This time we will discuss about the exchange of PUBG Mobile skins in the game. How to do the transaction?
PUBG Mobile is a popular battle royale game that has millions of active players spread all over the world.
As a game with such a large community, PUBG Mobile provides various social features in the game. This includes a buying and selling feature where players can transact in the game.
Exchange Add Skin PUBG Mobile, How to do it?
Among the various ways to be able to buy skins or cosmetic items, the way to exchange PUBG Mobile skins is the cheapest way that players can do.
PUBG Mobile provides various types of cosmetic items available in various themes. Every season, PUBG Moblie provides cosmetic items through the Royale Pass Season and also various seasonal offer events.
The number of cosmetic items available in this game makes players collect cosmetic items in the form of bundles or suits as well as other skin items.
However, as a result, there are many new skins that come with unique and interesting themes, players want to get new skins and sometimes get bored with the old skins.
In addition, as a result of the availability of many missions from events in the game, sometimes players get rewards that they did not previously plan.
Finally, suddenly various skins have just piled up in the player's inventory. What should players do? In that context, you can exchange PUBG Mobile skins. Here's how.
Selling Unused Items to Buy New Items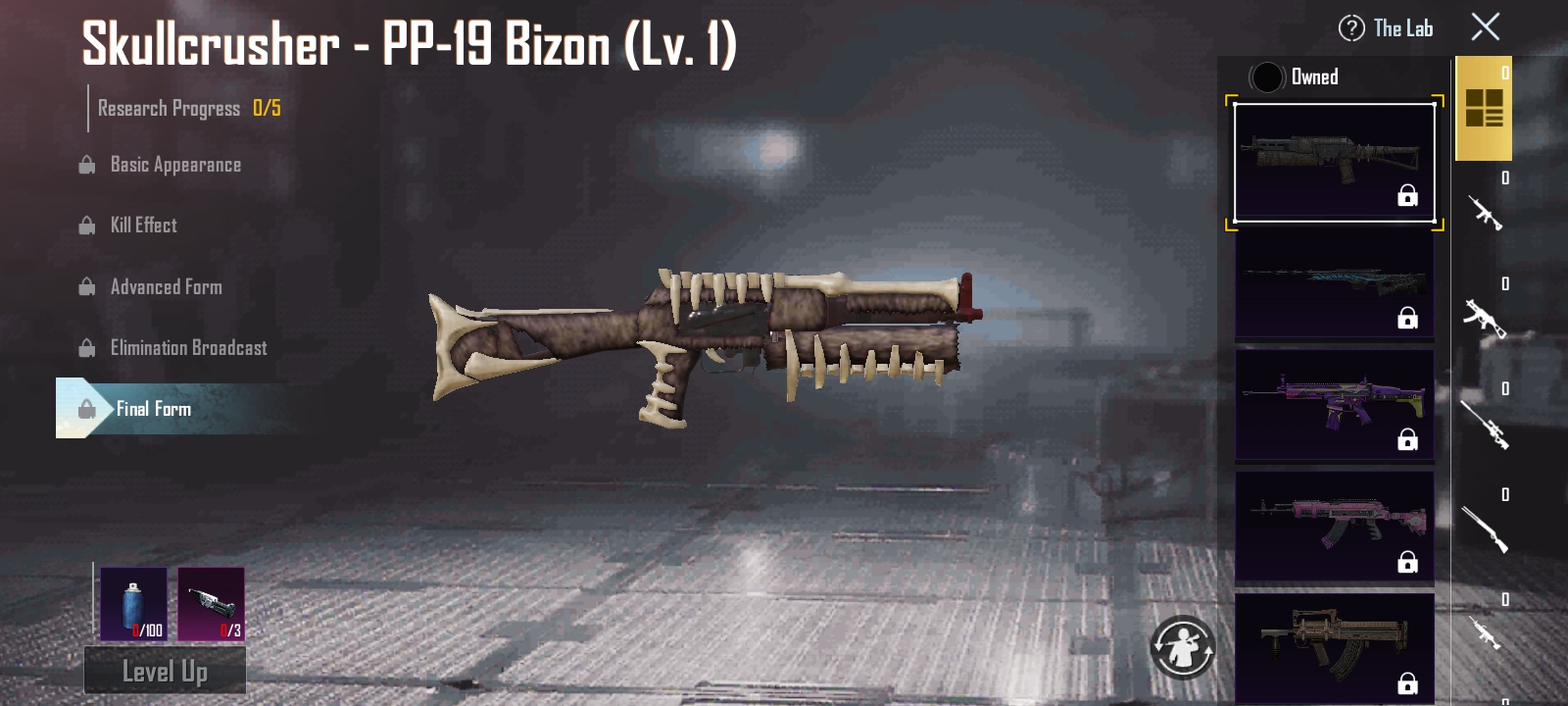 Just like trade-in activities in transactions, you can also make transactions like that in the PUBG Mobile game. The trick is to sell unused items in your inventory.
As we mentioned above, the skin items in the player's inventory are piling up. Whether it's from certain event rewards or old skins that players are tired of using.
Unfortunately, the items resulting from the event rewards are available for a limited duration. So even if the player doesn't use it, the skint item will be lost when the time is up.
Therefore, the best way to deal with skin items that are no longer used is to sell them. Each skin item has a price. Therefore you can sell a lot of unused skin items to get a lot of money.
The money you can get is in the form of gold, silver, or others. With the collected money from selling these skin items, you can buy the new skin you want.
Enter the shop section in the game. Then look for the skin you want and you can buy it using the money from selling the previous item. That way you have exchanged the PUBG Mobile skin.
Those are important tips you can do to save your money in the game and still get the skin you want. Follow the latest information and news about the world of games and esports only at Kabargokil!