Hi Buddy Booyah!
In playing Free Fire, Buddy Booyah is provided with the option to use character skills up to a maximum of 4 skills, where Buddy Booyah can only use 1 active skill.
Of course, Buddy Booyah is free to use your favorite character skills that support the game. However, of course there are several characters that are included in META in every update, one of which is currently on the rise, namely Maxim.
Also Read: These Tips Can Improve Your Gloo Wall Reflexes in Free Fire (FF)!
Also Read: Confused about choosing a skin for MP5 FF? These 3 Gun Skins You Must Try!
Well, for Buddy Booyah who still doubts why you have to use the Maxim FF character skill. The following Booyah News has a little explanation for you!
Maxim Skill Useful During Battle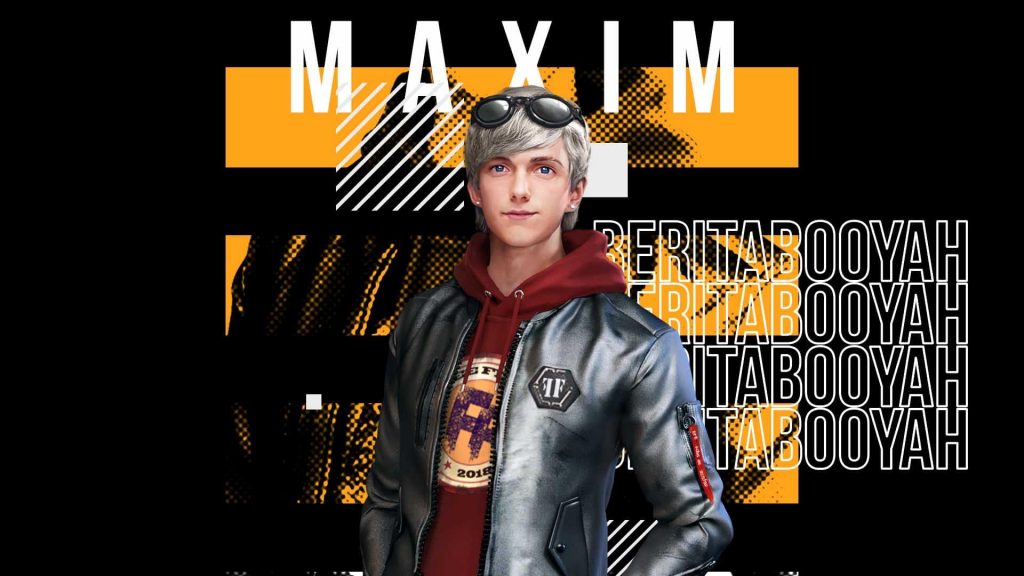 Maxim in Free Fire comes with a skill called Gluttony. With this skill, Buddy Booyah will reduce the time using MedKit or mushrooms by 40% of the time it should be!
Of course, this skill is very suitable for use when fighting. Buddy Booyah who has low HP can do MedKit and quickly return to battle. Of course, a fraction of a second will be very valuable in Free Fire when doing battle.
Suitable for those who like to play barbarian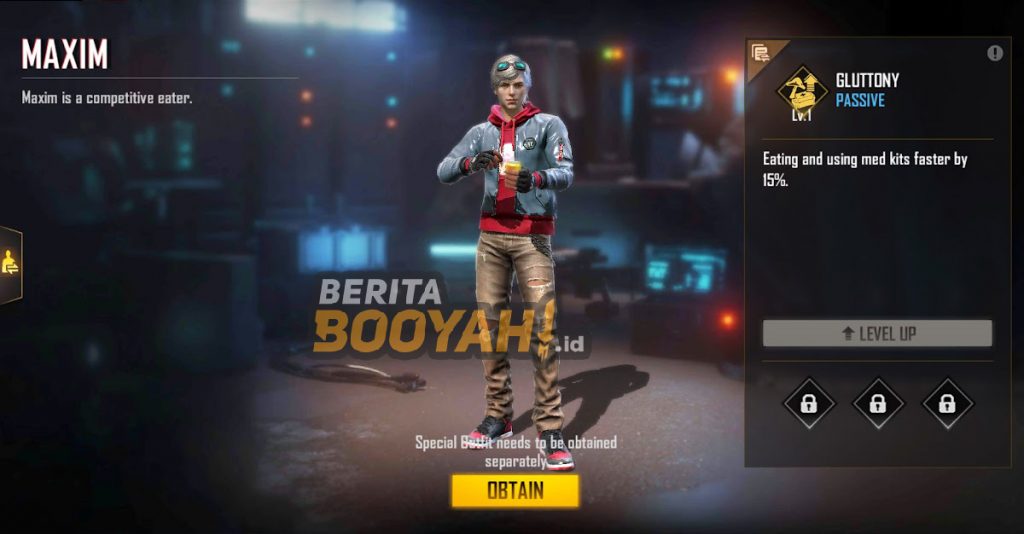 Because it has the ability to reduce the time using MedKit, Buddy Booyah will certainly be faster to return to battle. Of course this is very suitable for Buddy Booyah who likes to play barbarian.
Moreover, if you go down in a crowded place, Buddy Booyah can quickly return to hunting enemies after doing MedKit. With this, Buddy Booyah can get more kills.
So, is Buddy Booyah including players who like to use the Maxim character in one of the character skills when playing?
---
Don't want to miss a series of other interesting information about Free Fire? Don't forget to follow Tiktok, Instagram, Facebook, and YouTube from Booyah News!