Hi Buddy Booyah!
Becoming a professional player is now a dream, especially for Free Fire players. Playing on the big stage defending a team or even bringing Indonesia's name internationally.
However, to achieve the dream as a professional player is not an easy thing. It takes more struggle than usual players to be able to achieve these goals.
Also Read: Free Fire Has a Tier System for Skins and Items, What for?
Also Read: Play in FF Convoy Crunch Mode, Get This Free Gift!
Now this time, SRN. Riza, who is a coach of the Siren Esports team in the Free Fire division, will share some tips for Buddy Booyah to get the attention of the esports team. Let's see the explanation below!
Good Attitude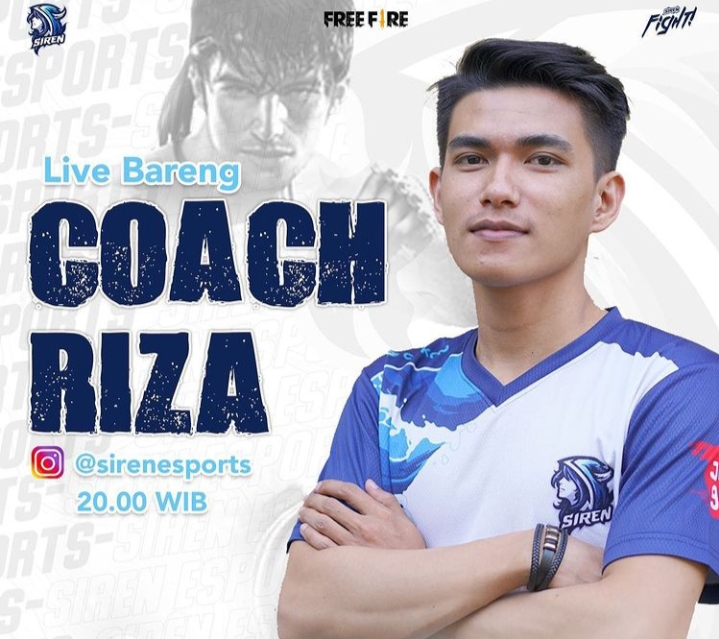 "Maybe this point has been mentioned by others. Because it's really important to have an attitude, especially in esports teams who are required to have a good attitude, not just skills."
Individual skills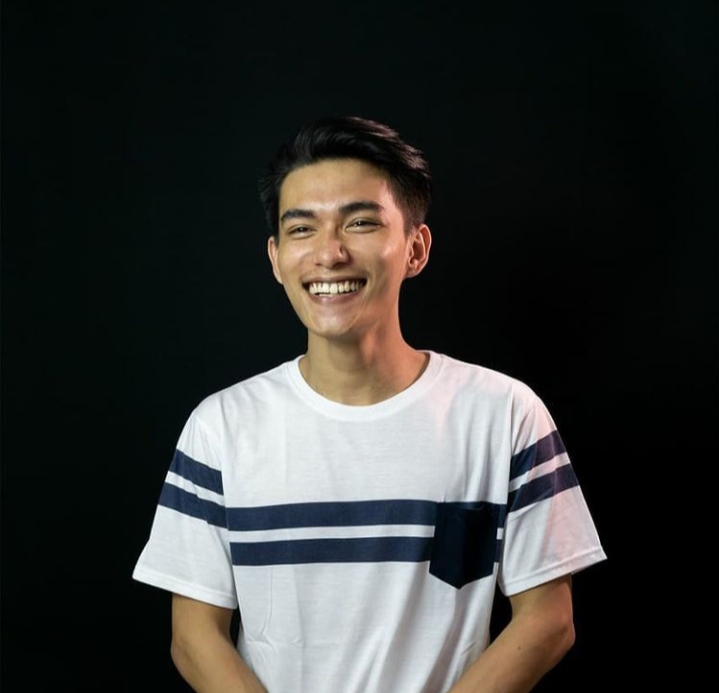 "It is undeniable that individual skills are very important. So for those of you who want to be noticed by the esports team, you must practice diligently."
Achievements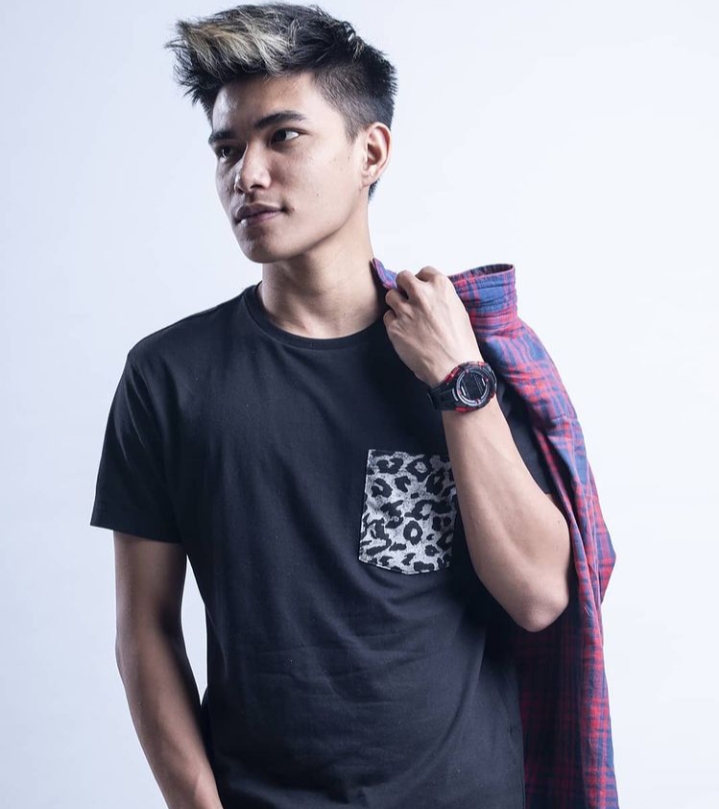 "Frequently participating in tournaments is an added value so that they can appear mature, especially by getting champions. Through the achievements of the esports team, they will be more confident in choosing you."
Effort Focus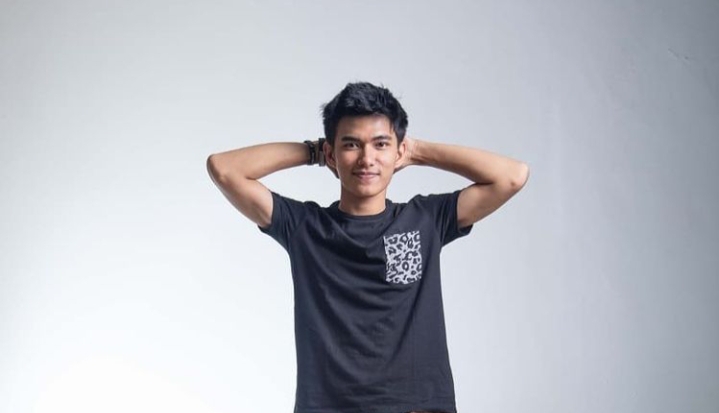 "Efforts to join the tournament, or understand the current rhythm of the game will be better. With hard work, you will find your true dream and what you need most."
Insider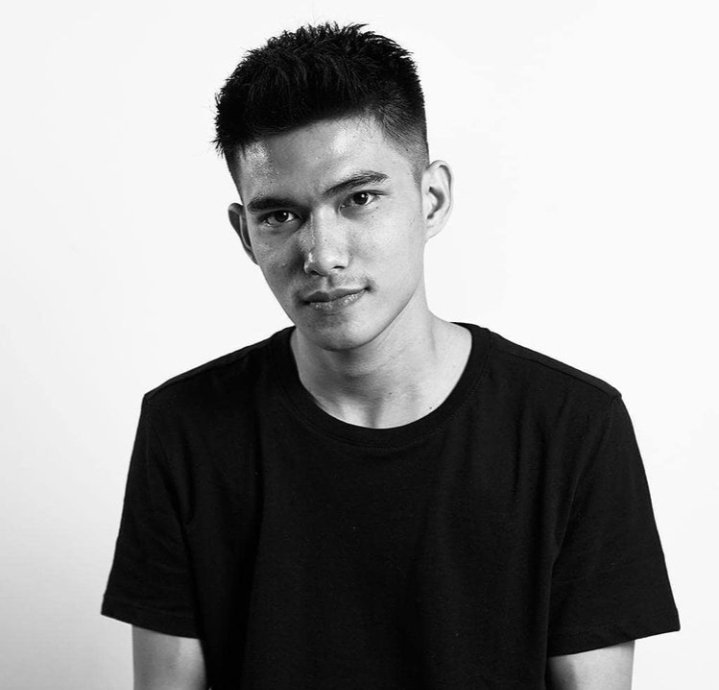 "The role of insiders or acquaintances will make it easier for you to join the esports team. Then you need to expand your network of friends."
Of course, without hard work, you could say all Buddy Booyah's wishes to become a pro player or professional player will only be wishful thinking that you can never get.
---
Don't want to miss a series of other interesting information about Free Fire? Don't forget to follow Tiktok, Instagram, Facebook, and YouTube from Booyah News!