Hi Buddy Booyah!
The greater the player's interest in the Free Fire Training Ground feature, the more updates and developments there will be. Not only a place to warm up and practice, now the Training Ground is used as a place to get rid of boredom.
The Training Ground is never empty of players. Bisini, Buddy Booyah can find many players who often show unique attitudes and behaviors or even make people angry.
Read Also
Read Also
Based on the author's personal experience, there are some annoying things that are often found when playing at the Free Fire Training Ground. Let's go straight to the discussion!
The Sultan of Showoffs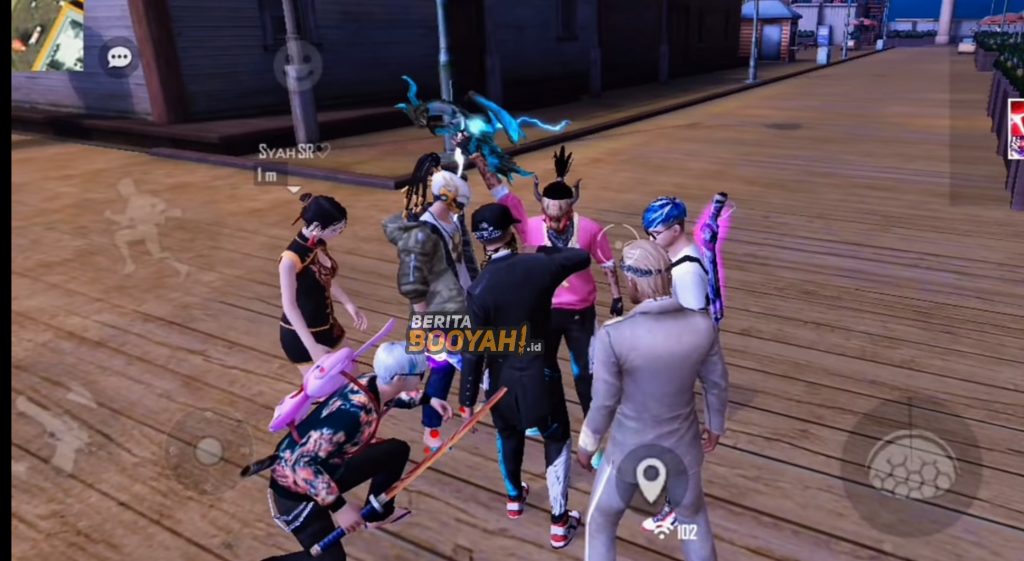 At the Social Zone Training Ground FF, Buddy Booyah can find many striking-looking players with expensive bundles and don't forget to bring exclusive Gun Skins such as the Evo Gun Skin.
Sometimes, these sultans play in the Social Zone just to show off. What makes this show off even more annoying is that sometimes they mock other players with inappropriate words and condescending tones. This type of player is lawful to be banned.
Gombal Player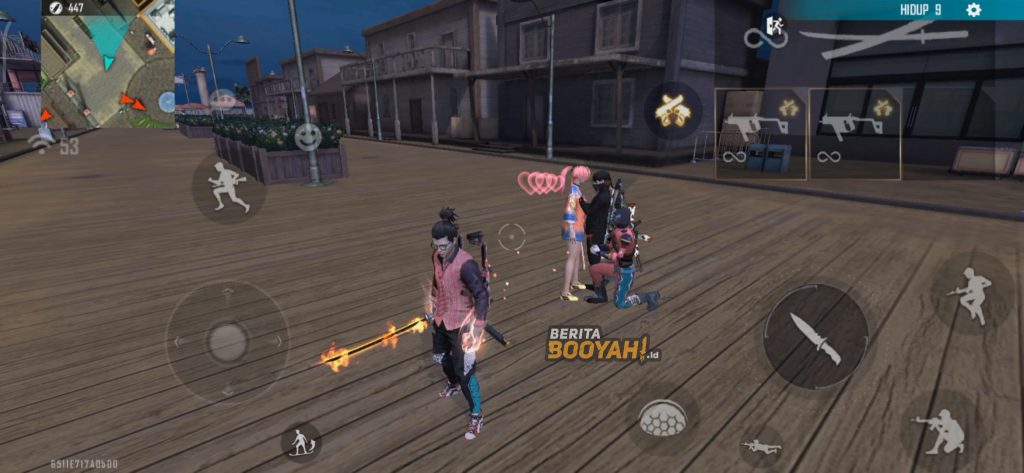 Still in the Social Zone, Buddy Booyah can easily find players whose seduction skills are above average. Aiming for female characters, these master talkers usually launch temptations through the chat feature, which sometimes creates a sense of disgust.
Don't forget the Love and Bunga emotes which are the mainstay weapons, the jokes that are thrown often lead to a mabar invitation and a friendship request that looks a little ridiculous.
Create Sneaky Content Like Sinetron Filming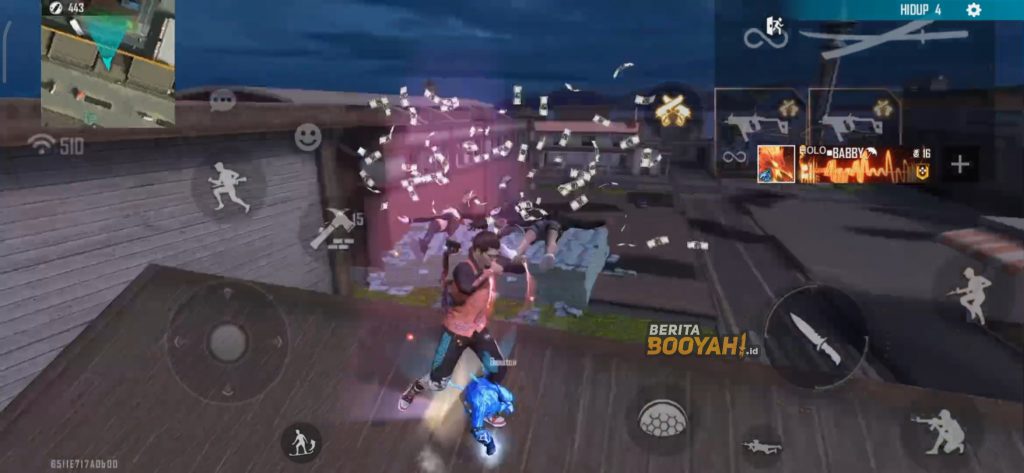 This one, Buddy Booyah must have met or even done it yourself. Indeed, the Training Ground is one of the locations for classy editors to create content. Sometimes, players will invite random players to create content together.
There will be one player who becomes the Director, who determines the location, player position, and emote used. If you pay attention, it turns out that the filming process is more unique and funny when viewed from behind the scenes.
Rioters While Playing Craft Tool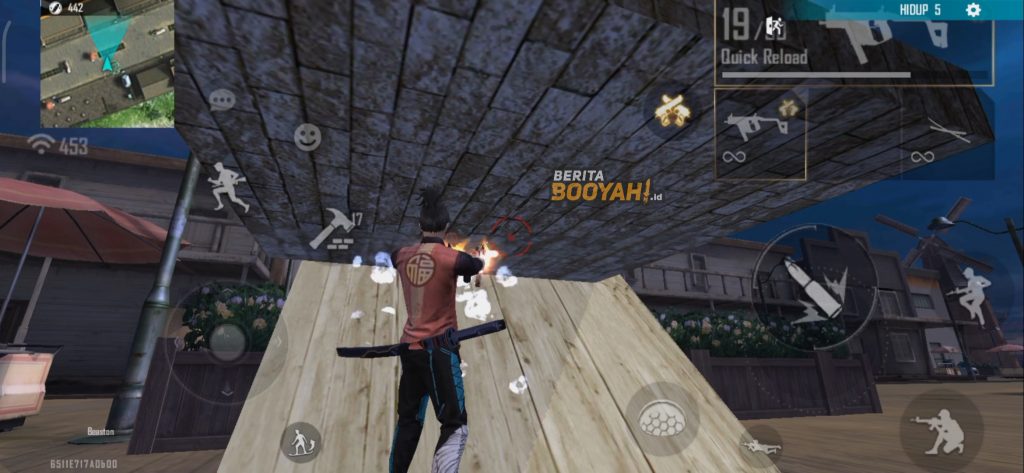 New Craft Tool Items available at the Training Ground since the latest patch update brings a new atmosphere. Players can use it to form abstract buildings or climbing aids to the roofs of buildings.
While they are busy assembling each building, there are players who act idly and destroy every series of craft tool tems that have been painstakingly made. Even more annoying when they almost reached their destination, the building they were riding on was destroyed. Finally we fell and had to start over.
Among the unique and annoying things above, which one do Buddy Booyah experience the most? Or, maybe Buddy Booyah is the culprit?
---
Don't want to miss a series of other interesting information about Free Fire? Don't forget to follow Tiktok, Instagram, Facebook, and YouTube from Booyah News!