Hi Buddy Booyah!
In playing the Free FIre Game, Buddy Booyah can form a team with friends and play together. The majority of game modes in the Free Fire Game support Duo and Squad team options.
Most players support the statement that playing with friends is far more profitable than playing solo. However, several reasons force players to play with random squads.
Also Read: Joined in POT Hell, RIMO Arjuna Admits Ready to Compete!
Also Read: FF 4nniversary Event Leaks, You Can Get a Free FF Monster Truck Skin!
Based on the author's experience and observations, there are several things that make players avoid playing with random squads. Curious about what the reason is? Check out the following review!
Thin Winning Chance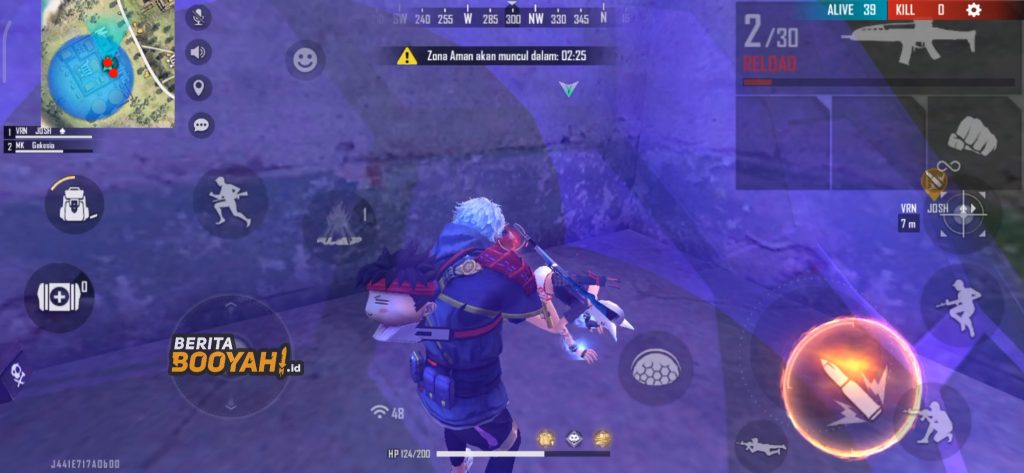 Many players avoid playing with random squads of course for fear of not getting maximum results, whether it's because they met players "yesterday afternoon", difficulties in unifying gameplay, miscommunication, selfish attitudes, to misunderstandings between players who don't know each other.
These things are rife when playing with random squads. Sometimes, the strange and silly behavior shown by random players makes us emotional and lose the mood to play. If so, then many bad consequences must be borne.
Fear of One Team With Cheaters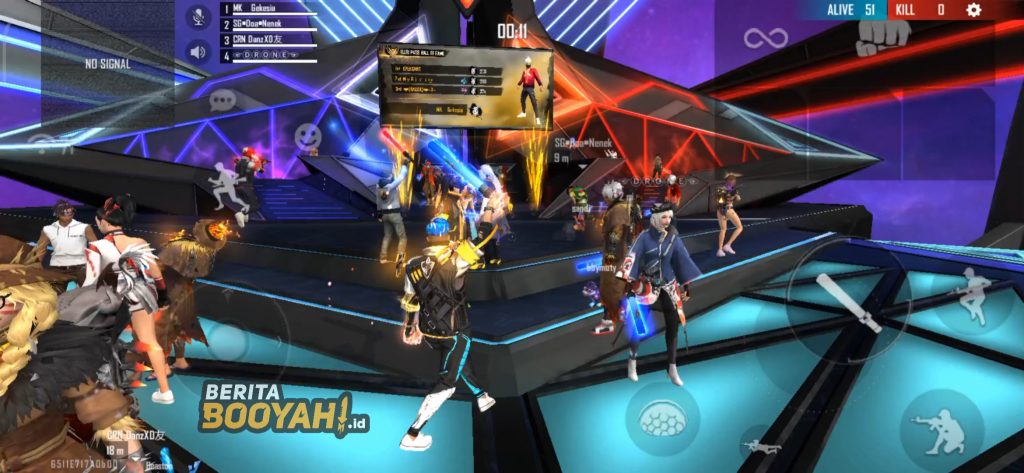 Various attempts have been made by Free Fire to create a sporty game by eradicating the use of illegal programs. However, there are irresponsible people who continue to cheat by using cheats.
Many players think, playing random squad has the possibility of one team with cheaters. Even though Buddy Booyah accidentally and doesn't know anything about teammates cheater, report what the victims send will certainly target players who are on the same team as the cheater
To avoid a domino effect from unknown players who turn out to be using illegal programs, playing random squad is avoided in order to maintain account security.
Not Finding Fun While Playing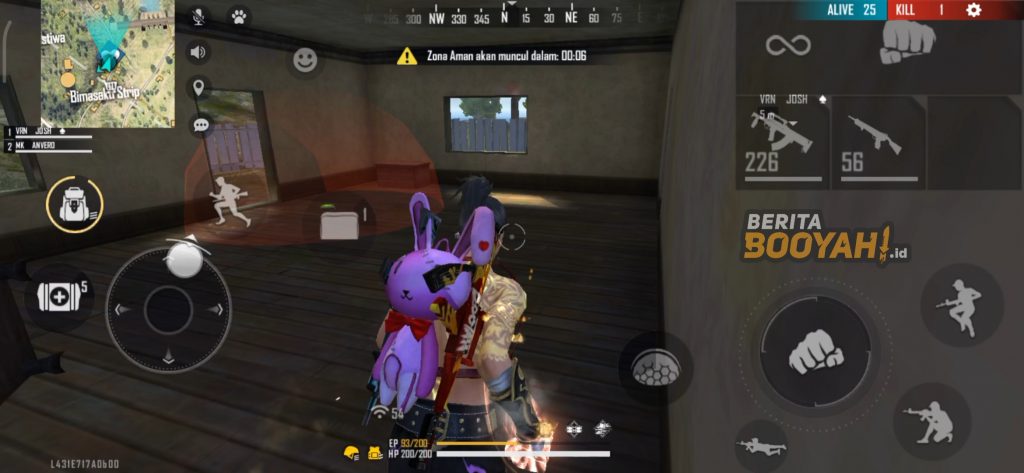 It is undeniable, playing with in-game friends or people you know well is much more exciting and fun than playing random squad. Sometimes, games with random Squads don't give the impression of anything and are less fun.
With friends, players can communicate with each other, work hand in hand to get BOOYAH, and show attractive games. This is hard to find when playing with other people.
Those are some of the reasons that make players avoid playing with random squads in Free Fire. Do Buddy Booyah prefer to play with friends, or do you play solo and random squad more often?
---
Don't want to miss a series of other interesting information about Free Fire? Don't forget to follow Tiktok, Instagram, Facebook, and YouTube from Booyah News!