Hi Buddy Booyah!
To prevent the players from feeling bored, Free Fire presents various types of gameplay modes with different and interesting game patterns. Most recently, Free Fire has introduced the Lone Wolf mode.
The thing that makes many players like this mode is because they can By 1 with random players without being complicated. Players just fight with enemies once they enter the game. All resource requirements have been provided and players are free to choose the weapon they want to use.
Also Read: Newbie Guide: How To Send Gifts To Friends on Free Fire (FF)!
Also Read: Have a Little Dino FF Backpack in Free Fire's Latest Top Up Bonus!
Even though he is still young, Berita Booyah managed to collect some interesting facts from Lone Wolf Free Fire Mode. Curious what are the interesting things about this new mode? Check out the list below!
Fashion By One Pure First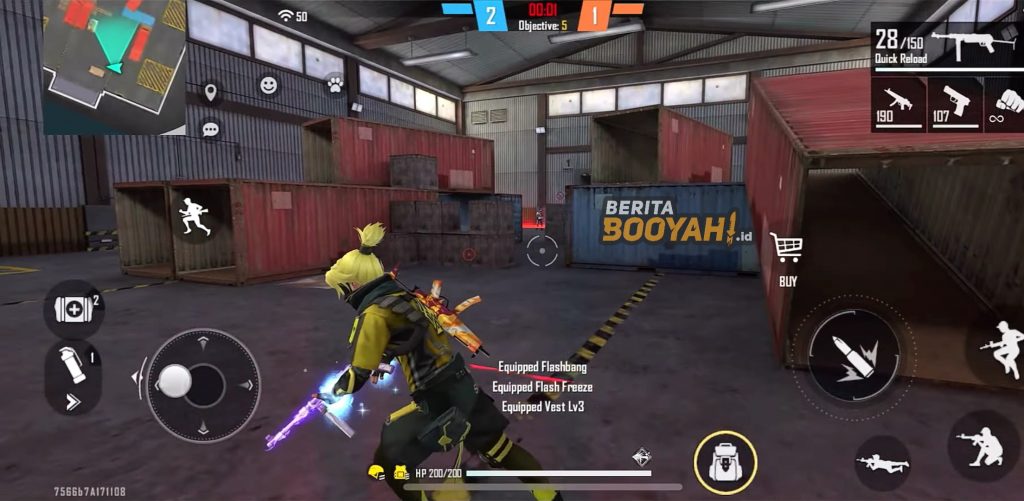 The presence of Lone Wolf Mode adds to the list of unique gameplay modes in Free Fire. Lone Wolf mode is the first mode that purely provides a 1-on-1 battleground.
Previously, only Custom Room Free Fire allowed players to fight 1 on 1. The game was also presented in Clash Squad Mode with terms and conditions and special features for Clash Squad mode.
The Arrangement of Obstacles Changes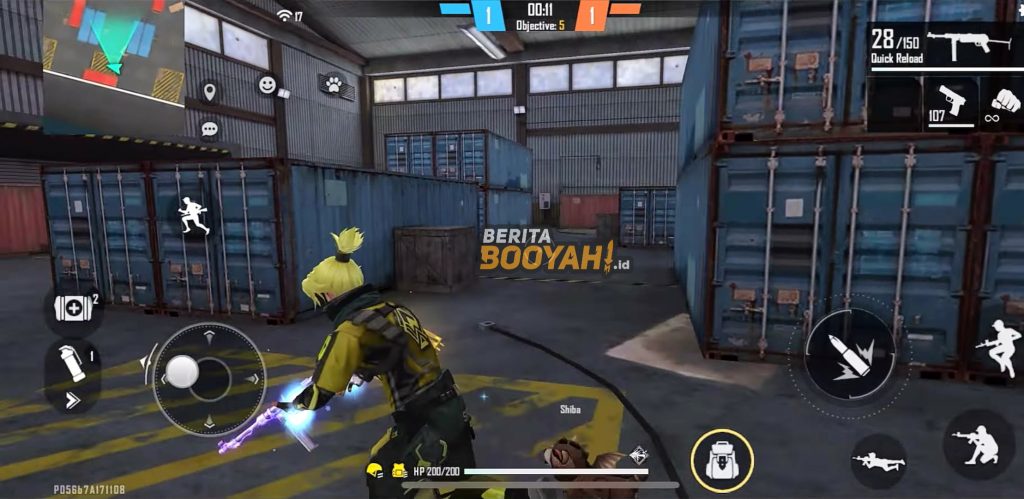 If Buddy Booyah realizes it, the arrangement of obstacles in the form of boxes and containers in Lone Wolf mode changes every match. Buddy Booyah will be placed in a place with a changing obstacle location, but still very narrow.
Changes in the arrangement of obstacles do not occur every turn of the round like the Clash Squad whose location changes every round. Lone Wolf mode is the exact opposite of Clash Squad.
Playing in a Small Place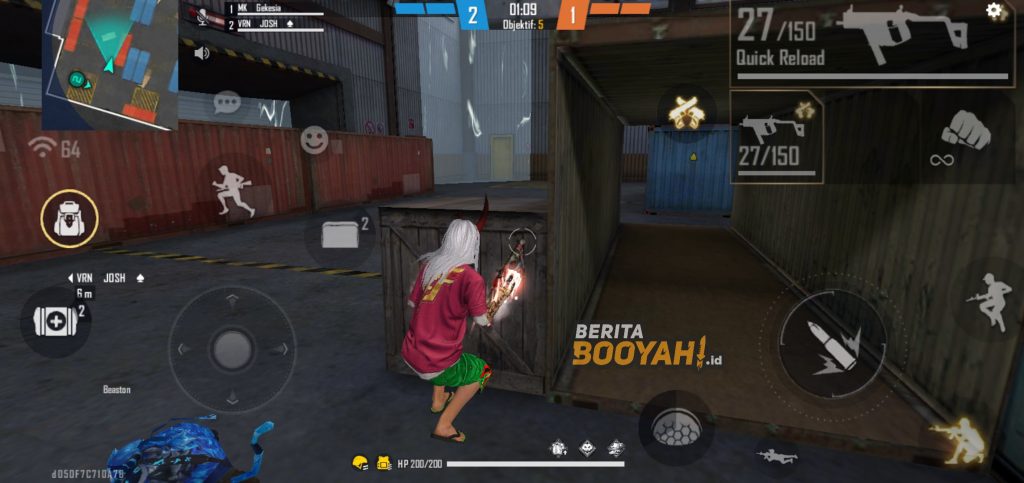 Previously, the Mode with the smallest playing area was held by Clash Squad. However, the presence of Lone Wolf mode took over the record. Of course Buddy Booyah has played in Lone Wolf mode and can see how small the playing area of ​​this mode is.
Even though the area is small, the zone still runs in this mode. If the game runs for more than 2-3 minutes, the Zone will automatically move to close to the middle of the area and deal considerable damage.
Fastest Game Time Mode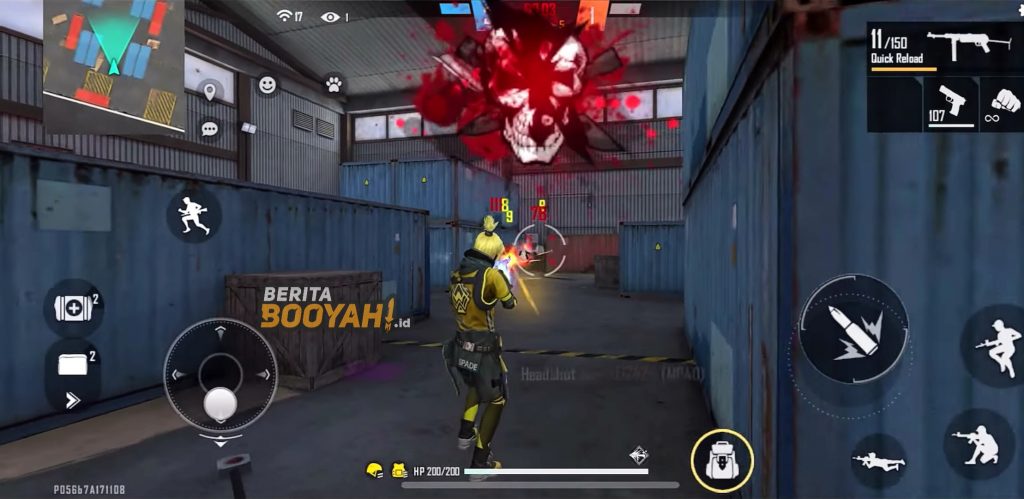 The narrow playing area forces players to play games with a fast tempo. Considering the battle that occurs only between 2 players, often matches in 1 round can be completed in under 1 minute.
For those players who like barbarians with a breakthrough system, it doesn't take long to fight with the enemy. A small place makes the enemy can find the enemy quickly. Therefore, Lone Wolf Mode holds the record as the mode with the fastest game time in Free Fire.
Those are some interesting facts about Lone Wolf Free Fire mode. Has Lone Wolf mode become one of Booyah's favorite modes while playing Free Fire?
---
Don't want to miss a series of other interesting information about Free Fire? Don't forget to follow Tiktok, Instagram, Facebook, and YouTube from Booyah News!