Hi Buddy Booyah!
Free Fire is one of the battle royale game famous that can be played by many player up to 4 players in one squad. In a team, of course, it is necessary to divide roles or roles to increase the strength of the team, both when fighting long distance and close range.
Not often, backup fire become a task that is always carried out by players with role support. Helping your teammates in battle by shooting enemies from behind will increase your chances of winning the war.
Also Read: Get the MP5 Fatal Snarl FF Blueprint at the Latest Top Up Bonus Event!
Also Read: Recommended 3 Vehicles You Can Use When Using META Misha on Free Fire!
For Buddy Booyah who has a support role and often becomes a back up fire On the team, it is recommended that Booyah Buddy can use one of the following 3 weapons!
AC80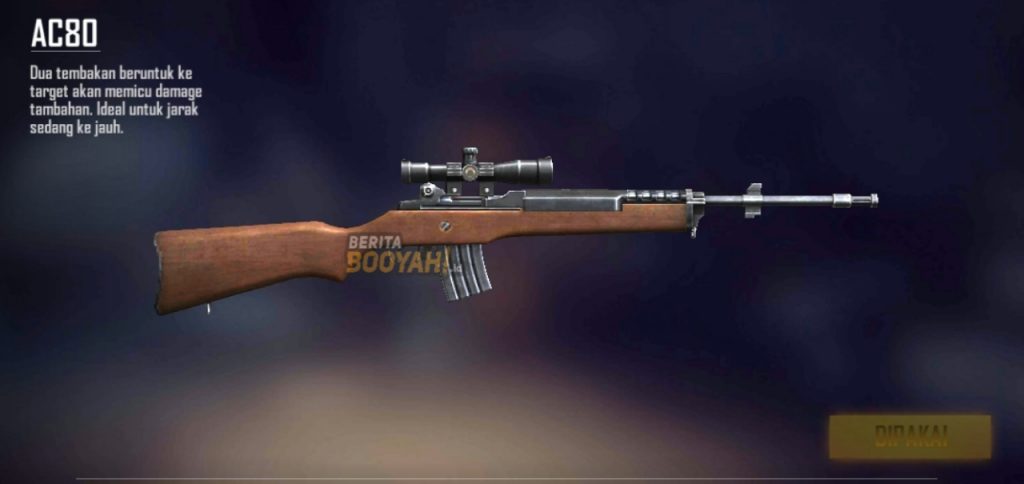 AC80 is one of the newest weapons in Free Fire which is very unique. If Buddy Booyah shoots at an enemy using AC80, damage that will be issued by the AC80 will increase from the first bullet to the next bullet.
The advantages of AC80 are what makes AC80 suitable, Buddy Booyah to use when backup fire team. Enemies who are dueling with Buddy Booyah's teammates who are rushers at the forefront will panic and die faster. Enemy teammates will also be more difficult torevive-his.
M82B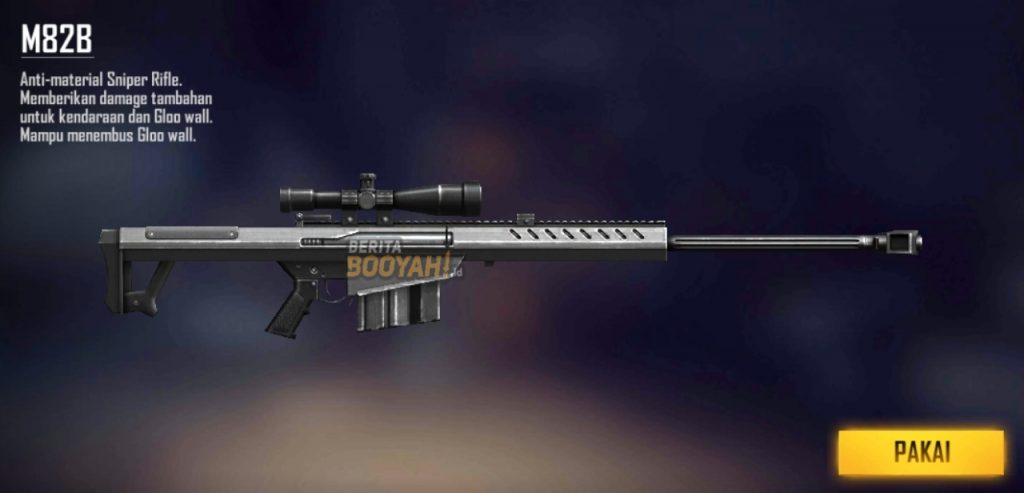 As is well known, the M82B is a sniper weapon with bullets capable of penetrating Gloo Wall. With these advantages, the M82B will be suitable for Buddy Booyah to use when he is playing backup fire team to rain bullets on the enemy in the midst of the fierce and crowded Gloo Wall that has been issued.
VSS-X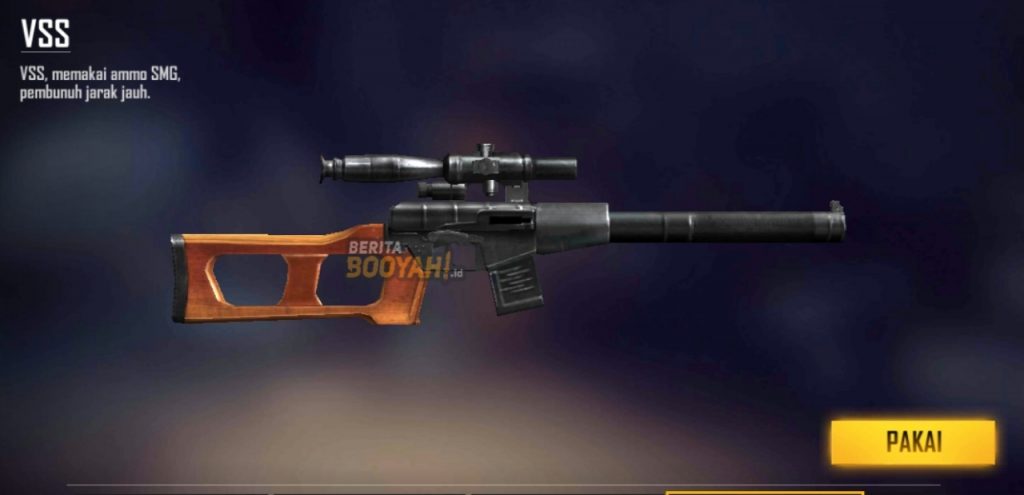 In addition to the two weapons above, Buddy Booyah can also use VSS-X to become a back up team fire. Damage Over Time issued by VSS-X will make enemies panic and will lose HP faster. The enemy will also automatically use the inhaler and this will make it a little difficult for his movement to shoot at Buddy Booyah's teammates.
Those are 3 weapons that Buddy Booyah can use when he becomes backup fire in the team at Free Fire! If Buddy Booyah himself, what kind of weapon do you like to use when you are? backup fire on the team?
---
Don't want to miss a series of other interesting information about Free Fire? Don't forget to follow TikTok, Instagram, Facebook, and YouTube from Booyah News!