Hi Buddy Booyah!
Brother Esports does have some interesting stories in FFML Season IV. How not, for the first time their second team will also participate in the FFML Season IV performance.
Even so, SES MIZU certainly has its own story, even more so in FFML Season III Division 1 yesterday, they almost became the POT champions and eventually had to settle for being the runner-up.
Also Read: Various Things That Can Be Found When Random Squad FF, You Too?
Also Read: Island of Gods Admits Not Afraid to Meet Anyone in FFML Season IV Division 1!
Curious as to what SES Mizu's preparations will be in navigating FFML Season IV Division 1 later? Here are the preparations for SES Mizu that we managed to get by talking with SES. Bara, one of the retainers from SES Mizu.
After the break, SES Mizu has focused on training
SES.Bara admitted, SES Mizu took advantage of the off season to take a break from the hectic training schedule for a long period of time. Even so, ahead of FFML Season IV Division 1 they are currently practicing.
"Yes, there was a break for the off season yesterday, for 1 month. Then after that practice again and focus on training to prepare for FFML Season IV," explained SES.Bara.
The update some time ago also doesn't seem to have much of a competitive impact from SES.Bara's point of view.
All Promotion Teams Are Worth Watching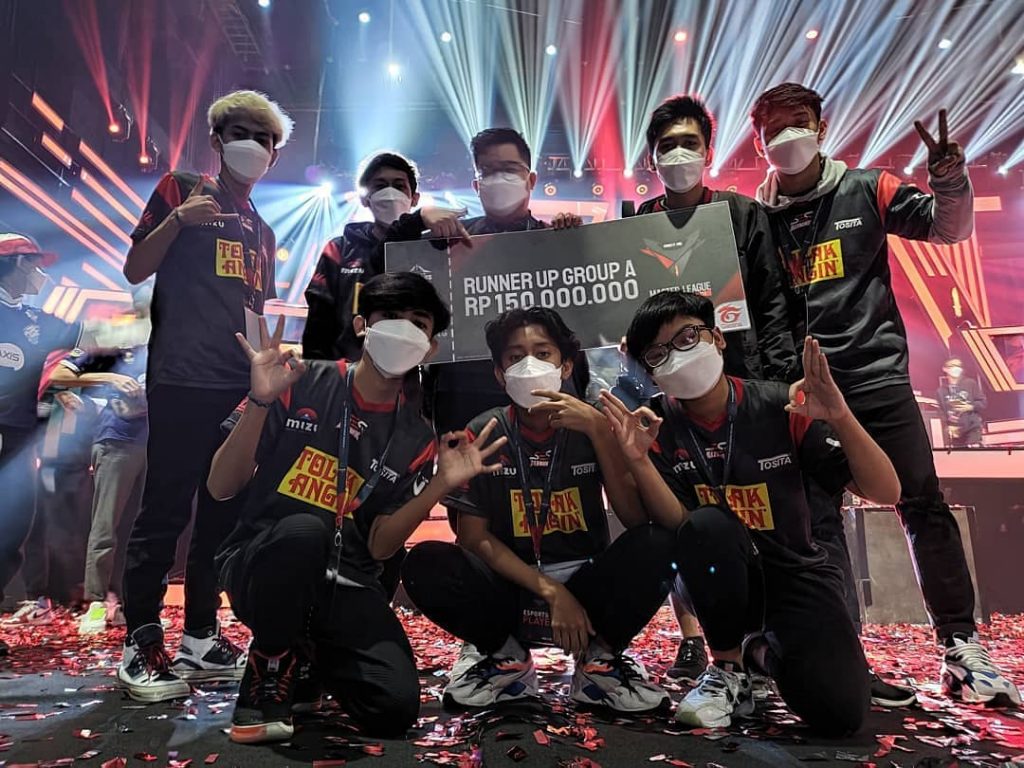 For the first time, FFML Season IV Division 1 will bring teams that have successfully promoted from Division 2. In total, there are 5 teams that will debut and set foot in the highest caste in the Indonesian Free Fire league.
Even though this might be the first time for the promotion team, SES.Bara did not take them lightly, even though they were still wary of the entire team that had just been promoted to Division 1.
"Yes, I'm definitely wary of everything, because I've never met a tournament and of course they have a different playing style from the previous teams," explained SES.Bara.
Will SES Mizu become a team that will be reckoned with as well as the favorite to win the FFML Season IV Division 1? Of course it's interesting to see their struggle starting on August 21, 2021 later!
---
Don't want to miss a series of other interesting information about Free Fire? Don't forget to follow Tiktok, Instagram, Facebook, and YouTube from Booyah News!