Hi Buddy Booyah!
In Free Fire, Buddy Booyah is presented with a series of Luck Royale, one of which is the Faded Wheel. Different from other Luck ROyale, Faded Wheel presents various prizes such as Gun Skins, Fist Skins, bundles, and many others.
The latest, Faded Wheel Free Fire will be back with Evo!. After several previous occasions, the AK Blue Flame Draco is back, this time it's the SCAR Megalodon Free Fire that you can get Booyah!
Also Read: Koje decides to take a break from FFML Season IV, apparently this is the reason!
Also Read: Want your Solo Vs Squad FF to be more difficult? Try This Challenge!
More details about the Faded Wheel to get the Evo Gun Skin SCAR Megalodon in Free Fire (FF) are as follows!
SCAR Megalodon FF Faded Wheel Free Fire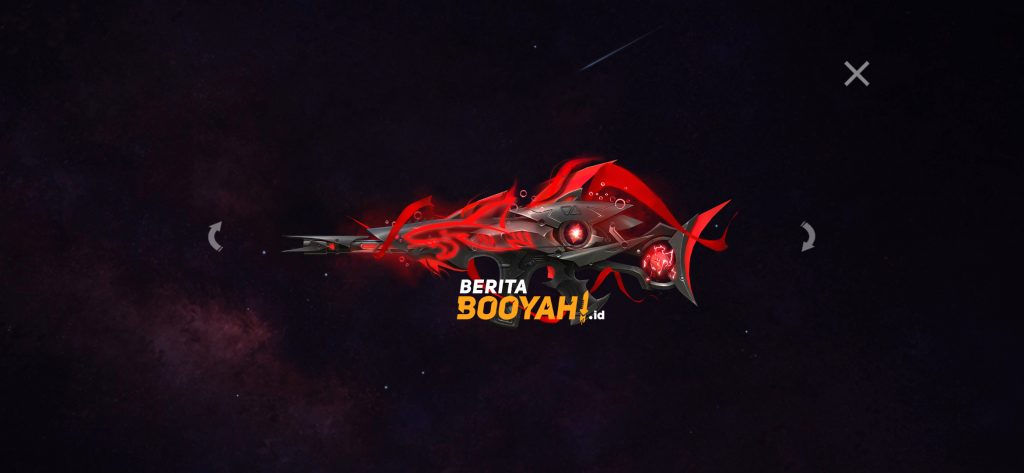 SCAR Megalodon or who has the full name SCAR Megalodon Alpha is the third Evo Gun Skin in Free Fire. SCAR Megalodon itself comes to Free Fire with the dominance of red-black colors.
First released on January 3, 2021 on Faded Wheel, Buddy Booyah, who previously got the Evo Gun Skin SCAR Megalodon, will have it soon because it's back!
In fact, starting on July 11, 2021, the Evo Gun Skin SCAR Megalodon Alpha FF can be obtained by players through the Faded Wheel Free Fire event.. In this Luck Royale, Buddy Booyah can get it starting at 9 Diamonds.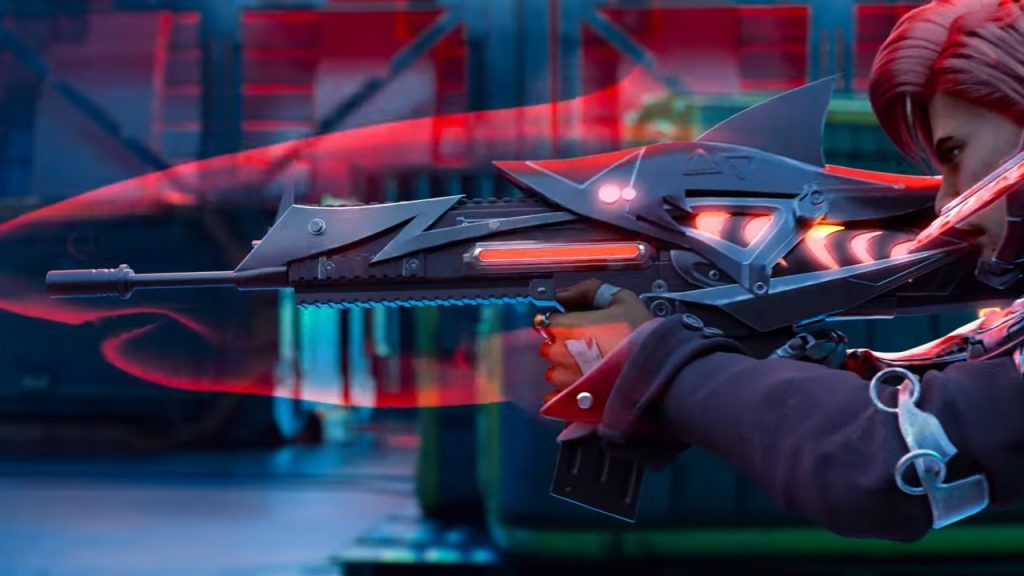 How about it, is Buddy Booyah who doesn't have this Evo Gun Skin interested in getting it on the latest Faded Wheel tomorrow? Don't miss it again to get it!
---
Don't want to miss a series of other interesting information about Free Fire? Don't forget to follow Tiktok, Instagram, Facebook, and YouTube from Booyah News!