Hi Buddy Booyah!
Being a tournament that brings together influencers and professional players, the Free Fire All Stars (FFAS) 2021 tournament is indeed an international tournament that Buddy Booyah cannot miss.
After previously being successful with the first day where the INDOMEE team came out as champion in Bomb Squad mode, FFAS 2021 took place again on the second day by playing Clash Squad mode.
Also Read: Shani's Character Skills Get Buffs on Advance Server FF July!
Also Read: FF July Advance Server Presents Guild Wars Features! What function?
For this second day, Indonesia sent the SATE team as representatives, consisting of FrontaL Gaming, Meri Olivia, Dimas FP, SES.Bara, and DG.AbaaaX to play against 7 other contestants.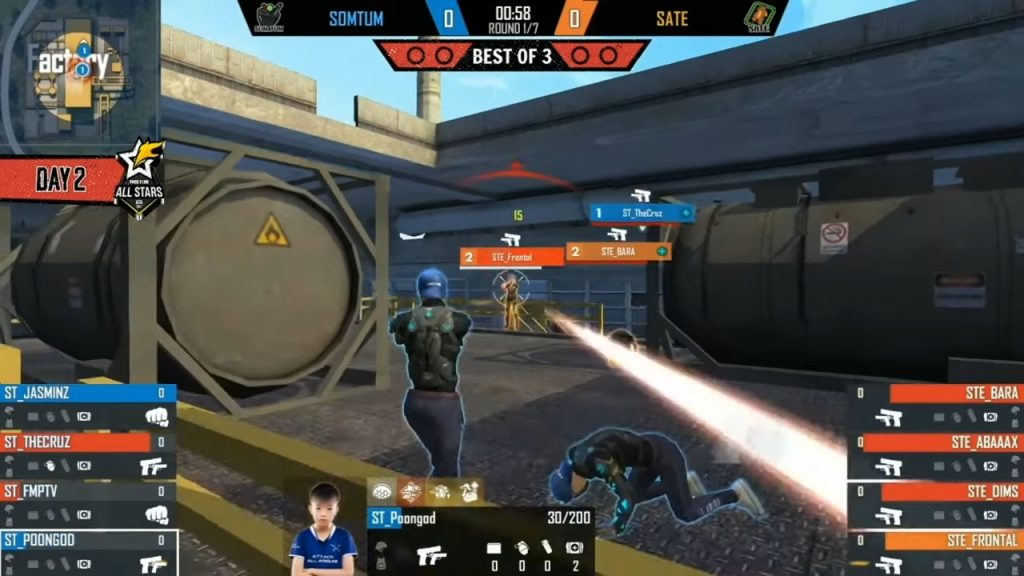 In the first round or Quarter Finals, the SATE team itself directly faced the strong team SOM TUM from Thailand which previously on the first day was defeated by the INDOMEE team.
Even so, it turns out that SOM TUM is still too strong for the SATE team. It is evident from how Poongod and the SOM TUM team managed to beat the SATE team with a score of 0-2.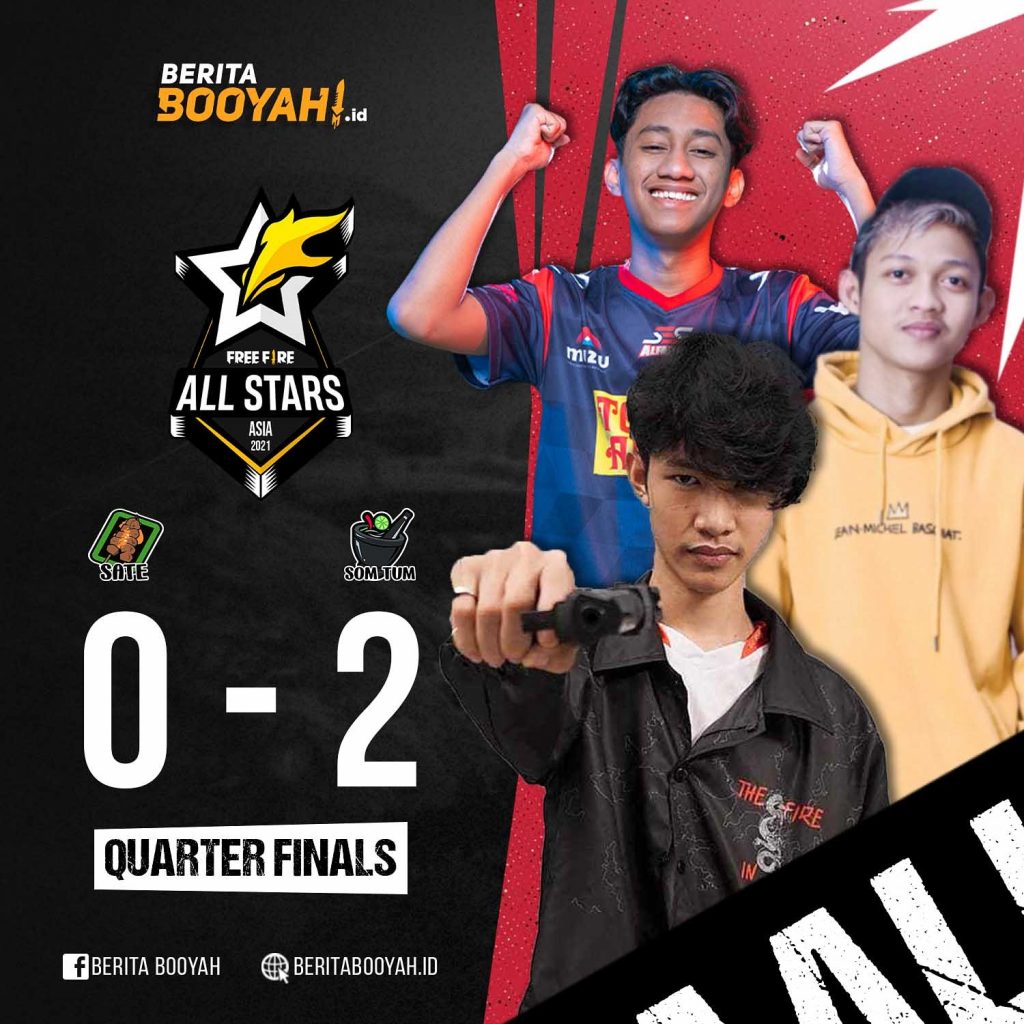 The SATE team is not without a fight. It is proven by how they lost by a thin score in each match with 3-4 results. Proving that the SATE team has tried their best.
Meanwhile, SOM TUM who managed to beat the SATE team in the Quarter Finals round managed to come out as the champion on the second day! SOM TUM from Thailand is entitled to a prize of $10,000.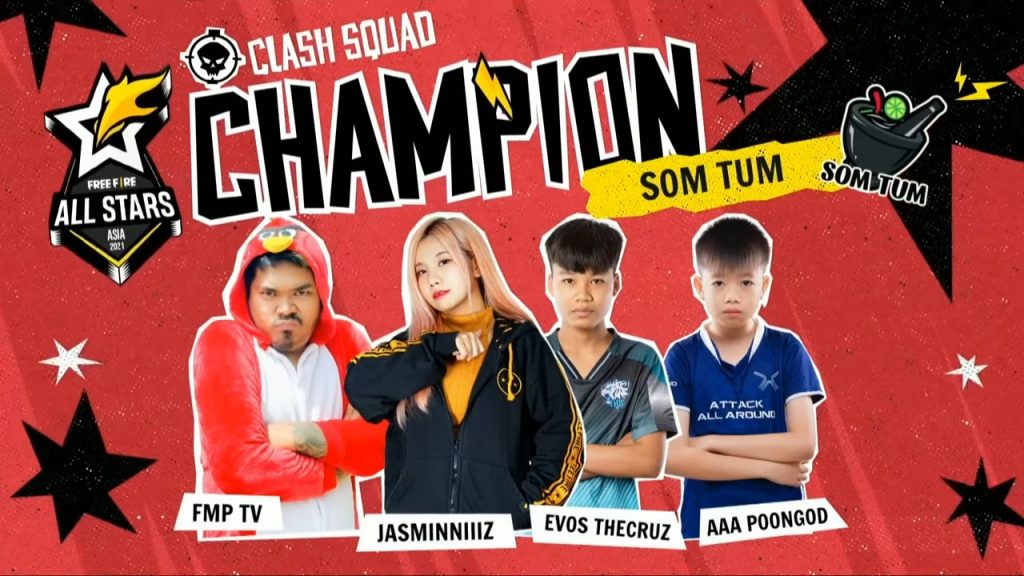 Meanwhile, today will be the last day of the FFAS 2021 show which will play the Battle Royale mode. In this mode, two Indonesian teams, INDOMEE and SATE teams, will play against 9 other teams
---
Don't want to miss a series of other interesting information about Free Fire? Don't forget to follow Tiktok, Instagram, Facebook, and YouTube from Booyah News!