Hi Buddy Booyah!
As a team that has been competing in the Indonesian esports arena for a long time, RRQ Hades has managed to hold onto a series of achievements. One of them came out as the third winner at the prestigious FFCS: Asia Series on November 29, 2021. Not only that, RRQ Legaeloth's nickname as the strongest captain, is enough proof that the RRQ Hades team has undoubted quality.
Again, will show its fangs in the FFML Season IV division 1, of course RRQ Hades has prepared to face the heat of the battle later. Berita Booyah had the opportunity to talk with RRQ Uncle who is the coach of RRQ Hades to explore the preparations for Legaeloth with other players.
Also Read: Players Not Interested In The Canal Bundle in FF? This is the reason!
Also Read: The Prime Will Change Game Style in FFML Season IV Division 1!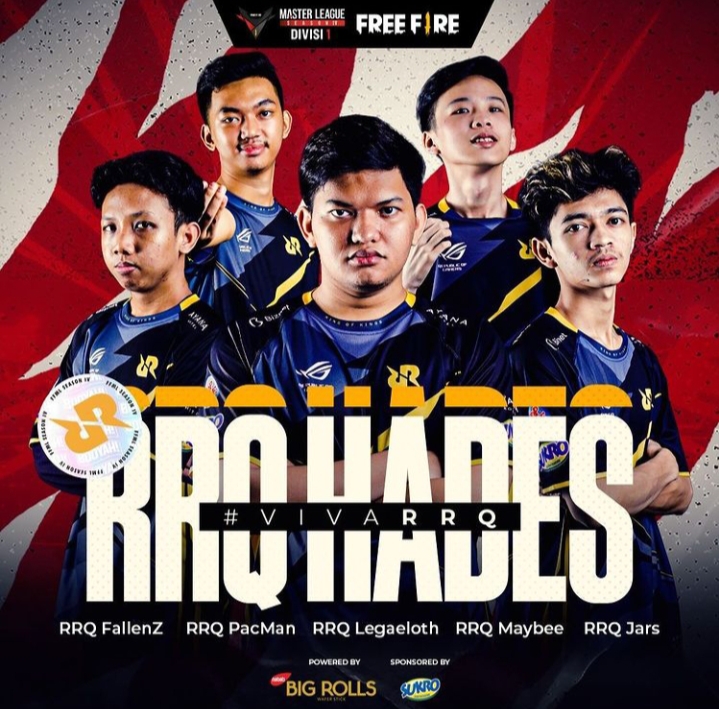 Not long ago joining RRQ Hades to replace ZarQ from the coaching chair, RRQ Uncle said that he would change the game strategy in FFML Season IV. RRQ Uncle feels that every season must have a new meta, and the strategy also needs to be adjusted.
"For the strategy itself, of course it changes, because between seasons there is always a new meta that must be applied," said Uncle.
RRQ Hades Wants to Win at POT C
As a proving ground, RRQ Uncle stated his target to win POT C in FFML Season IV. Despite the intense competition, RRQ Hades will try to achieve the best results.
"Our target is to win Pot C, because in Pot C itself, the competition is quite tight. So it will be a proof for us," he said.
After conducting the survey, RRQ Uncle felt that in FFML Season IV there would be a war at the beginning games, which makes the players mentally strong. For this reason, apart from regular training, RRQ Uncle also trains players' emotions to become more solid.
"Seeing from the scrim result will happen war early, because there are several teams that have the same drop zone. This is where the mental game will begin. That's why we often do outdoor activities games or social life should be more intertwined. Because it will train also emotional between teammates."
RRQ Hades Makes IOG Raise the White Flag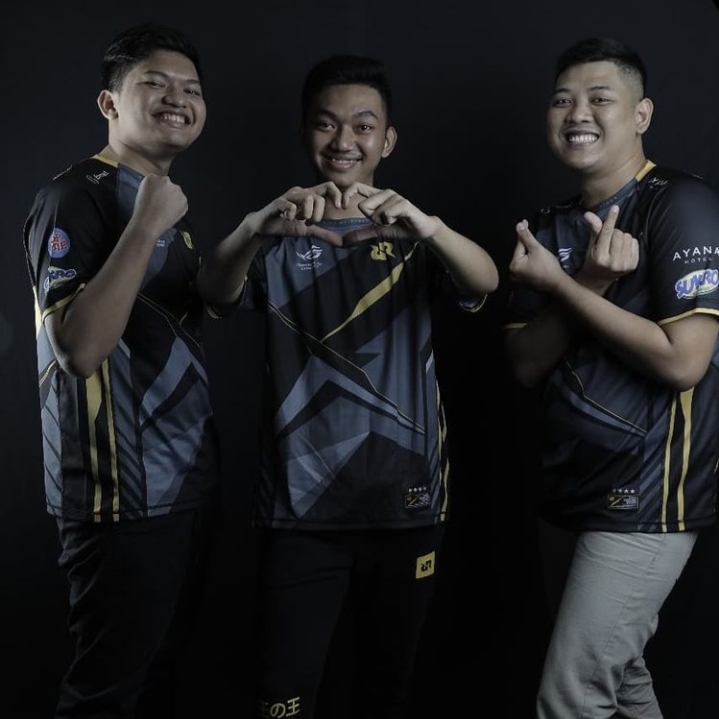 Not only preparing surprises and contingency plans, RRQ Uncle feels that currently RRQ Hades is in a very ready condition. With the power of para player, RRQ Uncle is sure that his team will come out as champion.
"Of course we will give surprises and some plans for FFML Season IV. For now RRQ is in a very ready phase. our strength is more towards the mechanics and also the setup of each one player. We are also strong when close range, "he said.
Incorporated into a pot that is quite difficult. RRQ Uncle told Island Of Gods to be ready to fly the white flag. He continued, this season the Siren GPX team should be wary of.
"All teams are one pot, of course we want to beat. Especially for IOG, be ready to raise the white flag. Now it's time for Hades to wake up. For Siren GPX, this season should be taken into account."
Lastly, RRQ Uncle hopes that this season RRQ Hades can win. Furthermore, for the supporters of RRQ Hades to always maintain health.
---
Don't want to miss a series of other interesting information about Free Fire? Don't forget to follow Tiktok, Instagram, Facebook, and YouTube from Booyah News!