Hi Buddy Booyah!
Battle Royale games like Free Fire always keep interesting things. This time, Free Fire's Battle Royale mode presents a new breakthrough regarding Close-combat gameplay, where Scythe, one of the Melee Weapon Free Fire is increasingly popular for use in close combat.
The use of Scythe which is only limited to Melee Weapons certainly gives a new color. Not only by casual players in the usual Battle Royale mode, Scythe is also a subscription to the Free Fire competitive scheme.
Also Read: Phantom Microzark Bundle Presents FF on Free Fire's Latest Faded Wheel!
Also Read: Gloo Wall Technica FF, Free Fire's Latest Top Up Bonus Leaks!
Seeing this, this time Berita Booyah wants to give a brief review of the strengths and advantages of this Melee Weapon. Just take a look at the reviews below!
The Power of Melee Weapon Scythe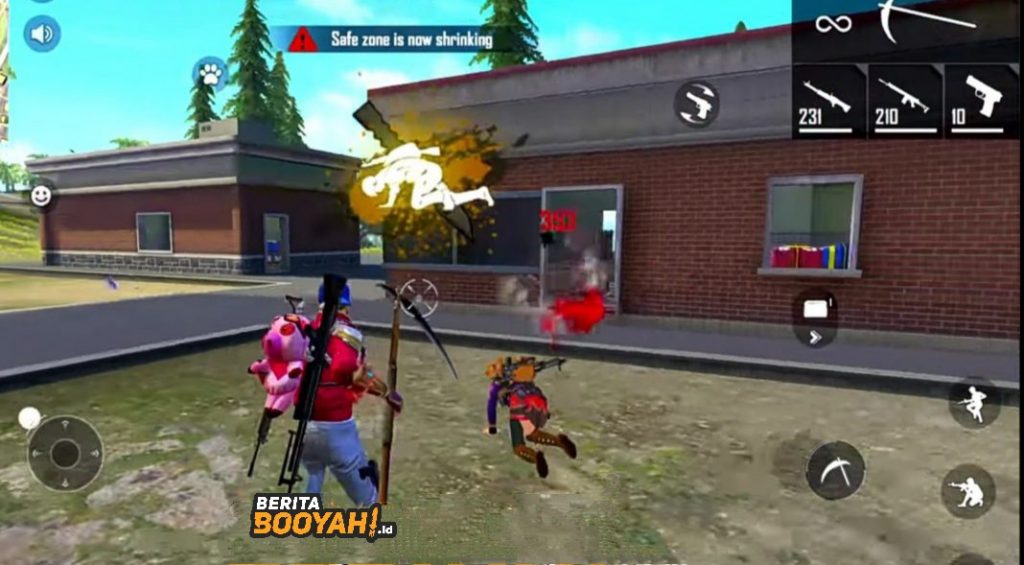 Meaning the name "Great Scythe", Scythe was inspired by the Grim Reaper's life-killing weapon. It seems that the inspiration for the weapon is also implemented in the Free Fire Game, because Scythe is very overpowered
Scythe has 90 pts of damage, far outperforming other Melee Wepaons. In 1 Hit, Scythe is capable of dealing 117 points of damage, and 450-643 points of critical damage. This is a fantastic number that exceeds the Critical Damage of SMG and AR weapons in general.
Still speaking of attributes, the Scythe has the longest attack range, thanks to its enormous size. However, in terms of slashing speed and movement speed, the Scythe is a bit slower and burdens the user.
Popularly Used For Close Range Combat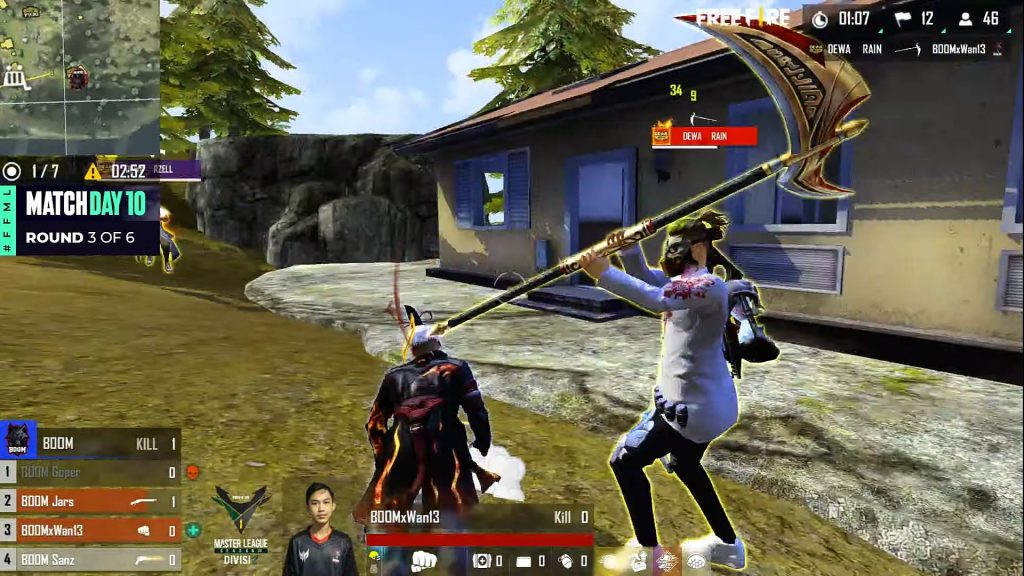 If you are asked about his abilities, of course this is okay, considering that all weapons in Free Fire are indeed presented to kill the enemy. Combat at close range where the positions between players are very tight narrow the shooting space and aim precision against the enemy, so attacks are quite difficult to launch.
Therefore, the use of Scythe is considered quite effective. Because, the very close distance to the enemy becomes the ideal target for the Scythe's attack range. Instead of shooting continuously but very difficult to aim, the use of Scythe is an alternative choice.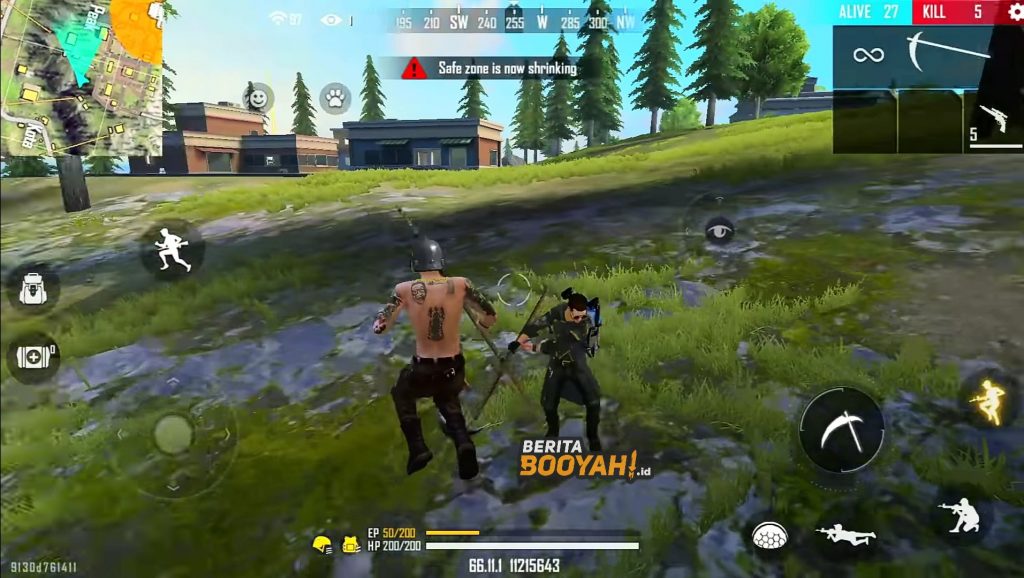 Not to mention the very large Scythe Damage, making players only need 2 slashes to take down enemies. Besides being easier to direct and more deadly, Scythe can also save player resources.
That's a little discussion about the popularity of the Scythe as a melee weapon that is popular lately. Through the comments column, try to give Buddy Booyah's views on Melee Weapon Scythe?
---
Don't want to miss a series of other interesting information about Free Fire? Don't forget to follow Tiktok, Instagram, Facebook, and YouTube from Booyah News!