You must know the results of Day 5 FFML Season IV Division 2 Free Fire, this position makes Echo Esports dominate the match. No one can beat them, because they managed to get an absolute number of wins on Day 5 yesterday.
Surely there are many Free Fire players watching every Tournament of the Free Fire game now, maybe it will provide a good opportunity for you to try. Because right now, there are many surprising results that you should be able to know what it will be like later.
Because in the current conditions we can find out the Division 2 FFML Season IV Free Fire Group Division, maybe one of our teams is the best. Fierce matches from several strong groups and teams, as if never resolved in this Tournament.
Especially for the results of Day 5 FFML Season IV Division 2 Free Fire, of course a lucky win has appeared on the same day. Makes many players curious, how strong is the team that managed to get the advantage on Day 5 this time.
Results Day 5 FFML Season IV Division 2 Free Fire, Echo Esports Dominates!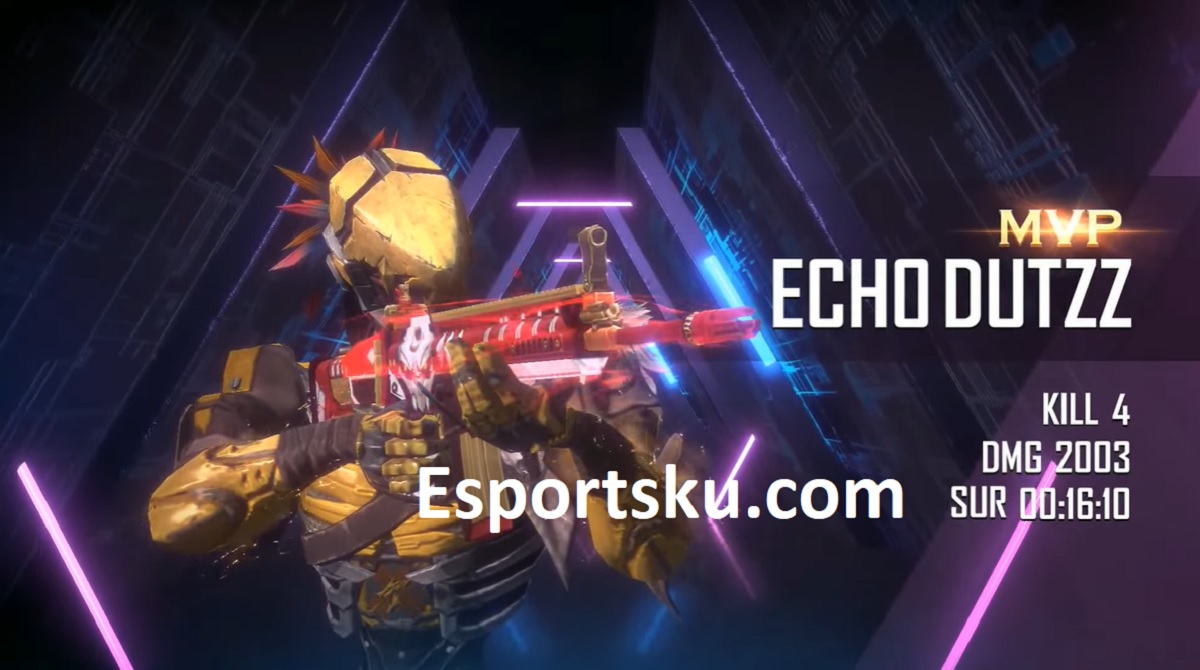 On September 1, 2021 yesterday, the match between Groups A and C in the 2nd Division split and resulted in a fierce battle. Even in that match, we can finally know, who managed to get the most steady domination over the others.
Because for Echo Esports in that match, getting a Domination was quite surprising because it managed to secure 3 Booyah in 6 matches. Even in the Match, there were tons of new teams and new members who were very excited.
The match, which involved many teams from Group A vs Group C, was indeed quite exciting and provided a very lively spectacle. We also won't be disappointed when we see the tournament, especially after Echo Esports showed its full strength on Day 5.
Booyah who managed to appear in the match was 3 for Echo and 2 for NESC Esports, and Bigetron was the closing booyah in Match 6. Of course this intense competition really affected the Point standings, even the final result was visible, yes.
Round 1 (Bermuda): NESC Esports
Round 2 (Kalahari): ECHO Esports
Round 3 (Purgatory): ECHO Esports
Round 4 (Bermuda): NESC Esports
Round 5 (Kalahari): ECHO Esports
Round 6 (Purgatory): BIGETRON BIT
This match was truly dominated by Echo Esports which managed to get the most booyah, followed by NESC and the closing from the Bigetron Team.
For the total from yesterday's match, Echo Esports also managed to occupy the top standings for a total score of 75 points. Then there is the West Banding team with 67 points and then NESC Esports with 63 points.
This big result made ECHO Esports the most fans, they got even crazier when they got 2 Booyah, even though they lost in the First and Fourth Matches but still managed to win in the 5th Match.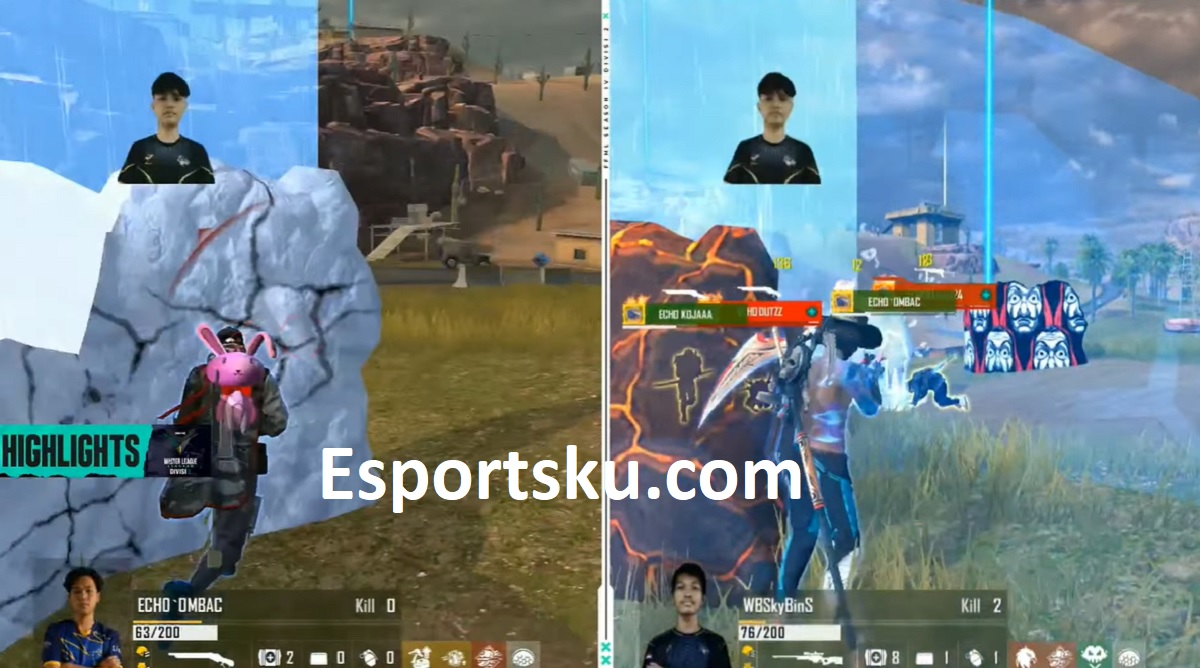 The total Booyah that ECHO Esports has earned is enough to secure their position, continue to support your favorite team even if they lose. Support and give enthusiasm if there are still people who support it, the team will definitely have enthusiasm.
The birth of many strong match talents from Division 2 now, is quite surprising and you should see it too. Don't miss the next match schedule.
After seeing the results of Day 5 FFML Season IV Division 2 Free Fire, Echo Esports Dominates, so many fans like it even more. The performance of Echo Esports is quite impressive and there are many cool ways to play from them, those of you who support should know this.
Especially when Rebillion was appointed as FFML Division 1 Day 4 yesterday, of course they also gave a very fierce performance like Bull!
Keep visiting Kabargokil for the latest information, Follow our Kabargokil Instagram and YouTube news, too!