Let's join the FF July 2021 Advance Server Registration Free Fire is Open, you will find a lot of changes that will be there.
Because it's the Advance Server itself, it will make all of you later be able to experience many of the latest updates in this Free Fire game.
There are still many interesting updates that you can try, which will relate to the next patched Free Fire game.
Of course, things like this will make the player more happy and even want to try everything.
Even you yourself know that Famas Will Get Evolution on Free Fire?, maybe something like this can happen.
Especially there are also several other new updates, for you to play in this Free Fire game.
Currently, Free Fire FF July 2021 Advance Server Registration has been opened, so don't be surprised if you have to register right away.
Curious? Let's see the explanation in the article below.
FF Advance Server Registration July 2021 Free Fire is Open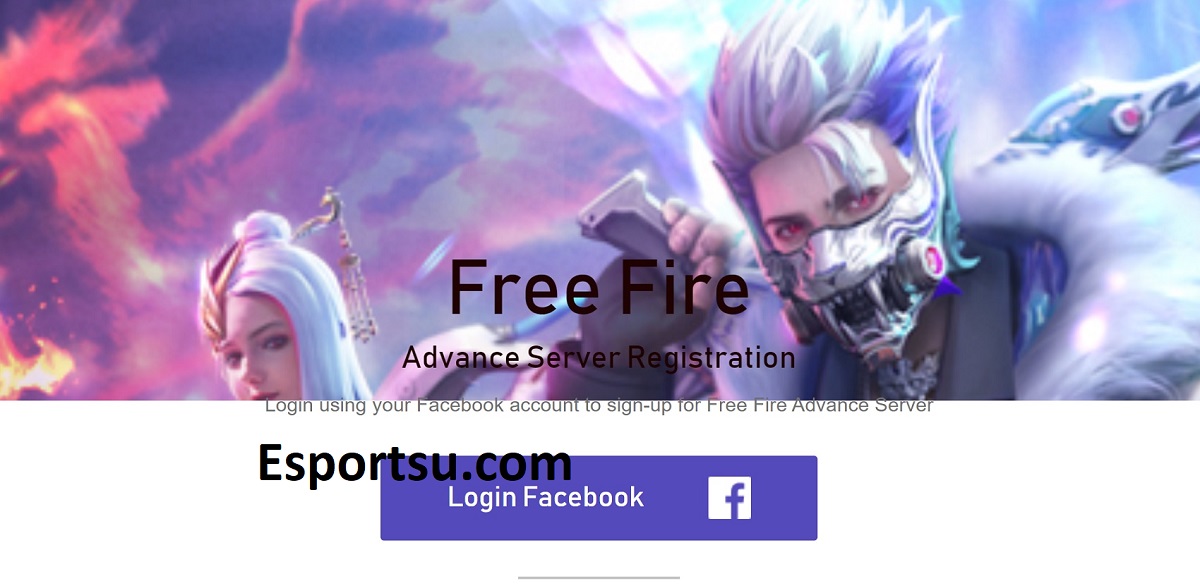 Every 2 months Garena will open a server named Advance Server, this is a trial server only.
So as long as the trial event is started by Garena, then you will know what will be presented in the latest update of the Free Fire game.
Now for July 2021 now until next August, we will all have the newest Free Fire Advance Server.
After passing the name Patch Update OB28 Free Fire, finally all players from different servers will experience the latest OB29.
Especially for this Gloo Wall OB29 Skin Leak, it has appeared and you will definitely be curious to try something like that.
Because those of us who are playing now, will receive a lot of the latest changes that are quite felt almost all of them.
You also don't want to miss the registration that has been opened, come on, let's register yourself and for new players you can do it too. Just follow the method, below.
Enter the Advance Server Official Web first, by directly accessing the following link https://ff-advance.ff.garena.com/.
After that you have to login first, using a Free Fire account that is linked to a Facebook account only.
If you have logged in to this website, then later there will be some biodata that you must fill in first.
That means you have agreed to the terms and conditions regarding the upcoming Free Fire Server Advance.
Then you just register, after that an APK will appear which can be downloaded when the Advance Server is opened.
If you get access to enter the server, it means that later there will be a unique code that can be used to log in.
Enjoy and experience the latest things that are present, on the latest advance server.
For the contents that will be present on the upcoming Advance Server, only a few have been discovered.
So maybe a little longer too, when you wait for this server to open and you should use it quite well.
Register now with the method above, if you want to feel the excitement in the next update.
The Advance Server server is not yet known when it will open, so it's better if we just wait until everything is actually presented.
After knowing that the FF July 2021 Free Fire Advance Server Registration has been opened, then those of you who often participate can join immediately.
Definitely the upcoming OB29 update, you can try it first before it appears on the Original Free Fire game server.
Do you remember the latest Free Fire x Dimitris Collaboration? Well reportedly later on the upcoming Advance Server it will be a new character.