Hi Buddy Booyah!
The FFML Season IV Division 1 continued its struggle yesterday. The teams from POT A and B met again for the second time in this highest caste league at Free Fire Indonesia.
So the third Match Day for both teams, of course the burden of getting perfect points will be the same burden for all teams. What's more, it will soon enter the mid-Season period.
Also Read: How to Pre-register Free Fire (FF) Max for iOS and Through the Website
Also Read: Facts You Should Know About Free Fire (FF) Max!
POT B, which was indeed filled with teams that in the previous season had their own achievements, managed to show again how capable they were. It is proven by how Booyah's results are obtained.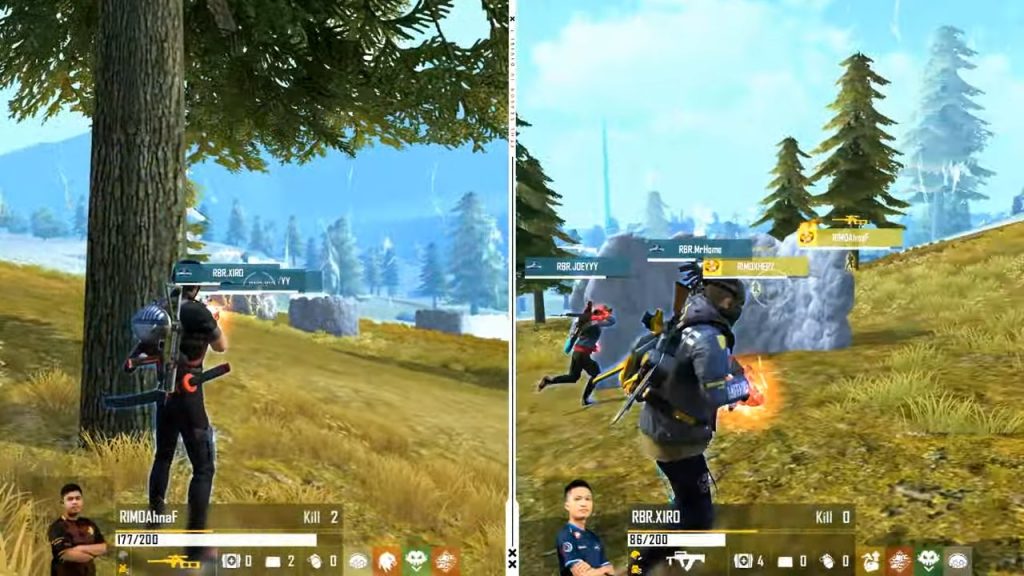 How not, from the total 6 matches scheduled, all Booyah were controlled by teams from POT B with EVOS Divine and Red Bull Rebellion who managed to pocket 2 Booyah each:
Match 1 (Bermuda): EVOS Divine
Match 2 (Kalahari): ONIC Olympus
Match 3 (Purgatory): EVOS Divine
Match 4 (Bermuda): Red Bull Rebellion
Match 5 (Kalahari): Aero MBR
Match 6 (Purgatory): Red Bull Rebellion
These results automatically made POT c teams dominate the standings on Day 4 FFML Season IV Division 1. There was only RIMO Arjuna who was entrenched in the bottom standings. Other? The five POT C teams were compactly in positions 1, 2, 4, 5, and 6.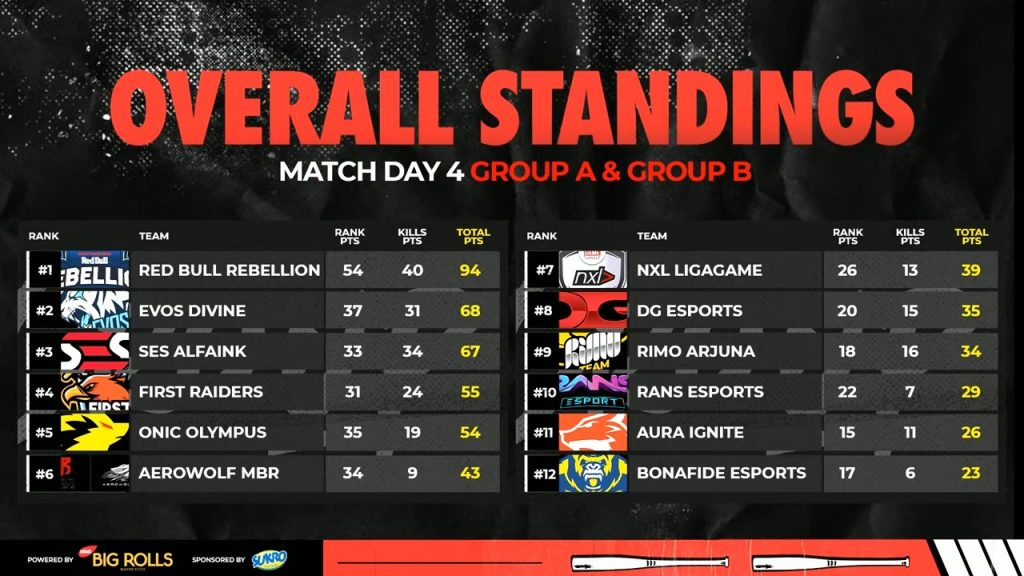 Especially for Red Bull Rebellion, Day 4 FFML Season IV Division 1 seems to be their best achievement so far. By being at the top of the final standings, Red Bull Rebellion finally brought home full points for the first time.
Meanwhile, SES Alfaink, which was the only team from POT A who was in the top standings of Day 4 FFML Season IV Division 1, further strengthened their position at the top of POT A with a total of 57 points, the most among other POT leaders.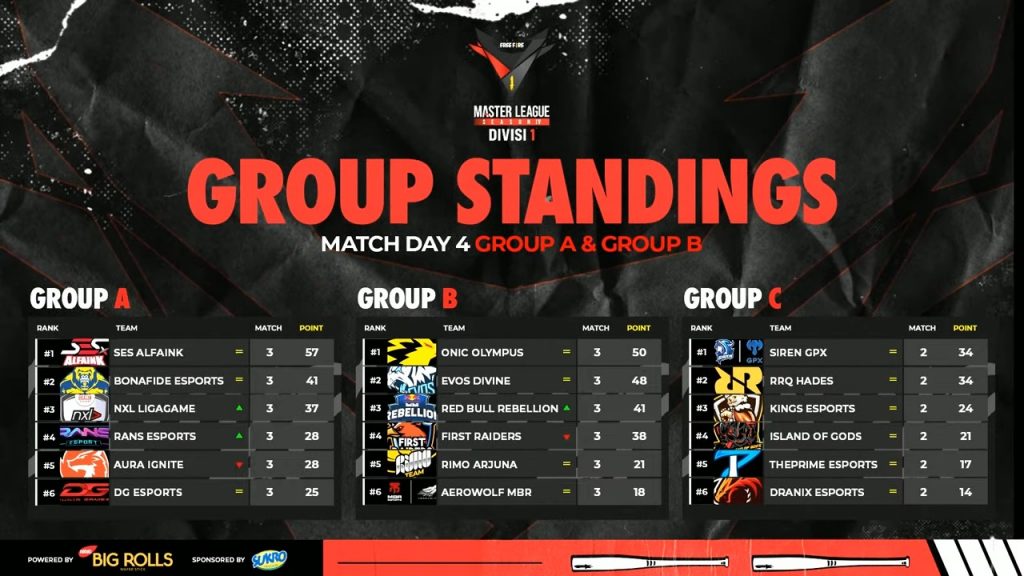 While the struggle is still not over, the 18 teams will still meet again on September 4 and 5, 2021, which is also a sign that FFML Season IV Division 1 has entered the middle of the season.
---
Don't want to miss a series of other interesting information about Free Fire? Don't forget to follow Tiktok, Instagram, Facebook, and YouTube from Booyah News!