A good game from several teams to close the fourth day this time in FFML division 1. Rebellion seems to need more clothes because they feel at home in the top and are cold because they harvest points from kills consistently.
Other teams such as EVOS, ONIC, and SES are of course also a threat because they played very well. Unfortunately, Aura has been less than optimal in the last few days, which must improve its performance.
With this interesting division of points, maybe in the future each team will give each other a better performance as well. Especially for some teams who are still stuck at the bottom.
Game 4 – Rebellion Heats Up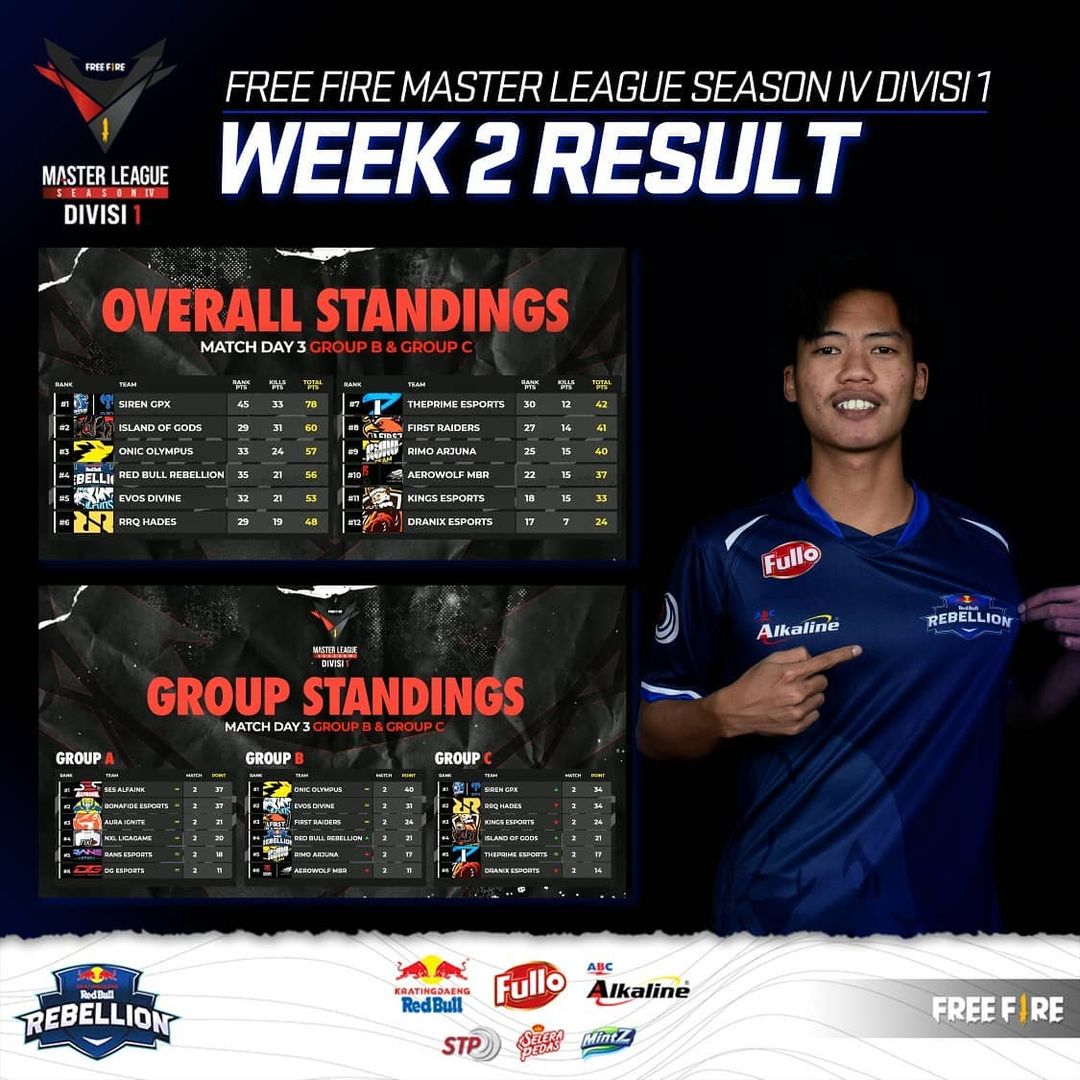 Rebellion in the past few days has often harvested points. In the fourth game they started to heat up and grabbed Booyah. Not only that, they are also actively looking for kills for their points in the standings.
In the fourth match against FR and NXL, RBR played very smart. They also managed to reap high points in this match thanks to a slick game from Fruzt and Joey. It could be a good step in the future.
Game 5 – MBR Sweep Aura And Rebellion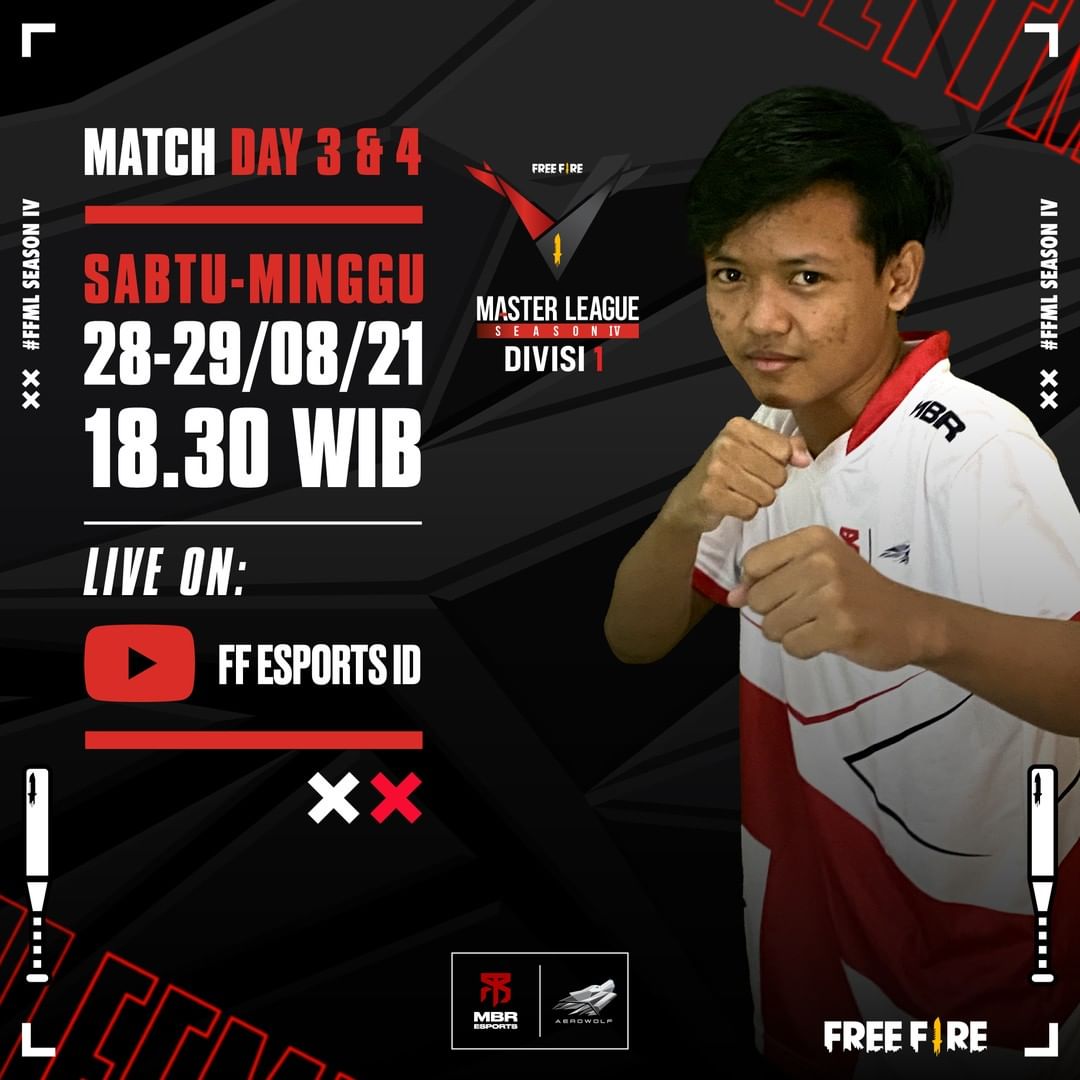 MBR played very brilliantly with their clever game. Without any hassle they swept away Aura and the earlier Rebellion battling each other. The smaller the zone also benefits them.
MBR won a lot because he played very patiently. By sweeping Aura and Rebellion they also gained a lot of very sweet points. Of course this can be a profitable move.
Game 6- Rebellion Ends the Day Sweet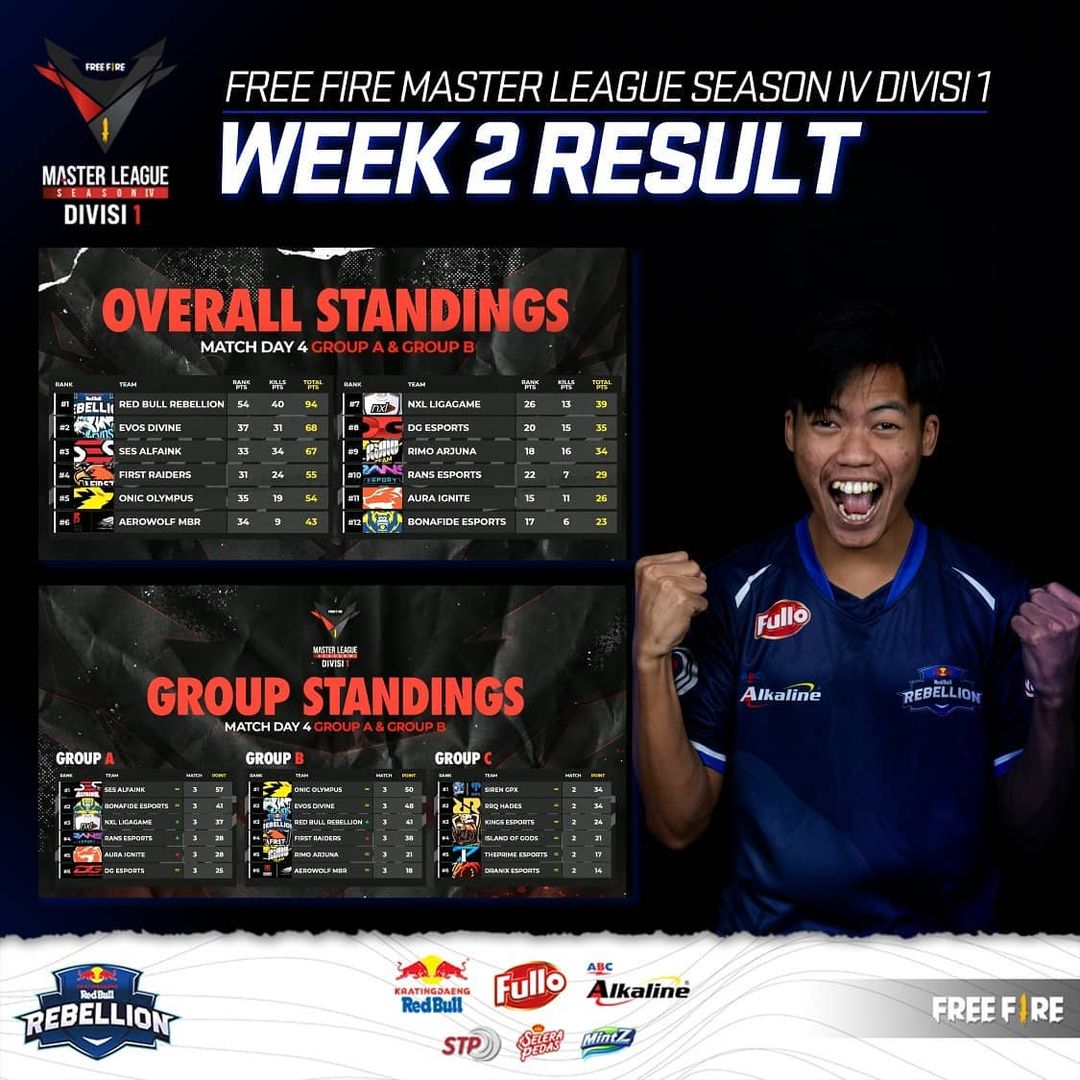 No kidding, because on the fourth day, Rebellion immediately became violent with the number of points they had achieved. In this closing game, they also managed to get Booyah and also high kill points.
Rebellion managed to top the standing on this fourth day. Even though they are in the third position in the group, this is natural because their group can be called hell because of ONIC and EVOS.
The future may be even more exciting. Not to mention that several teams from Group C who are competing tightly still have to show their spurs by biting each other and giving their best for the next few days.
Keep visiting Kabargokil for the latest information, Follow our Kabargokil Instagram and YouTube news, too!
source link