Hi Buddy Booyah!
Time goes so fast. It feels like yesterday we were still struggling with all Indonesian players to occupy the highest Rank tier, but now everything has been reset and has been faced with a new page of Ranked Season 22.
If from the beginning you really intended to Push Rank and reach the highest rank, then Buddy Booyah needs careful preparation. Speaking of preparation, the selection of the best weapon to rely on when Push Rank also needs to be considered.
Also Read: FrontaL Gaming and Efdewe Will Play at FFAS 2021: Asia!
Also Read: SCAR Megalodon FF Returns to Faded Wheel Free Fire!
With the development of the Ranked mode and the Free Fire game itself, there are several weapons that have overpowered powers and are currently occupying META.
Therefore, Berita Booyah would like to recommend the best weapons for Buddy Booyah to rely on for Push Ranked Season 22 Free Fire (FF). Check out the list below!
Double Vector
Double Vector can't be doubted when it comes to Free Fire weapons. This weapon with the first Akimbo mode is indeed one of the weapons you can rely on for Push Rank Season 22 Free Fire.
Its ability to deal massive damage in a short amount of time is certainly very interesting. Even so, keep in mind this weapon is only to be played at close range.
M82B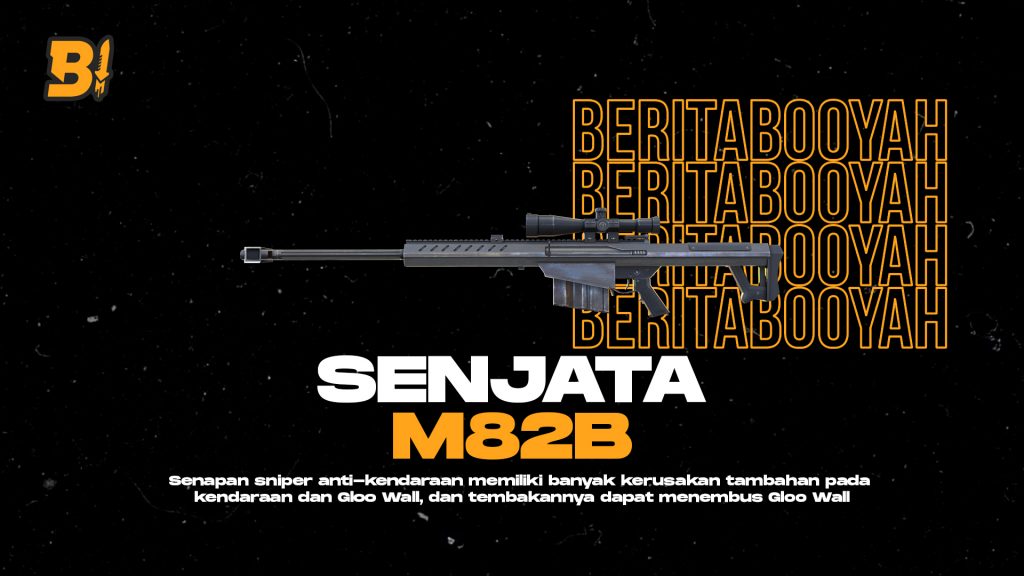 META Sniper is increasingly loved today. Many players are starting to learn the Double Sniper technique, especially with the M82B. it is undeniable, the deadly damage characteristic of snipers like the M82B is able to crush enemies in just an instant.
Not only that, the M82B's special ability which is able to penetrate the Gloo Wall is very troublesome for the enemy. This M82B strength must be used by Buddy Booyah when pushing Ranked Season 22.
MAG-7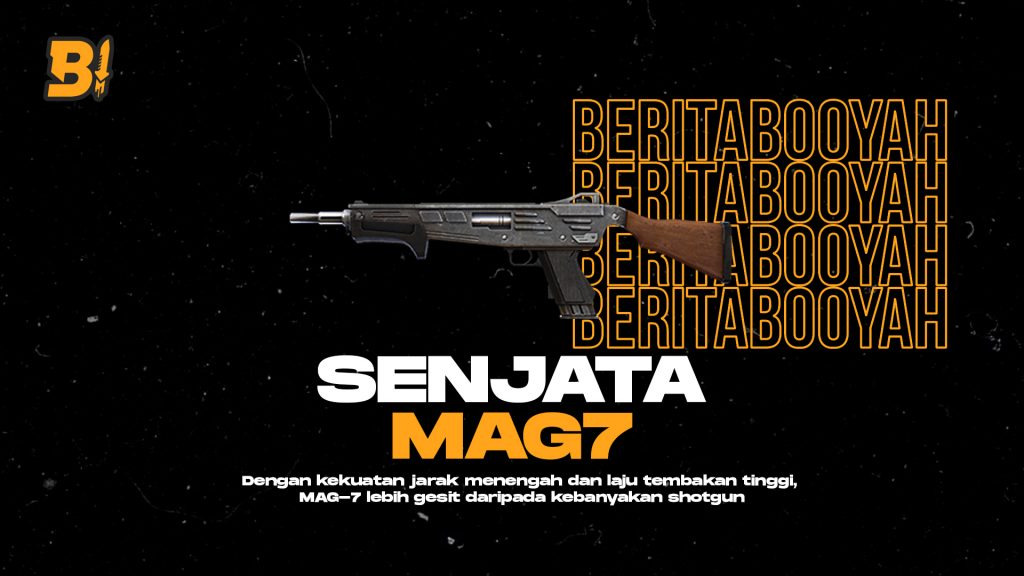 With its current strength, the MAG7 is starting to surface and slowly shifting the dominance of the M1014 and M1887. This one shotgun has the advantage of Fire Rate high with a large bullet capacity.
With the right spotlight on the enemy, its use at close range can make the enemy die instantly. Therefore, the MAG-7 deserves to be the choice of melee weapon to push Ranked Season 22.
Woodpecker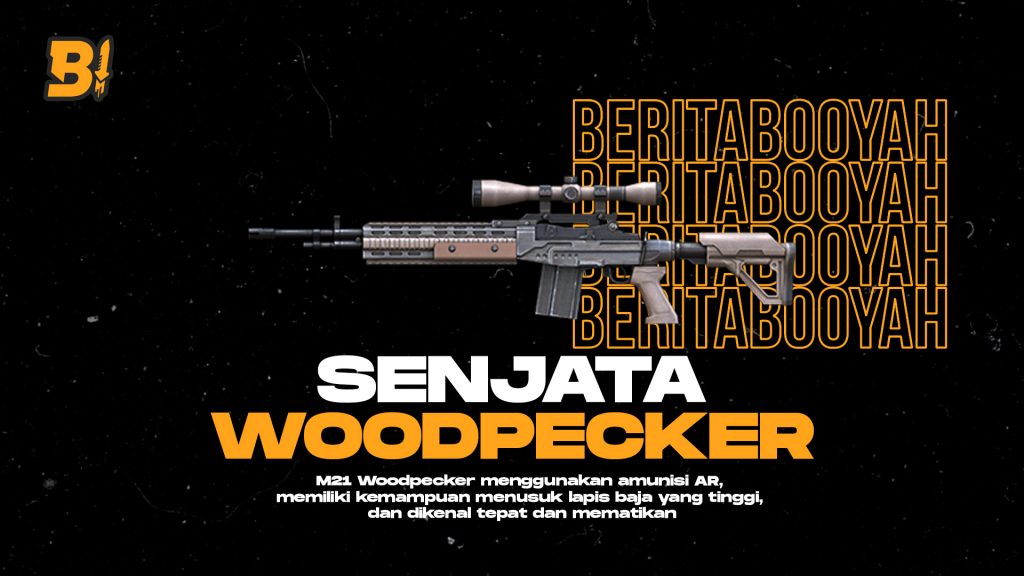 From the list of Marksman Rifle weapons in Free Fire, Berita Booyah thinks that Woodpecker is the best. Reflecting on the current development of META, Woodpecker is the best choice to finish off enemies at long distances quickly and precisely.
In addition to having deadly damage and accuracy, Woodpecker has the Armor Penetration attribute, which all Free Fire weapons do not have. This is a plus in itself that makes Woodpecker worth it to use Push Ranked Season 22.
Those are some of the weapons that Berita Booyah recommends for Buddy Booyah to use Push Rank in Ranked Season 22 Free Fire. Among the weapons above, which one is the most interesting, Buddy Booyah?
---
Don't want to miss a series of other interesting information about Free Fire? Don't forget to follow Tiktok, Instagram, Facebook, and YouTube from Booyah News!