You can know the Elite Pass Season 40 Free Fire (FF) Pre Order Prize, this is one of the Skin items that you might like to use later. We will find out many interesting things, when trying and using Skin prizes that might be cool for you to try.
Especially for the update event that is present in the Free Fire game now, we might be interested in trying all of these things right away. Especially for the Prizes that we can get from this event, there are so many and maybe you don't want to miss it.
Then for the presence of the Booyah Merdeka Free Fire (FF) Event, including from the Event celebrating the big day on the Indonesian Server now. Of course you won't miss all these gifts so we can try them right away.
Even players can know the Elite Pass Season 40 Free Fire (FF) Pre Order Prize, maybe this prize is the one you've been waiting for the most.
Check out the information directly in the article now.
Pre-Order Prize Elite Pass Season 40 Free Fire (FF)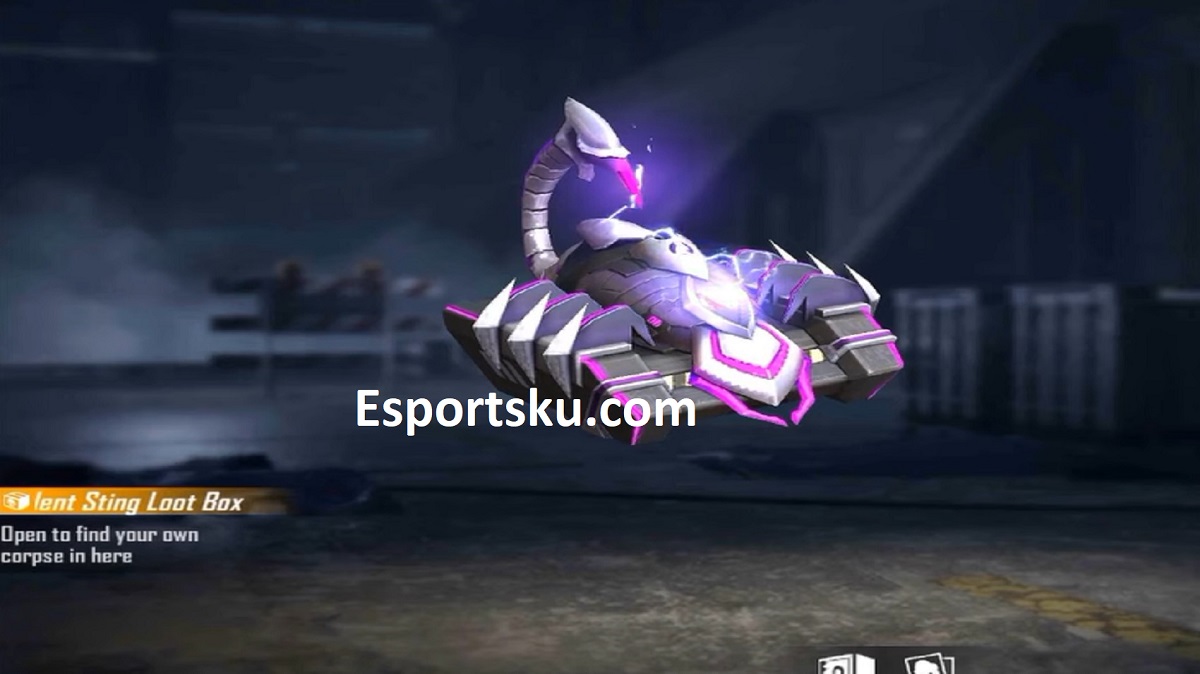 Maybe there are many who know the Order of Elite Pass Free Fire Season 1 Until now, even for prizes that will be present in Season 40 later. You will know the newest Pre Order Skin, it has a pretty interesting appearance for you to get.
The prize that you will get on the Elite Pass Pre Order is the Malevolent Sting Loot Box, quite cool. You definitely don't want to miss it. even the appearance is also very attractive to be used to compete later.
We can see that this Skin is different from other Loot Boxes, it even has a relationship with the Malevolent Free Fire Backpack Skin yesterday. Because of the two types, it seems that this skin has the same theme as the Elite Pass.
In the upcoming Season 40, if you want to have this new Loot Box Skin, you must pre-order it before the Elite pass is released as well. You may know the Elite Pass Pre Order Advantage on Free Fire, because it's a rare gift that won't come back again.
This Loot Box skin has a fairly large shape, there is even a robotic scorpion on the top now. But the face part of the Scorpion form was like a small Helmet, perhaps a face covering after preying on the strongest enemy.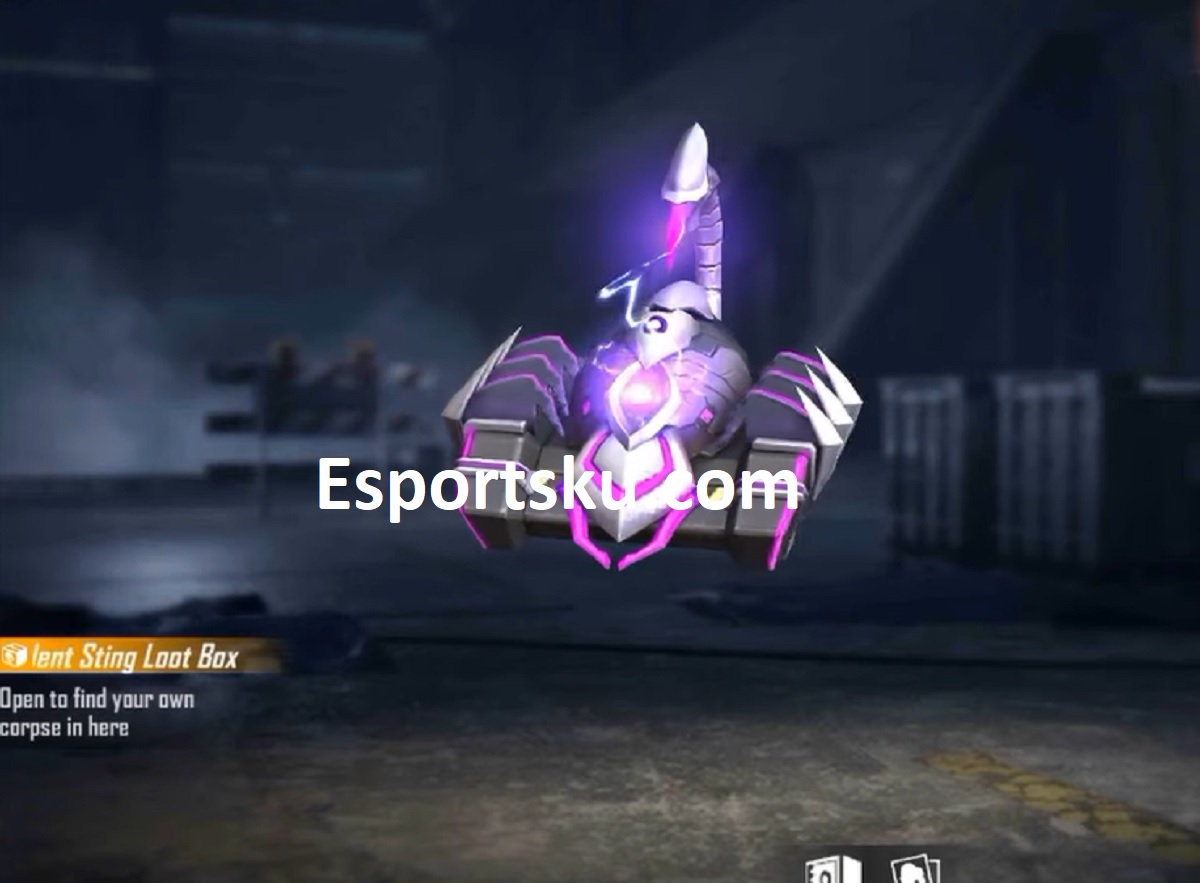 At the bottom there is a Death Box holder, then there are some Sharp Thorns on the Right and Left of the Death Box skin. For the back there is a scorpion sting, because it will be included as the best skin we can get now.
The Loot Box's Electric Effect makes it look cool right now, how about it? Are you yourself interested in choosing the Skin? Because this will be a rare item, it never hurts to have it and collect it as well.
It will definitely look cooler and different than usual, and you may also be more enthusiastic about killing using this skin later.
After knowing the Elite Pass Season 40 Free Fire (FF) Pre Order Prize, then this is your chance to get it right away. But remember if you can't do that, it's not a problem
But you can also try directly How to Get a Free Free Fire Elite Pass, so that later you can have this feature for free too. Let's just wait, because next month's Elite Pass will all be cool.
Keep visiting Kabargokil for the latest information, Follow our Kabargokil Instagram and YouTube news, too!