Hi Buddy Booyah!
Can't believe the month of June 2021 is coming to an end. This of course means that the Elite Pass Season 37 which is currently available on Free Fire will end soon and will change to Season 38 starting in July 2021.
The presence of the new Elite Pass is certainly something that players have been waiting for. Moreover, during the Elite Pass Pre-order period, players can get a bonus gift if they buy the Elite Pass by Pre-order.
Also Read: Some of these things for Kominfo should not block Free Fire (FF)
Also Read: Newbie in Free Fire? These 4 FF Weapons Are Easy to Use!
Beso, Pre-order Elite Pass Season 38 will be opened and purchased soon! The following Booyah News will explain what the prizes are and until what date the Elite Pass Season 38 Pre-Order will be open!
Pre-Order Prize Elite Pass Season 38 Free Fire (FF)
As previously mentioned, the Elite Pass Season 38 Pre-order for July Free Fire will take place starting on June 28, 2021 and will end right at the end of the month, which is June 30, 2021.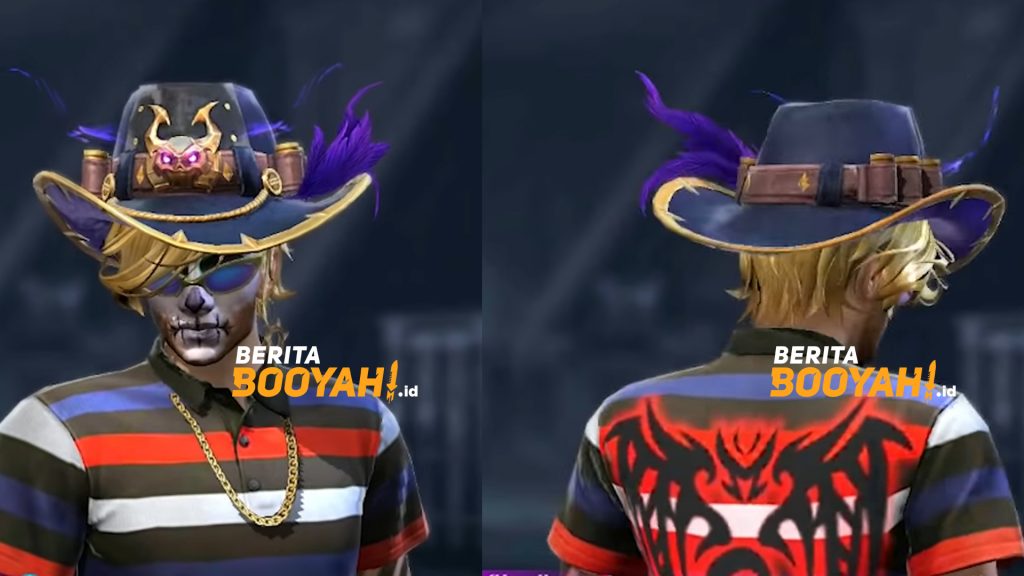 Later, besides Buddy Booyah, you can get an Elite Pass at a discounted price from the previous price of 1500 Diamonds to 999 Diamonds. Buddy Booyah will also get a gift as a bonus when pre-ordering.
The prize is Guns for Hire Hat, a skin that is housed on the head is a hat that became a bonus gift in the Elite Pass Season 38 July 2021 Free Fire (FF) Pre-order.
Has a cool look with a slightly lit purple color. In addition, on the left there is a purple feather that further emphasizes the charming appearance of this skin.
How, is Buddy Booyah interested in pre-ordering the Elite Pass Season 38 July 2021 Free Fire (FF) especially with the nice bonuses offered?
---
Don't want to miss a series of interesting information about other Free Fire? Don't forget to follow Tiktok, Instagram, Facebook, and YouTube from Booyah News!