Hi Buddy Booyah!
Clash Squad is the second most popular mode in Free Fire after the battle royale mode. Unlike the battle royale mode which Buddy Booyah has to loot and a large space is provided, in Clash Squad FF, Buddy Booyah must buy weapons and have a space that is not wide.
Because of the popularity of Clash Squad, this mode even has its own Ranked. However, sometimes players complain when playing to get people random which he feels is not playing well.
Also Read: Deadly Not Included in the AURA Esports Roster, Bang Fayad: "There is an Internal Problem"
Also Read: Interesting Facts about Tuk-Tuk, the Unique Vehicle in Free Fire (FF)!
Well, for Buddy Booyah who often meets people random who play poorly or are often called "CS thugs" in Clash Squad, here is Berita Booyah which has tips that can help you increase your chances of winning.
Play More Carefully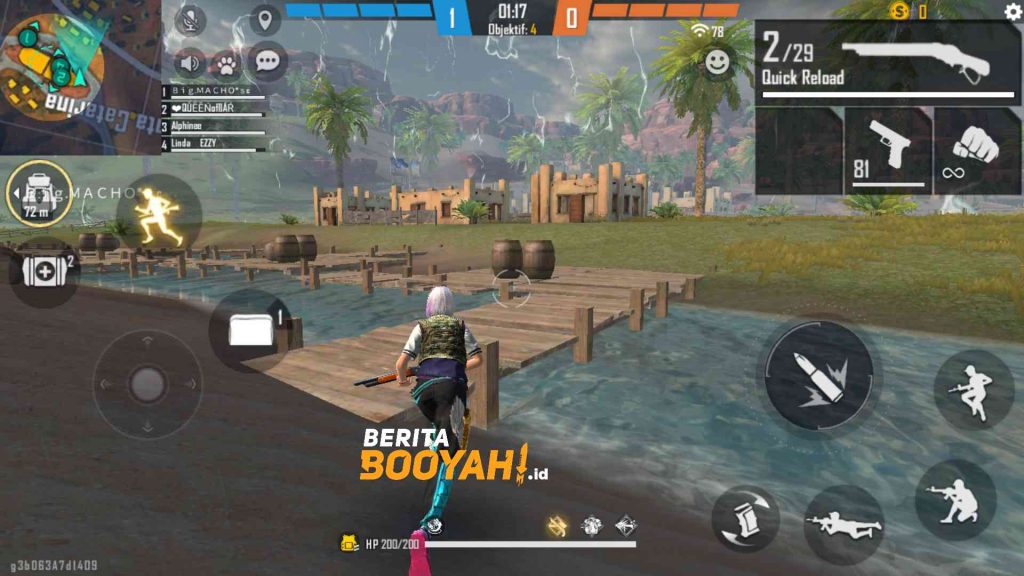 When Buddy Booyah's teammates play recklessly, don't let yourself do the same thing. You better keep playing carefully and stay focused. Don't get carried away with emotions first if a teammate is playing badly.
Try to Play Back Up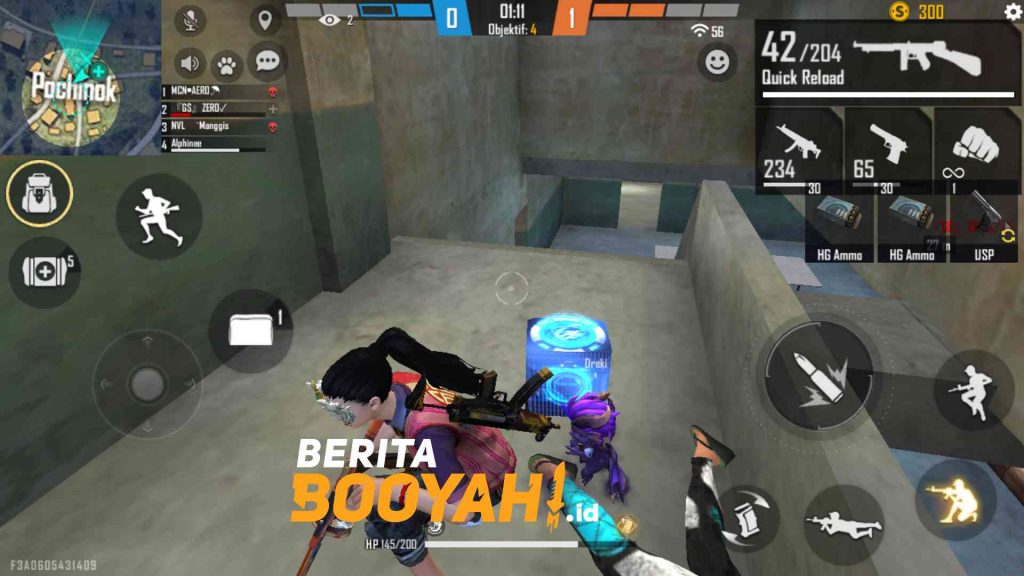 If Buddy Booyah decides to play aggressively, it's better that Buddy Booyah try is by doing back up teammate. Back up It can be done remotely or up close.
This way, when a teammate that Buddy Booyah lacks in this skill hall is hit knock, at least Buddy Booyah can provide assistance or even eliminate the enemy.
Don't get too emotional and stay calm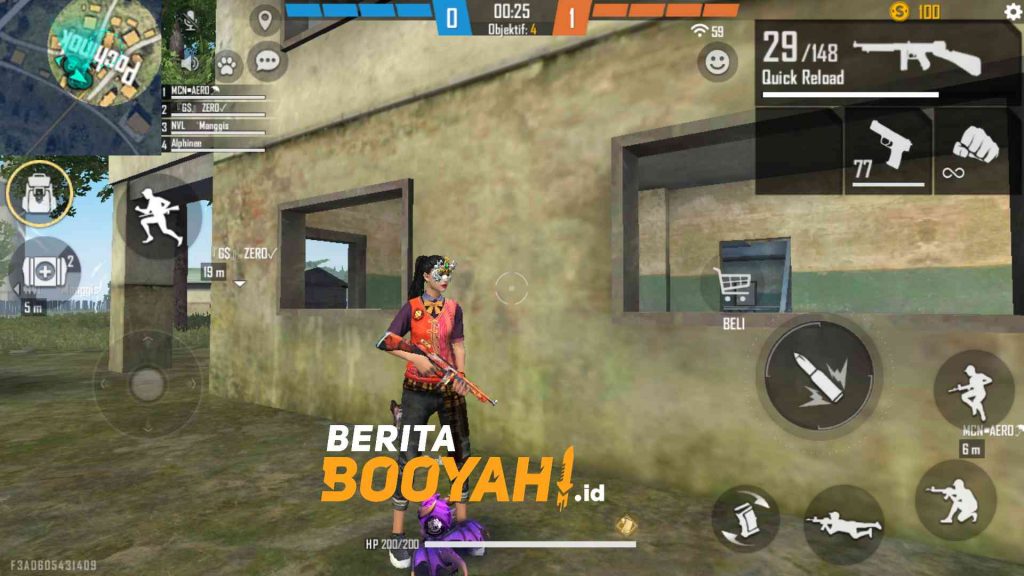 If you find players who are not good at skills or games in Clash Squad, stay calm and don't let Buddy Booyah get emotional because this will only make Buddy Booyah's game more chaotic.
Keep playing calm no matter how bad the team Buddy Booyah gets. Think of this as an opportunity for Buddy Booyah to learn how to carry the team while playing.
Hopefully the various tips above can increase Buddy Booyah's win rate when playing Clash Squad Free Fire (FF) even though playing with other people. random!
---
Don't want to miss a series of other interesting information about Free Fire? Don't forget to follow Tiktok, Instagram, Facebook, and YouTube from Booyah News!