Hi Buddy Booyah!
The various types of Bundles that are present in Free Fire always have a certain concept. Some have cool contemporary outfit concepts, sophisticated futuristic technology concepts, and many other interesting concepts.
The canal bundle is one type of fashion in Free Fire. The hallmark of the canal bundle lies in its use which is used directly and covers all parts of the character's body from top to bottom.
Also Read: The Prime Will Change The Game Style in FFML Season IV Division 1!
Read also: The reason MP40 FF is the most used weapon in the last year!
Even though it has a unique concept and is different from the majority of other fashion skins, some Free Fire players are actually less interested in canal bundles. Why is that? Find the answer in the list that Berita Booyah has provided below!
Can't Be Separated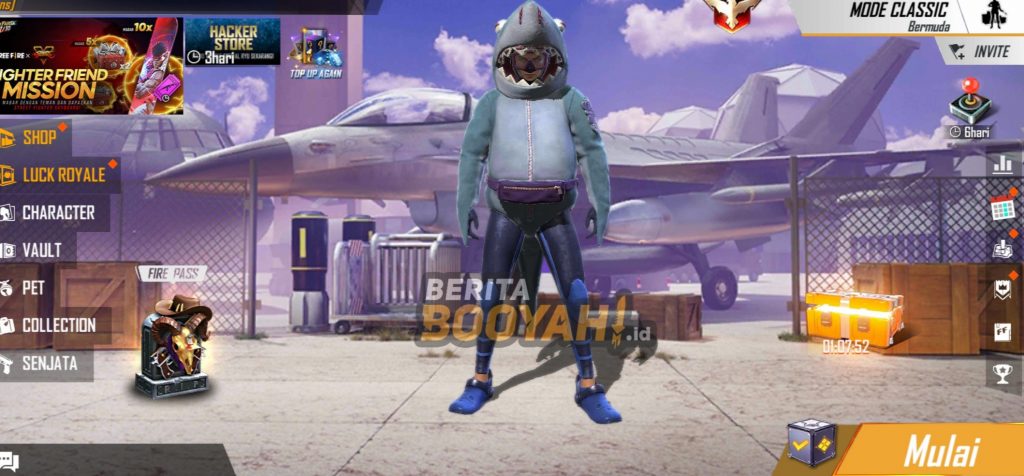 As we know, the Canal Bundle consists of one fashion section and each part is inseparable. Therefore, a fashion theme will be directly attached to the character of Buddy Booyah.
Because it does not consist of several parts and cannot be separated, players do not like the Canal Bundle because it cannot be mixed and matched with other bundles, thus closing the creativity of players in determining their own dream bundle.
Looks Complicated and Monotonous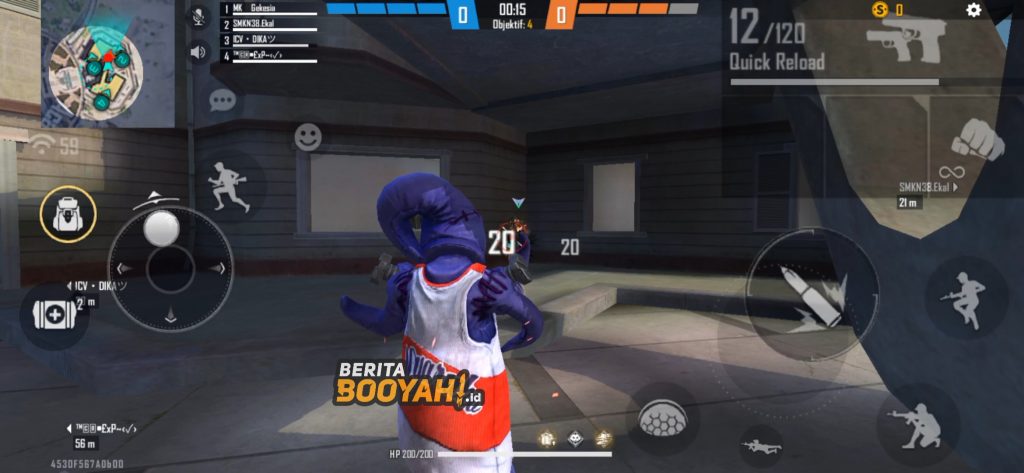 Because it is a costume that unites all parts of the body, most of the overalls have a strange shape, are large in size, and when used to fight in games, they look complicated and create a complicated impression.
Not only that, the shapes, patterns, and colors that match and blend directly from top to bottom make the Canal Bundle less attractive to use and looks very monotonous. It is very rare for a Canal Bundle that has an attractive appearance with its own characteristics.
Lack of Variety and Interesting Choice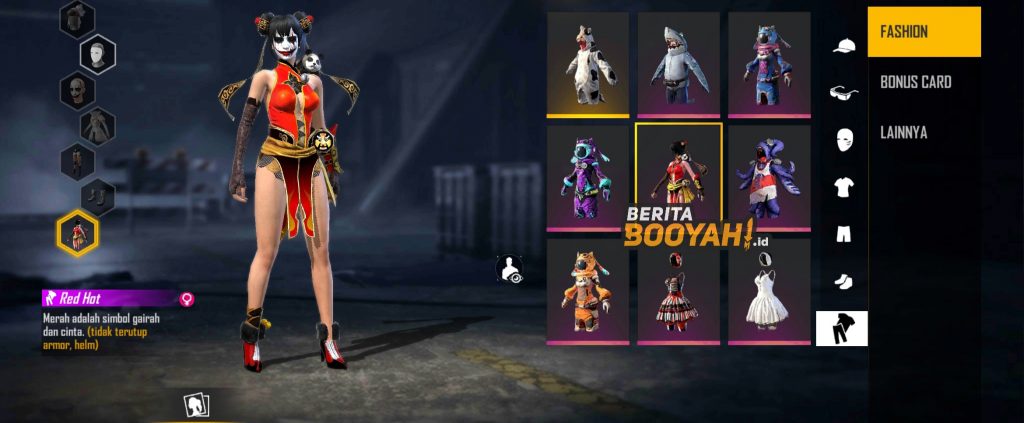 It is clear that bundles with separate parts are more often presented in Free Fire. Either through free events, Diamond and Gold Royale series, or certain Web Events. For the Canal Bundle itself, his presence was extremely rare and erratic.
This makes the variation of the Canal Bundle with very few interesting new looks and further drowns the prestige of the Canal Bundle.
That's the reason why the Canal Bundle is less attractive to players. In your opinion, Buddy Booyah himself, what are the reasons that make the Canal Bundle less attractive?
---
Don't want to miss a series of other interesting information about Free Fire? Don't forget to follow Tiktok, Instagram, Facebook, and YouTube from Booyah News!