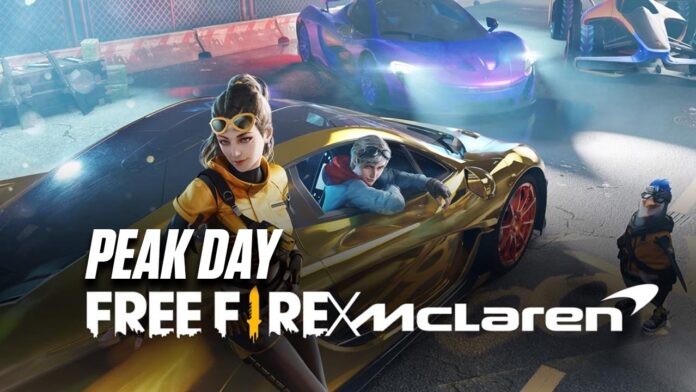 Peak Day FF ​​x McLaren Presents Various Events & Prizes!
Peak Day Free Fire (FF) x Mclaren will officially be here on July 31, 2021, and on this big day Garena will present lots of exciting events.
Of course, these events will also present great prizes for players, and the majority of these prizes have a McLaren theme.
Well, surely all Spinners can't wait to welcome Peak Day FF ​​x McLaren. Well, for those of you who are curious about what events and prizes are on offer, in this article we will discuss them all!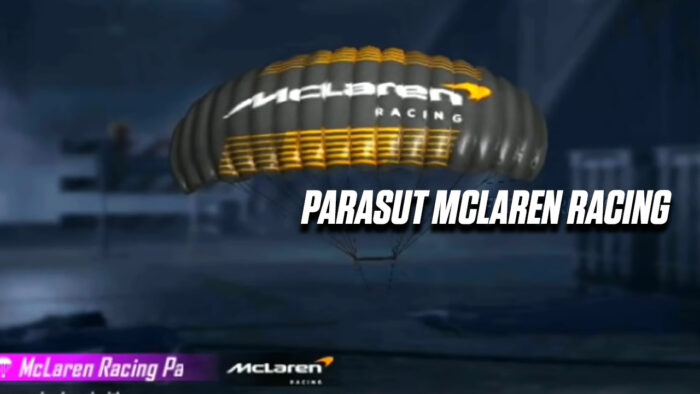 Starting from July 31 – August 3, 2021, Spinners will be able to get a Free McLaren Racing Parachute just by playing Convoy Crunch mode!
Play 1 Convoy Crunch mode: x1 In-game Bonus
Play 3 Convoy Crunch modes: McLaren Racing Avatar
Play 5 Convoy Crunch modes: McLaren Racing Parachute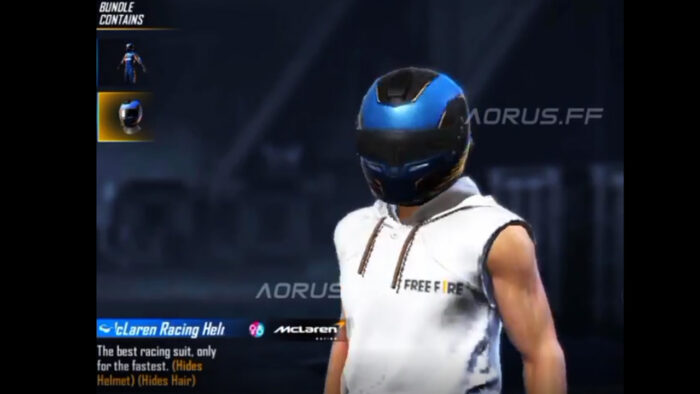 If Spinners log into the game on July 31 or August 1, 20211, you have the opportunity to get a McLaren Racing helmet which is part of the McLaren Racing Overalls bundle!
To celebrate Peak Day Free Fire x McLaren, Garena will again present a discount of up to 40% for the Luck Royale event on July 31, 2021.
Free Lucky Royale Voucher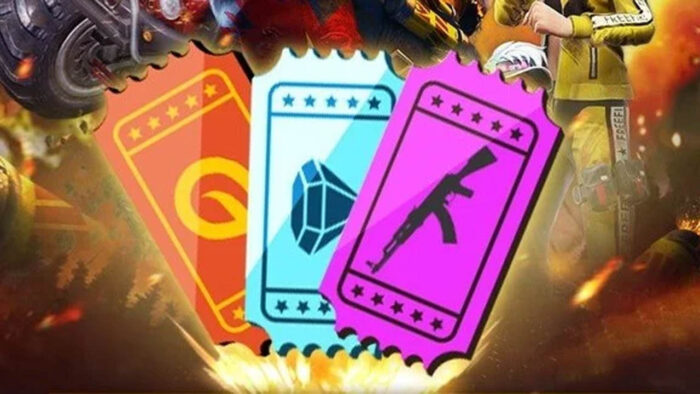 If you don't have many Diamonds in your FF account, don't worry, Spinners can get 5 Luck Royale Vouchers for free from 31 July – 3 August 2021!
Here's how to get it:
Login: x1 Custom Room Card
Kills 10: x1 Pet Rumble Room Card + x3 Hipster Bunny Weapon Loot Crate
Kills 20: x5 In-game Bonus
Kills 30: x5 Incubator Voucher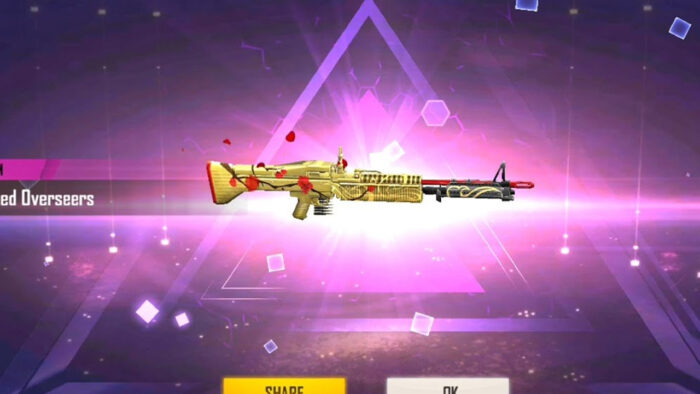 Only by playing Battle Royale or Clash Squad mode on July 31 – August 1, 2021, players can get the following prizes:
Play 5 games: x5 Gold Royale Voucher
Play 15 games: x1 Incubator Voucher
Play 20 games: M60 Spirited Overseers + x1 In-game Bonus
That's a collection of events and prizes that will be present at Peak Day Free Fire (FF) x McLaren! Don't forget to visit the SPIN Website for more information, and follow our Instagram and Youtube accounts.
source link