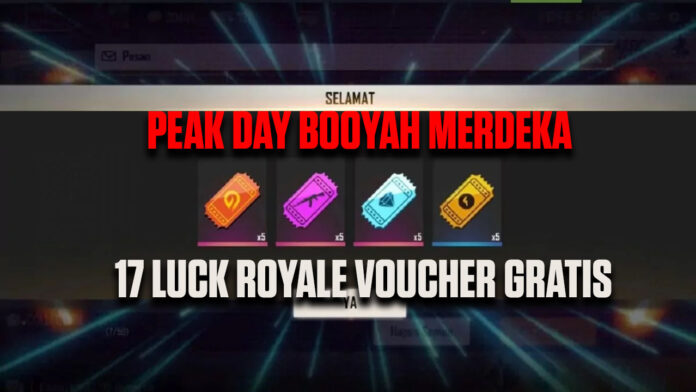 Peak Day Booyah Merdeka FF Presents 17 Free Luck Royale Vouchers!
August 17, 2021 will be the 76th anniversary of Indonesia's independence, and to celebrate this special day, Free Fire (FF) has brought a special event called "Booyah Merdeka".
At this event, there will be lots of interesting activities and cool prizes that players don't want to miss. One of the most interesting prizes at this event is the presence of 17 Luck Royale Vouchers for free!
Also Read: There's an Indigenous Rager Bundle at Diamond Royale FF August 2021!
Considering that Indonesia's independence day falls on August 17th, this number of 17 vouchers feels very fitting!
How to get 17 Lucky Royale Vouchers for free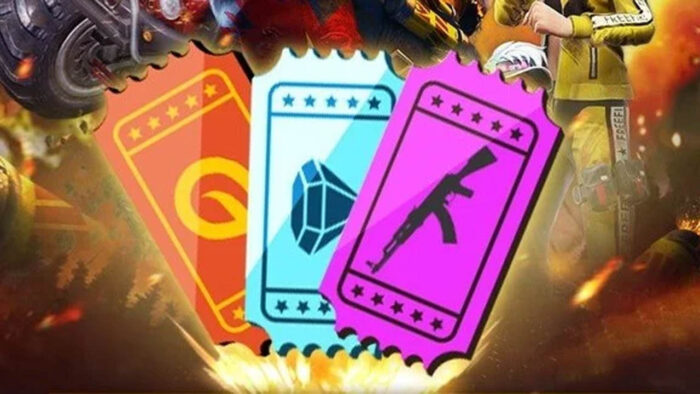 As reported by beritabooyah.id, Spinners will be able to get the free Luck Royale Voucher on Peak Day Booyah Merdeka!
Peak Day will fall on August 17-18, 2021, and Spinners only need to log into the game to get the prize.
Here are the types of Luck Royale Vouchers that you will get:
x10 Incubator Voucher + x7 Weapon Royale Voucher
The voucher that you will get can be used to play spin in the Incubator event and also Weapon Royale.
Also Read: Dimitri Vegas & Like Mike Characters Will Come to Free Fire (FF)!
Also Read: Wildfire Rogue Bundle Present at the FF Collection Party Event!
That's the way to get 17 Luck Royale Vouchers for free at the Booyah Merdeka Free Fire (FF) Peak Day event! Don't forget to keep visiting our website, to get the latest eSports news and follow us on Facebook!
source link