Operano Bundle Coming to Incubator August 2021 Free Fire (FF)!
For those of you fans of Luck Royale Incubator, there is good news, because the spin event will get new exclusive prizes!
Previously, Incubator in July presented the Killspark Shinobi bundle, now this time the bundle that you can get is the Operano Bundle!
As reported by beritabooyah.id, this latest Incubator will be officially available on Free Fire on August 4, 2021!
Operano FF Incubator!
Incubator is a Luck Royale spin event, so players will need enough Diamonds to play it.
Below is the number of diamonds needed for the latest Incubator spin:
1x Spins: 60 Diamond/1x Incubator Voucher
5x Spins: 240 Diamonds
Also Read: Free Fire Redeem Code (FF) August 9, 2021, Live Gas!
Also Read: There's an Evo Gun XM8 Destiny Guardian on Faded Wheel FF August!
In the latest Incubator this August, there will be 4 different skin types for the Operano Bundle. To get these bundles, you have to collect Evolution Stone and Blueprint: Operano.
Types of Bundle Operano
Sheng . operano
Need: 8 Evolution Stones and 4 Blueprints: Operano
Jing operano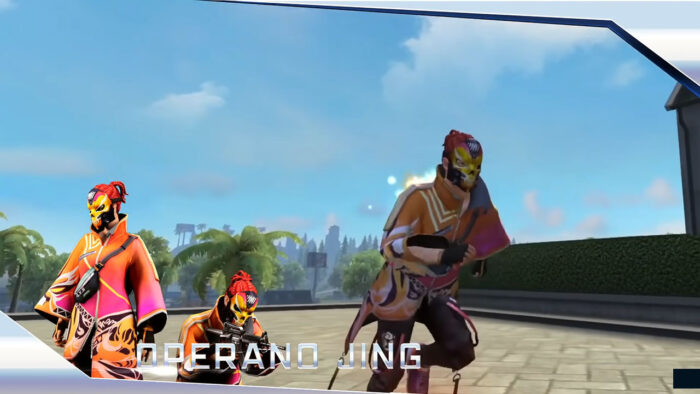 Need: 6 Evolution Stones and 3 Blueprints: Operano
Dan operano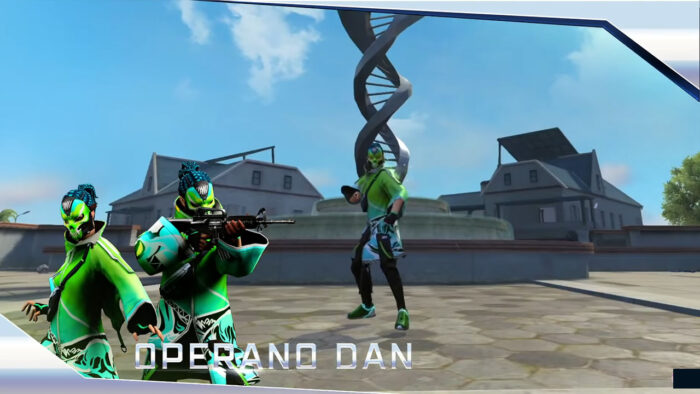 Need: 4 Evolution Stones and 2 Blueprints: Operano
Chou operano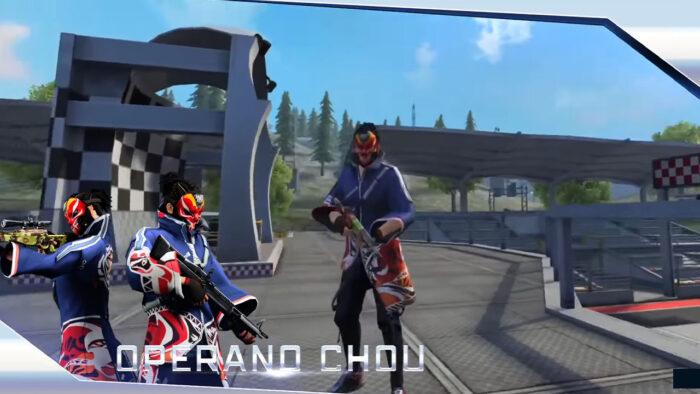 Need: 2 Evolution Stones and 1 Blueprint: Operano
Also Read: Get 3 Choices of Free Gloo Wall at the Booyah Merdeka FF Event!
That's the Operano Bundle that will be coming to Incubator Free Fire (FF) August 2021! Don't forget to visit the SPIN Website for other latest updates, and follow our Instagram and Youtube.