Hi Buddy Booyah!
Being one of the teams that competed in the prestigious FFML Season IV Division 1 tournament. ONIC Olympus became a team that was frightening and feared by other teams. In addition to having more competitive Free Fire experience, ONIC Olympus has also won the prestigious Free Fire Master League tournament, and Free Fire Indonesia Masters (FFIM) Spring 2021.
The role of a rusher is very important in breaking down the opponent's defense. With a strong rusher, it becomes an added value for the team to win. If Buddy Booyah wants to explore the role rusher, this time ONIC Wizaaaa shares some tips that will make Buddy Booyah even better!
Also Read:
Also Read:
Have the Right Timing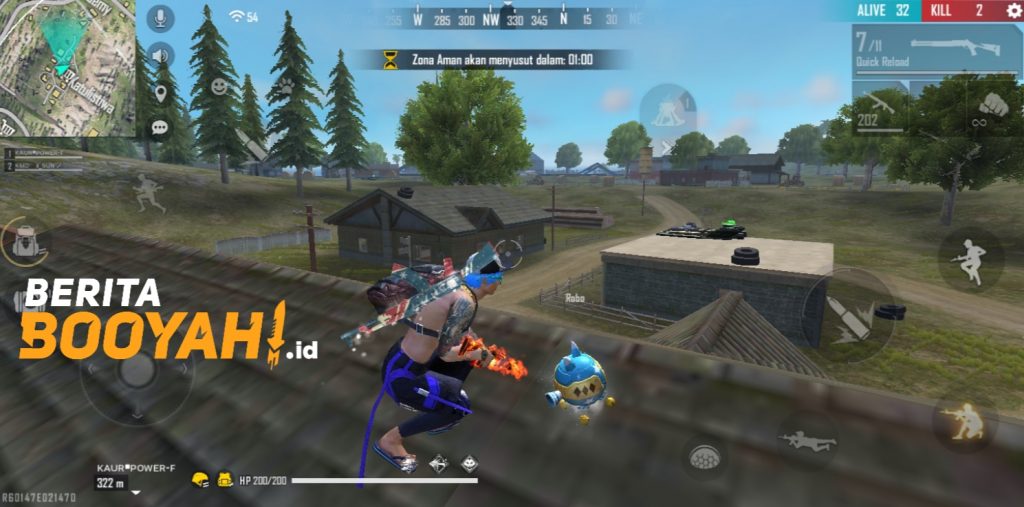 Attackers need to think about timing to consider what might happen. With the ability to read the right timing, you will become a reliable rusher. Or not in a hurry to determine the war so that your team will actually be harmed.
Knowing the Cover Position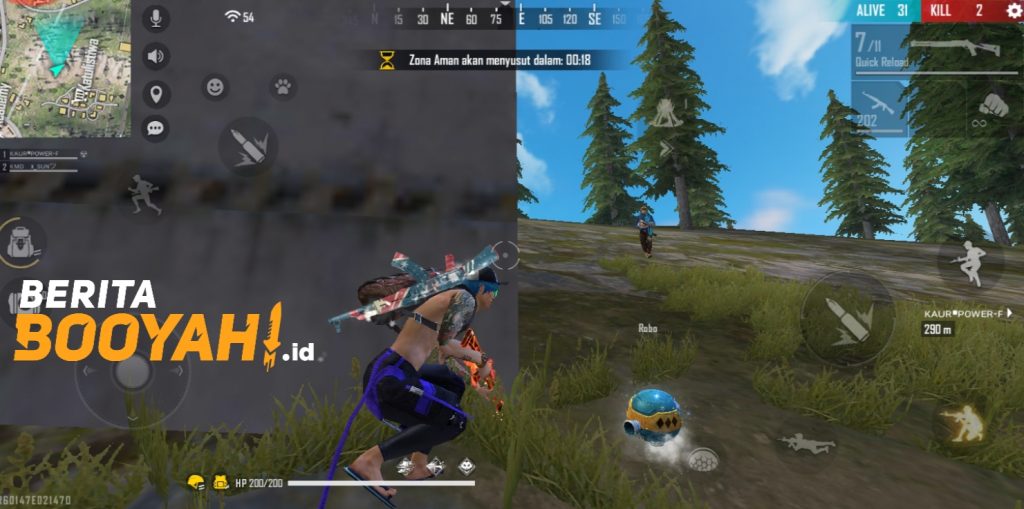 Relying on good communication will put your team in the best position. Before starting a war, you should know the position of your friend's role support so that you can help in bringing down your opponent. Of course, the role of role support is also important, right!
Ability to Disrupt Enemy Defense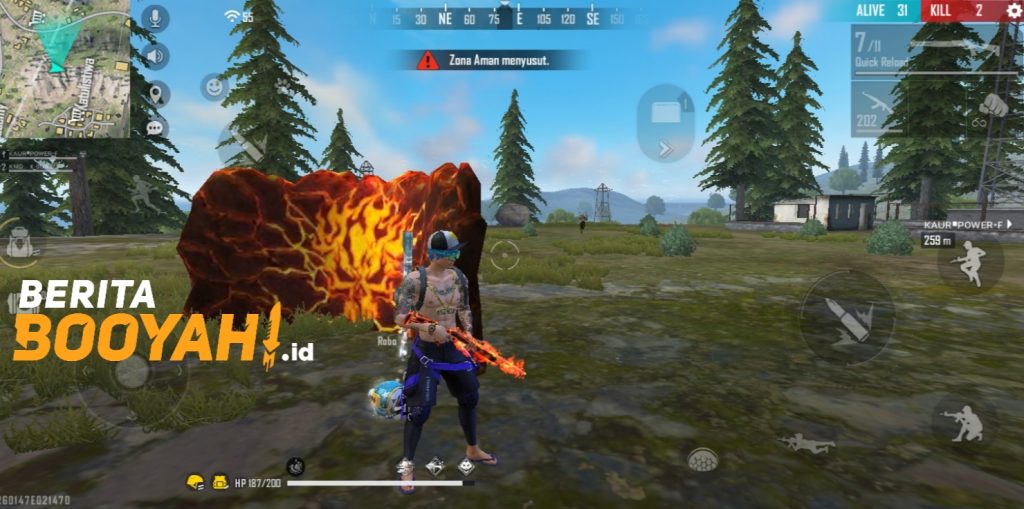 Rushers also need to have the ability to distract or distract the enemy. With the existing panic, a rusher will easily knock down opponents. But keep in mind, there must be careful consideration. Don't let you be the one takedown.
Have Good Reflexes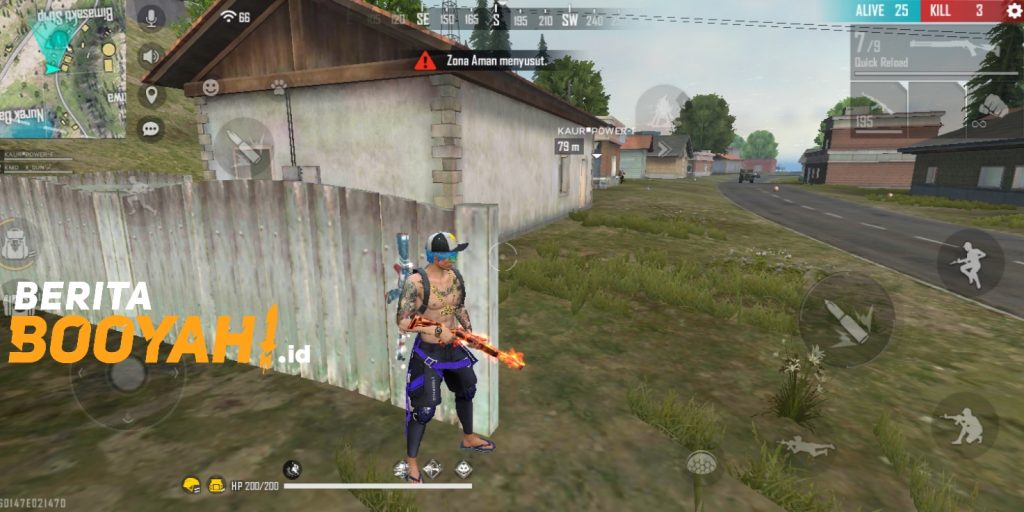 It is undeniable, having good reflexes is a plus for a rusher. With the ability to dodge enemy fire and aim at the enemy precisely, it will reduce the chances of losing. To get this ability, you need more practice.
Nerves of steel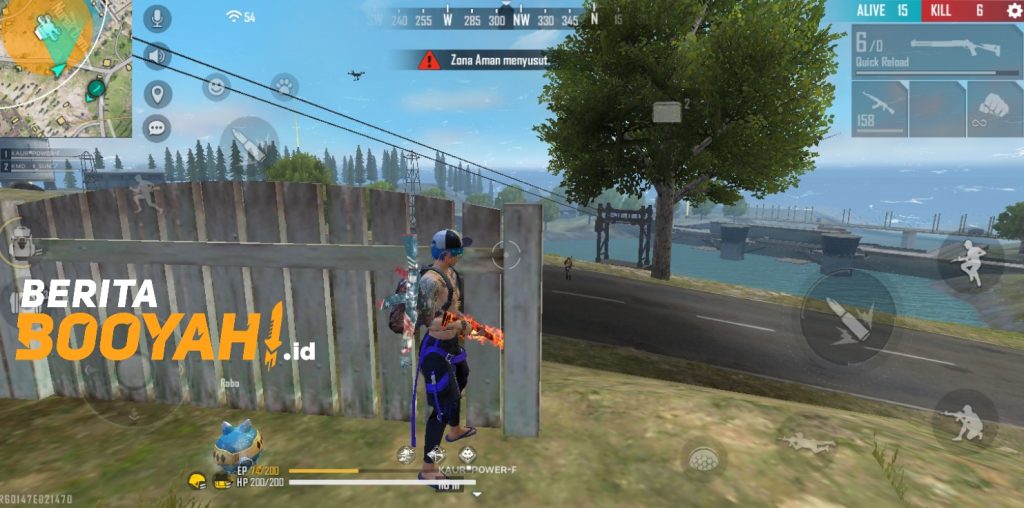 A rusher should have a mental steel of steel. This can prevent excessive panic. Because the rusher who usually appears directly with the opponent will become a protector or sacrifice for the team in order to achieve success.
Those are some tips that Buddy Booyah can do to become a rusher who can become a team's fortress.
---
Don't want to miss a series of other interesting information about Free Fire? Don't forget to follow Tiktok, Instagram, Facebook, and YouTube from Booyah News!