Hi Buddy Booyah!
Talking about POT B FFML Season IV Division 1, it can be said that at this time ONIC Olympus still cannot be shaken as the temporary leader of this POT which can be considered quite heavy.
In fact, it was recorded that the new Olympus ONIC did not achieve full point results. The rest, the team nicknamed the yellow hedgehog succeeded in bringing in 20 points in the Match Day they went through in FFML Season IV Division 1.
Also Read: This FF Character Has Skills That Support the Free Fire (FF) Sniper Game!
Also Read: NXL Ligagame is Ferocious on Day 5, FFML Season IV Division 1 Competition is Getting Tighter!
ONIC.Garee: Meta Grenades Make the Game Hotter!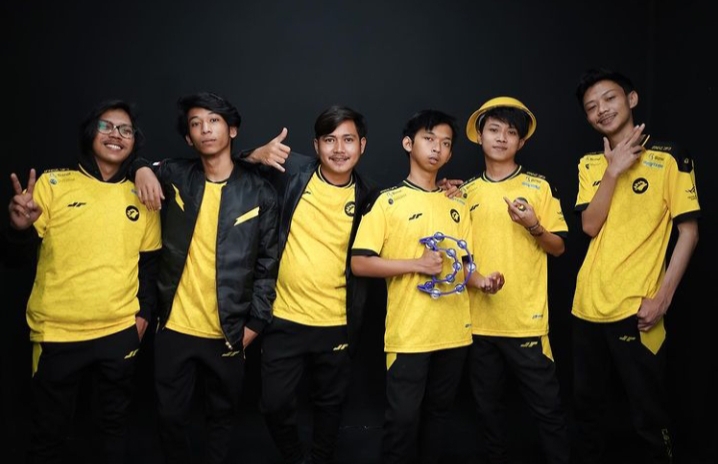 On one occasion, Berita Booyah managed to talk to one of the retainers from ONIC Olympus, ONIC.Garee. When it comes to grenade META, ONIC.Garee has his say.
"In my personal opinion, this season (FFML Season IV) is tougher. Because of the META grenade, which can more easily destroy the enemy's set-up," ONIC Garee told Berita Booyah.
Although still securing the top rank in POT B, ONIC.Garee revealed that ONIC Olympus' performance was not fully maximized. "Definitely not optimal at all. Because it must be improved, at any cost."
From yesterday's FFML Season IV Division 1 match day, it was seen that the ONIC Olympus team met its rival team EVOS Divine several times, ONIC Garee emphasized that this was purely due to circumstances, not to target.
"Yesterday, that was the original situation, Sis (ONIC versus EVOS). With the meeting, it made the atmosphere even hotter and more exciting," he explained.
ONIC.Garee Ensures Consistent Team Play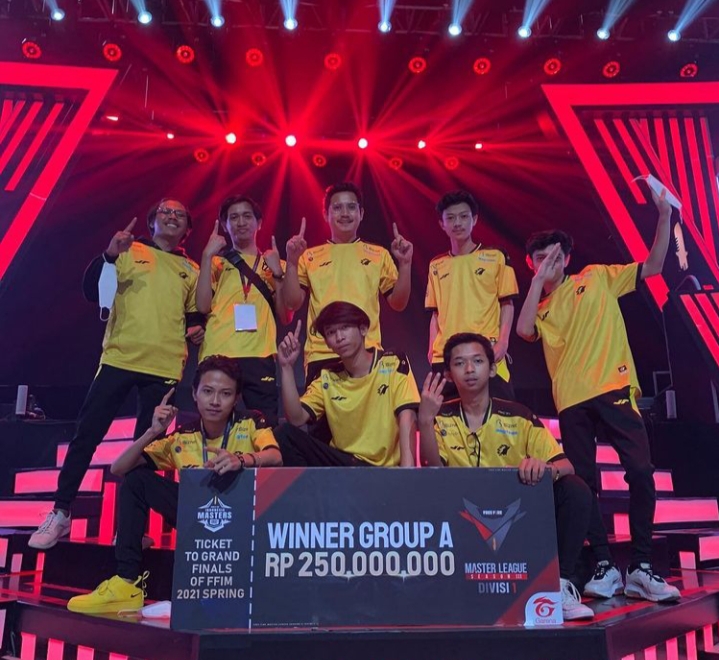 Based on the results of the temporary points, there is a fairly thin difference between ONIC Olympus and EVOS Divine. Therefore, ONIC Garee emphasized that they remain vigilant with all teams, not just the EVOS Divine team.
"We have prepared a new strategy, of course, Sis. For the teams we are wary of, not only EVOS, but all teams we also have to respect."
To maintain ONIC Olympus' position and win the championship, ONIC.Garee said they will play consistently in every match. The most important thing is to keep trying and just wait for the results.
---
Don't want to miss a series of other interesting information about Free Fire? Don't forget to follow Tiktok, Instagram, Facebook, and YouTube from Booyah News!