Reportedly, there will be a One-Day Royale Discount during Booyah Style Free Fire (FF), maybe this is an opportunity for all of you. When we want to spin, we have to be patient and wait, because the discount is large and quite good for the player.
In fact, we will also have some appropriate opportunities, to take part in some new events in this Free Fire game now. Maybe there will be lots of prizes and some new events that appear, for you to finish immediately in order to receive all of them too.
Moreover, for the part of the Moco Rebith Free Fire Event that is currently appearing, it will indeed provide quite a lot of prizes. Not just one or two missions, but later all of them will appear in several new events that will soon be present in this Free Fire game.
Especially for the One Day Royale Discount section during Booyah Style Free Fire (FF), maybe a lot of players want this event back. Then after it actually reappears, you have to be prepared and don't want to miss some of the things we can have next.
One Day Royale Discount When Booyah Style Free Fire (FF)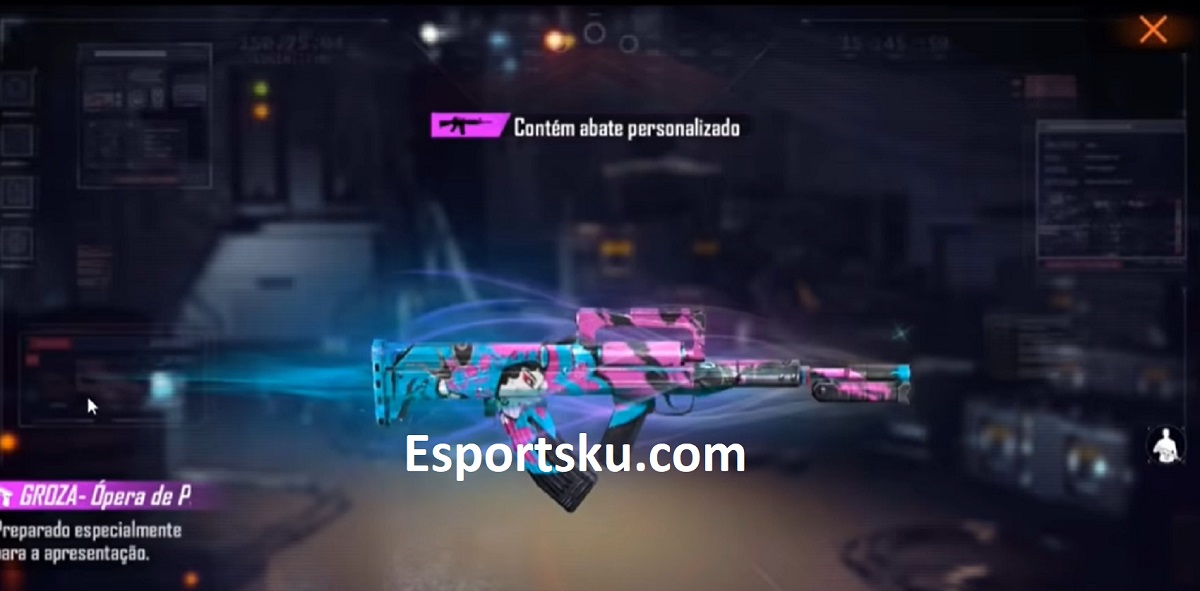 This event will appear on the Peak Day of the Booyah Style Event itself, on September 11, 2021, the Royale Discount will appear. You might like discounts like that, because doing a spin later won't need to spend a lot of big diamonds.
This Royale discount will last for 1 day only on that date, you have to take part in this event and don't miss it. It will definitely save your expenses when you want to do gacha, because you only need to take out a few diamonds when Spin later.
Players will get a discount of up to a total of 40%, that is a total discount that will definitely appear now. Maybe it's quite economical, even though it's not up to 50% but the Buff does help you to get this prize.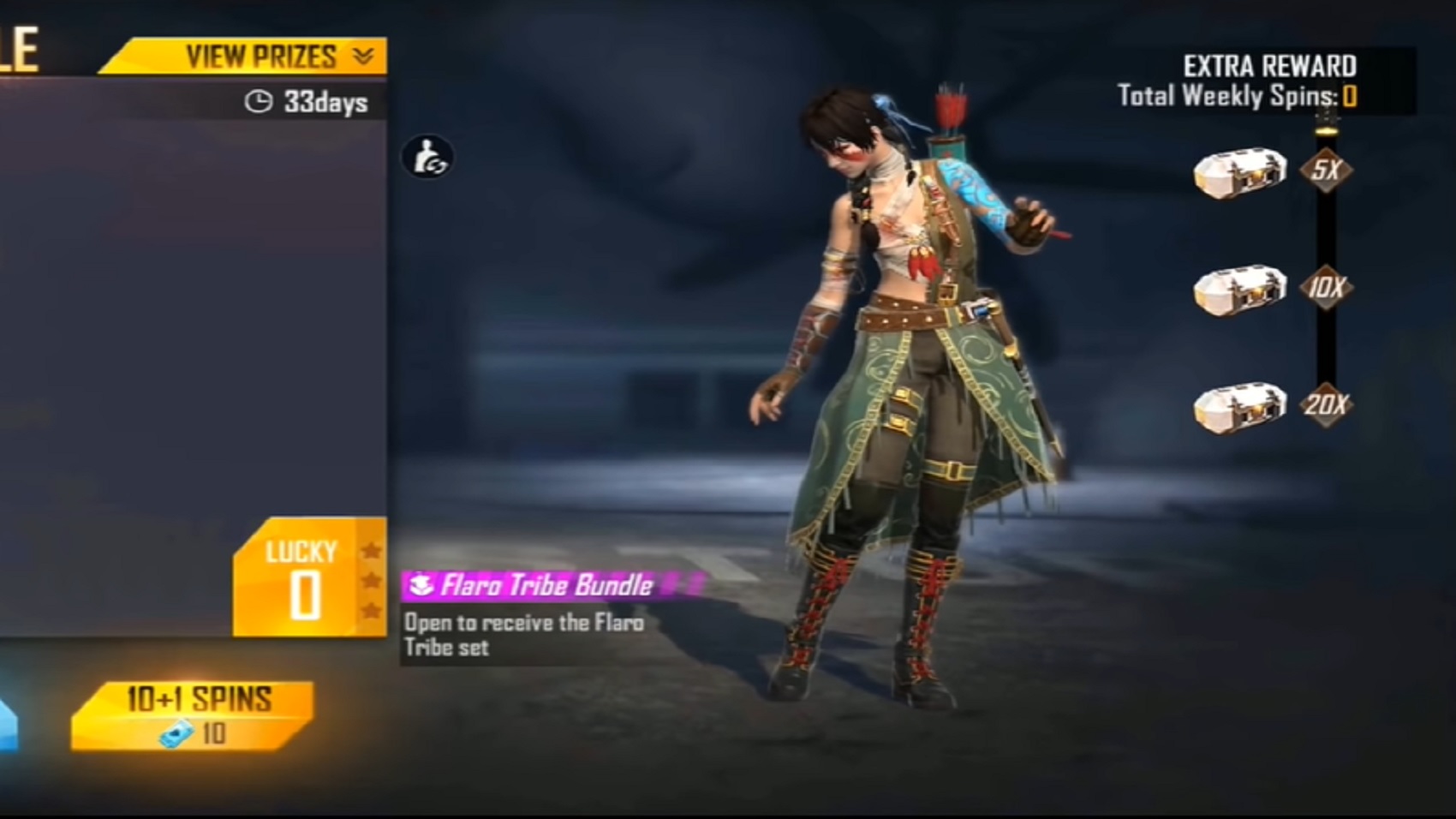 Not only discounts that Free Fire players can get at this event, you will receive a 100% Buff on every spin. So there is a greater chance of getting the main prize, because the Discount and Buff occur at the same time definitely save.
Then right now we are also presenting some of the newest bundle prizes in the royale that the player must get. Of course the chance to get a prize like this will be even better, you yourself will not hesitate to do Spin later.
But unfortunately one of the Incubators will not get a discount on the upcoming September 11th event, so you can't spin it using a discounted price. Must still issue the original price, even if there is no Buff at all if you have used the original price too.
This means that the chance to get the Groza Operano Sheng Free Fire Skin will be bigger because this Royale is also subject to a discount. There are still several other Royales that you can use, so you can take advantage of the Discounts and Buffs that are happening right now.
After knowing the One-Day Royale Discount During Booyah Style Free Fire (FF), then those of you who want to do Spin have to be patient. Wait until the date of this event appears so that you can get the desired prize too.
Even for Free Fire Spin Hockey Tips, surely the chance to get the main prize will feel even bigger. Later when you spin you don't feel it, if you choose 10, you can even get up to 5 main prizes in the Royale.