Hi Buddy Booyah!
Today it seems that the news is less than pleasant in the realm of Free Fire esports, especially for the international Free Fire esports stage, which previously managed to hold FFWS 2021 in Singapore.
Reported through the FF Esports ID social media account, Free Fire announced that the second edition of the FFWS 2021 event, which was actually going to take place in November, would be cancelled.
Also Read: Incubator Gangster Rap FF Coming Back to Free Fire soon!
Also Read: 3 Reasons Flash Freeze is OP on Free Fire!
One of the biggest factors that contributed to the failure of the November 2021 FFWS tournament to be held is the COVID-19 pandemic which is still happening in several countries, including Indonesia.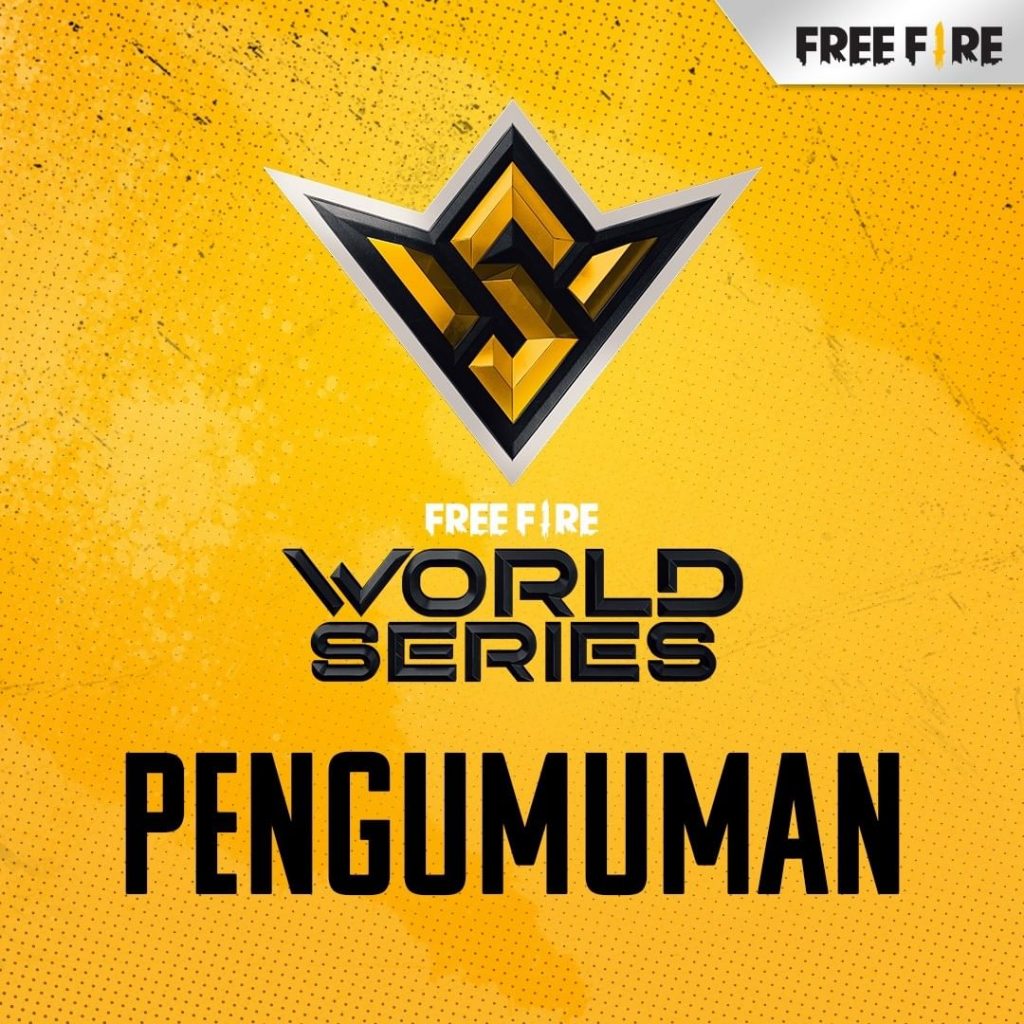 If Buddy Booyah looks at the FFWS 2021 Singapore tournament which has ended, indeed the tournament did not go according to the plan that was originally announced to general Free Fire players.
Starting from the postponement of the schedule, the addition of the quarantine period, to the presence of various representatives who were absent due to the soaring COVID-19 cases in their country and the flight ban to Singapore made FFWS 2021 Singapore incomplete.
The cancellation of the November 2021 FFWS also indicates that this year Free Fire will not return to presenting offline tournament performances. However, for now there is no further information on what tournament will be the replacement for the November 2021 FFWS.
---
Don't want to miss a series of interesting information about other Free Fire? Don't forget to follow Tiktok, Instagram, Facebook, and YouTube from Booyah News!