Hi Buddy Booyah!
The presence of characters does bring uniqueness in the Free Fire game. With the character, Buddy Booyah will get additional skills which of course are useful for playing.
After yesterday we discussed Jota's character who will get a revamp, it turns out that there are still several other characters who can be said to also get buffs in the August FF update later.
Also Read: This Series of Weapons Get Buffs in the August 2021 FF Update!
Also Read: M1887 Affected by Nerf in the August Free FIre (FF) Update!
Curious about which Free Fire characters will get the buff in the update that will take place on August 4, 2021 besides Jota? Here's Booyah News has a list!
Alvaro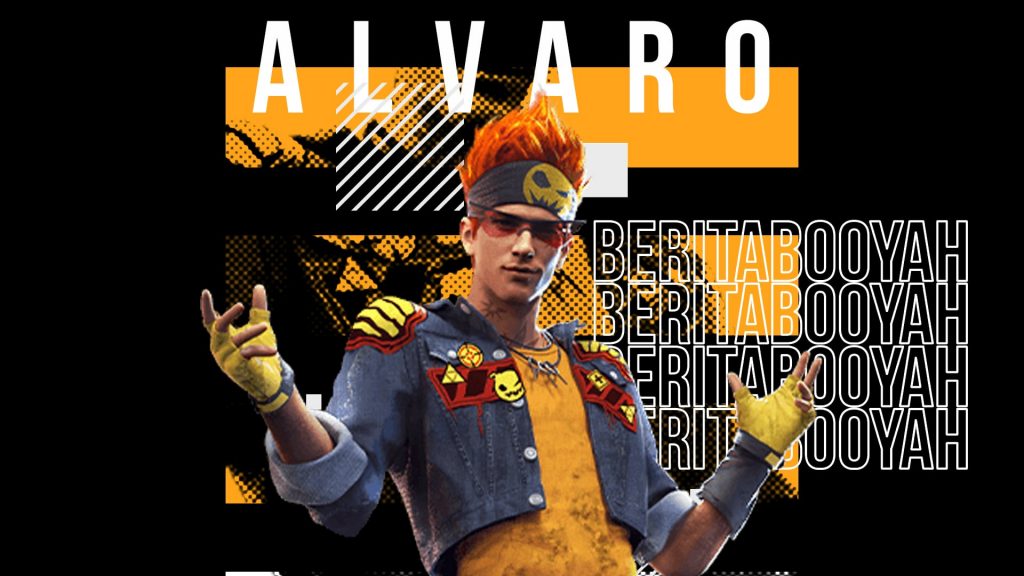 Later, for the character Alvaro, the Art of Demolition skill will deal greater damage when Buddy Booyah uses explosive weapons such as grenades and also M79.
Shani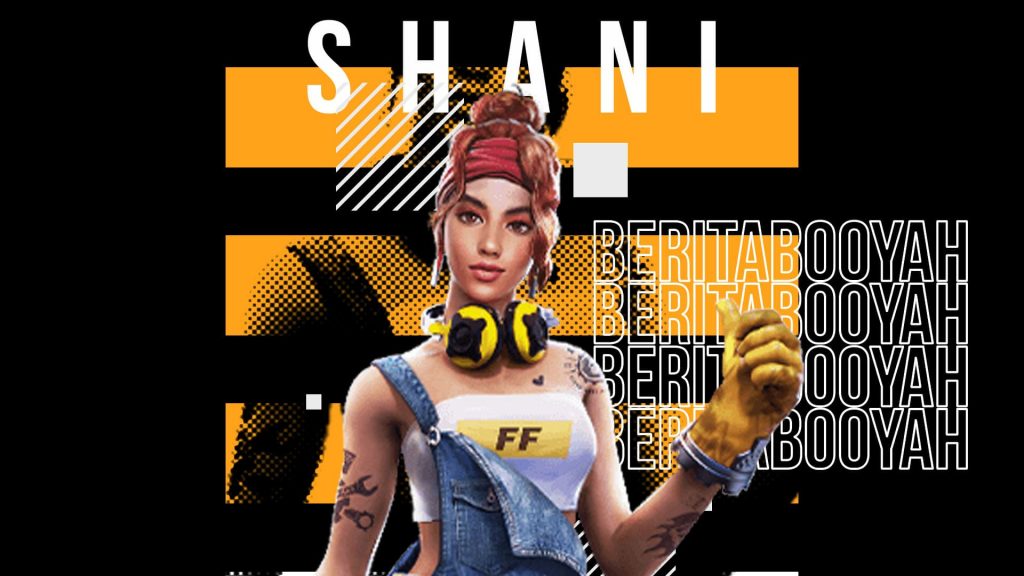 Almost the same as Alvaro who gets an increase, Shani's character will also get an increase in his previous skill where an increase in Durability can also upgrade Vest.
Luqueta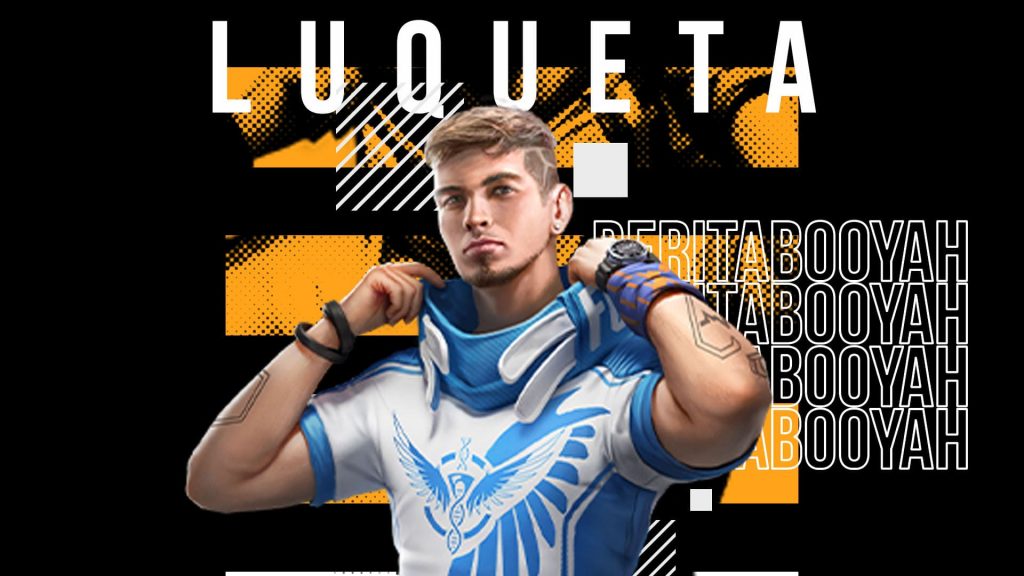 Luqueta will get a maximum HP increase that is greater than before. If you look at Advance Server FF July, Luqueta's character is able to increase the maximum HP to 50 HP.
What do you think, Buddy Booyah, with the various buffs that these 3 characters get in bulk. Will these three characters be included in the META list?
---
Don't want to miss a series of other interesting information about Free Fire? Don't forget to follow Tiktok, Instagram, Facebook, and YouTubefrom Booyah News!