Hi Buddy Booyah!
Gloo Wall, is a temporary obstacle that can be obtained by players. The use of Gloo Wall itself in Free Fire is to create a temporary wall to protect it from enemy attacks.
However, with the shape of the Gloo Wall, which is enough to make some Free Fire players not only use the Gloo Wall as a protector from enemy fire, but also several other things.
Also Read:
Also Read:
What is the use of Gloo Wall like besides being used for protection from enemy attacks? The following Booyah News has a few things in between!
Climb to the Top of Hard-to-Reach Buildings
This method is probably very widely used by Free Fire players. Yep, by stacking Gloo Walls in a certain way, players can climb onto the roofs of previously unreachable buildings!
Even so, this method is quite difficult and also requires a lot of Gloo Wall to be able to reach the destination depending on the height of the roof you want to climb.
Closing the Entrance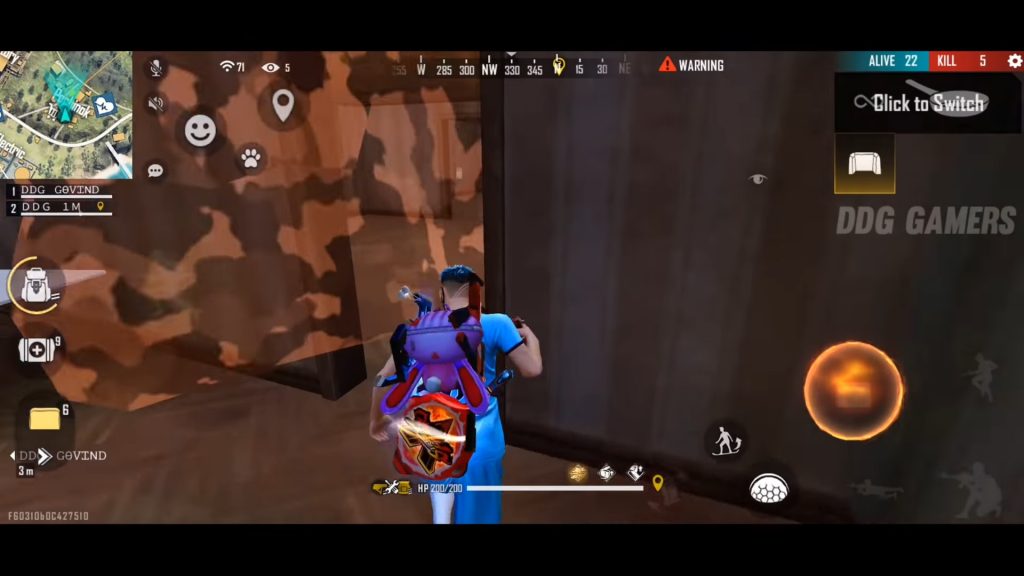 As Buddy Booyah knows, in Free Fire there are no doors or windows that allow enemies to enter from anywhere. To overcome this, Gloo Wall can be the solution by closing the entrance using Gloo Wall.
Even so, closing the entrance using the Gloo Wall certainly can't be arbitrary. Since jam is only effective if done in a small house, Gloo Wall is also limited.
distractor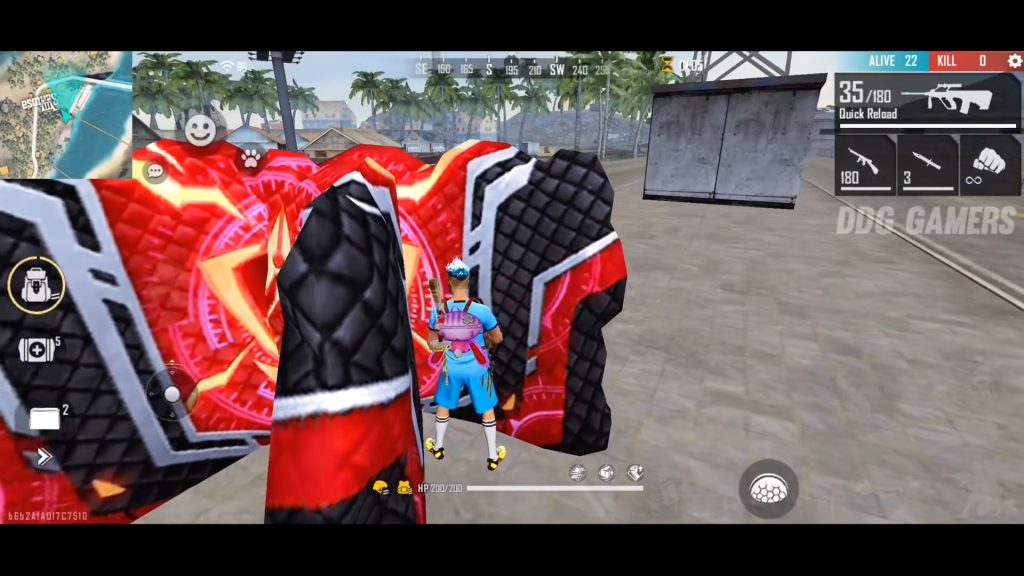 The detractor in question here is when entering the battle, especially close-range combat in the late game, which often has a pile of Gloo Walls. Gloo Wall can be used as a distraction for example by opening the Gloo Wall on the right but Buddy Booyah actually moves to the left.
If Buddy Booyah himself is not used for shelter, what can you do using Gloo Wall in Free Fire?
---
Don't want to miss a series of other interesting information about Free Fire? Don't forget to follow Tiktok, Instagram, Facebook, and YouTube from Booyah News!