New to Buff, This is Pharsa's Top Global Version of the Worst Build Recommendation!
The latest Mobile Legends patch update has finally been officially released with one of them buffing Pharsa.
The buff is where when Pharsa's bird named Verri attacks the opponent, it will increase the hero's damage from 150 + 80% Magic Power to 150 + 100% Magic Power.
This is of course a significant increase in magic damage so that this hero will be very deadly.
In addition, Pharsa can also reduce the cooldown for his 2 skills which originally had a CD of 6.5 seconds now to 5 seconds.
Therefore, it is important to maximize Pharsa through the builds used by the hero.
So, here are the recommendations for the sickest build of Nayeon's version? as Pharsa's top global in Season 21.
READ ALSO: 5 Strongest Heroes After the Latest Patch Update, Will Be Fighting!
---
Cheap MLBB Diamonds

---
Tough Boots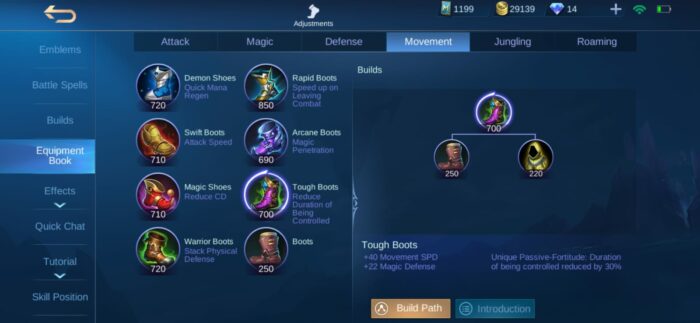 Nayeon as Pharsa's top global is very flexible in choosing shoes, one of which is using Tough Boots.
The reason is, the item is able to provide an increase in movement speed as well as an additional +22 magic defense and a 30% reduction in CC.
Clock of Destiny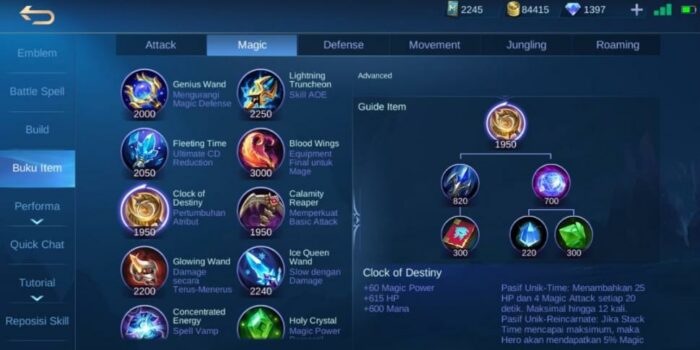 The first magic damage item that he secured was a fairly scaling magic item, the Clock of Destiny.
The reason is, this item will give Pharsa an increase in magic power every 20 seconds and can be stacked up to 12 times.
Of course entering the mid to late game this hero is really very deadly,
Lightning Truncheon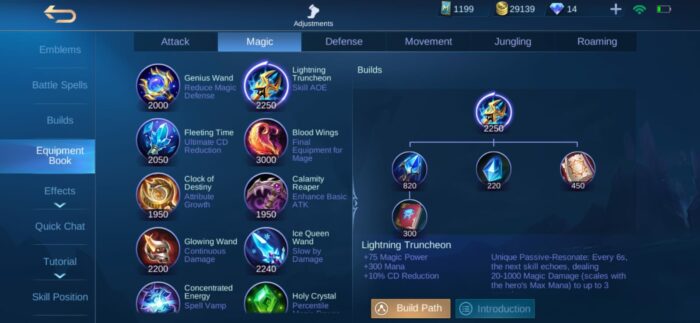 When you use Clock of Destiny, of course, you must include Lighting Truncheon to maximize these items.
Just like the previous item, this item also specializes in scaling by being able to deal 20-1000 magic damage based on which one the hero has.
READ ALSO: Want MLBB x Transformers Skin? This Is The Price You Have To Pay!
Genius Wand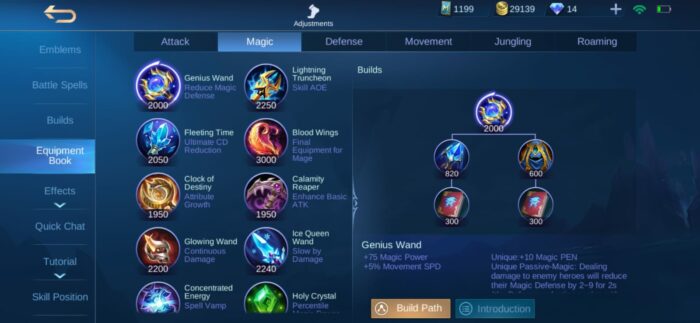 Despite getting a little nerf in the latest update this time, Magic Wand is certainly still the best item option that you must use.
Because this item will give you an additional +10 Magic PEN to penetrate the opponent's magic defense.
Holy Crystal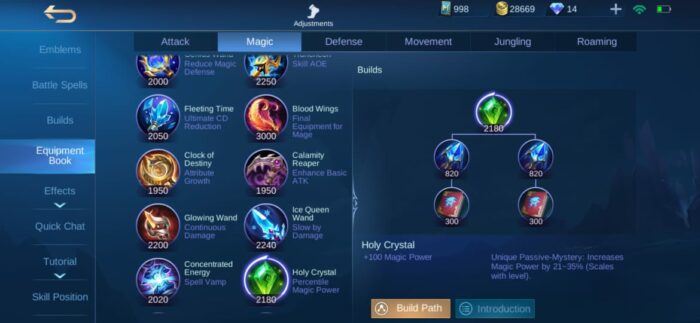 Although it is considered to have had greater magic damage than some of the previous items, using the Holy Crystal to make Pharsa even more deadly is definitely not wrong.
The item itself will give you additional +100 magic power and the passive will increase your magic power by 21% to 35% based on level.
Winter Truncheon/Immortality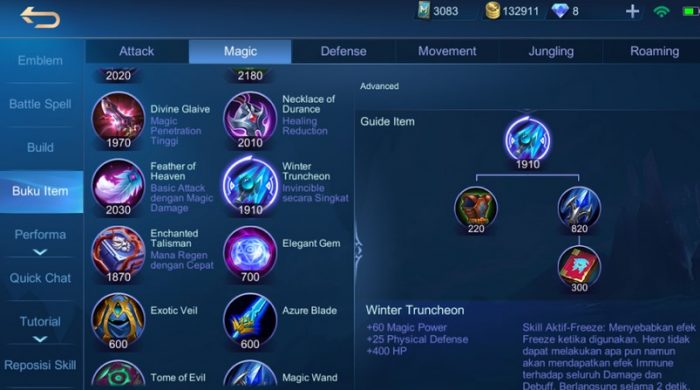 When you already have the magic items needed to increase damage, of course it's very wise to use semi-defensive items or defensive items for the last slot.
With Winter Truncheon, you will get an increase in magic damage as well as active skills, the effect will give you a freeze effect that is immune from various attacks.
Meanwhile, Immortality will give you extra defense attributes as well as passive skills that will revive you if you are killed by an opposing hero.
READ ALSO: Although Unbeaten, This Is ONIC Esports' Problem According to Butsss!
Don't forget to visit the SPIN Website for other latest updates, and follow our Instagram and Youtube.