New Legacy Incubator Free Fire (FF): Gangster Rap!
For those of you who like to collect old bundles on Free Fire (FF), there is good news! Because the Legacy Incubator event will soon get the latest bundle.
This latest bundle is the Gangster Rap Bundle which, as the name implies, has the appearance of gangsters.
The new Legacy Incubator is coming today, August 27, 2021, and in this article we'll cover how to get the rewards!
Legacy Incubator Gangster Rap
There will be 6 different types of skin bundles offered in Legacy Incubator Gangster Rap, to get them you have to do a spin.
Here is the number of Diamonds needed to spin in this Incubator:
1x Spins: 60 Diamonds / 1x Incubator Voucher
5x Spins: 240 Diamonds / 5x Incubator Voucher
Also Read: FFWS 2021 Mexico Officially Canceled For This Reason
Because there will be 6 unique bundles, the good news is that these bundles can be used for both male and female characters!
Players will need enough Blue Print: Gangster Rap and Evolution Stone to be able to get the bundle offered.
Types of Gangster Rap Bundles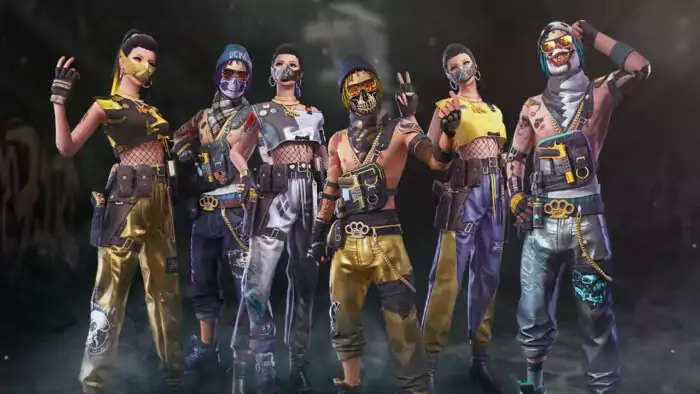 Below are all types of Gangster Rap Bundles available in Legacy Incubator:
Big Bucks Rapper
Big Bucks Vibe
Also Read: Who is Maxim's sister? This is the correct answer!!
Also Read: This is the Elite Pass FF Season 40 Free Fire (FF) Main Bundle!
That's all you need to know about the Gangster Rap Bundle coming to Legacy Incubator Free Fire (FF) August 2021! Don't forget to visit the SPIN Website for other latest updates, and follow our Instagram and Youtube.