Hi Buddy Booyah!
The August Patch update has been completed. Now, Buddy Booyah can try a variety of new things that were previously introduced through Advance Server FF July 2021, ranging from items, weapons to a new line of attachments.
However, there is something interesting in the Update Patch this time. Secretly, Social Zone Training Ground FF presents a new item. The item is named Craft Tool.
Also Read: Update FF August Celebrate 4nniversary and DVLM Collaboration!
Also Read: Get Gold, Greysia and Apriyani Get Free FF Diamonds for Life!
Curious as to what the appearance and function of this latest item will look like? The following Booyah News has provided a full review so that Booyah Buddies can read carefully!
Item Craft Tool in the FF Training Ground!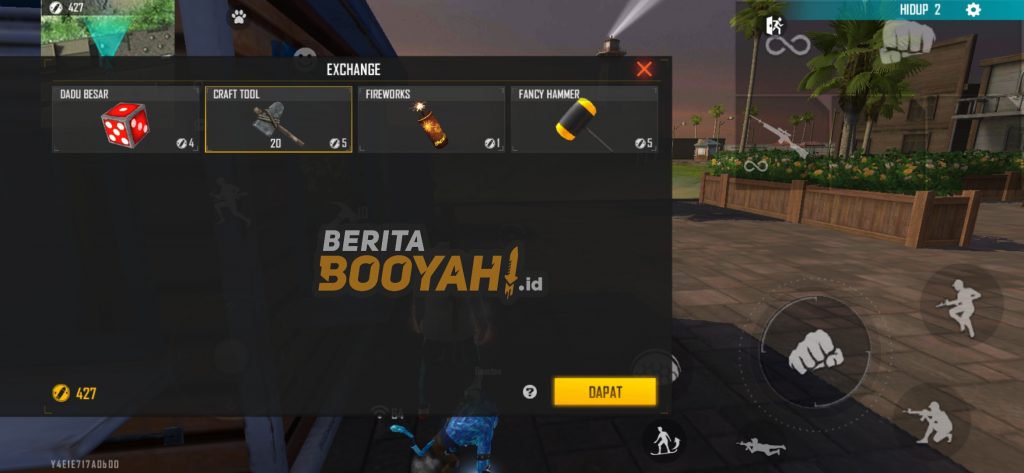 Social Zone is a special place for players to socialize with other players in the FF Training Ground. However, the presence of the Craft Tool item seems to make the Social Zone a more fun place.
Craft Tool is a new item in the Shop Social Zone item line. To buy it, Buddy Booyah needs 5 Training Ground Tokens. There is no limit in purchasing this item.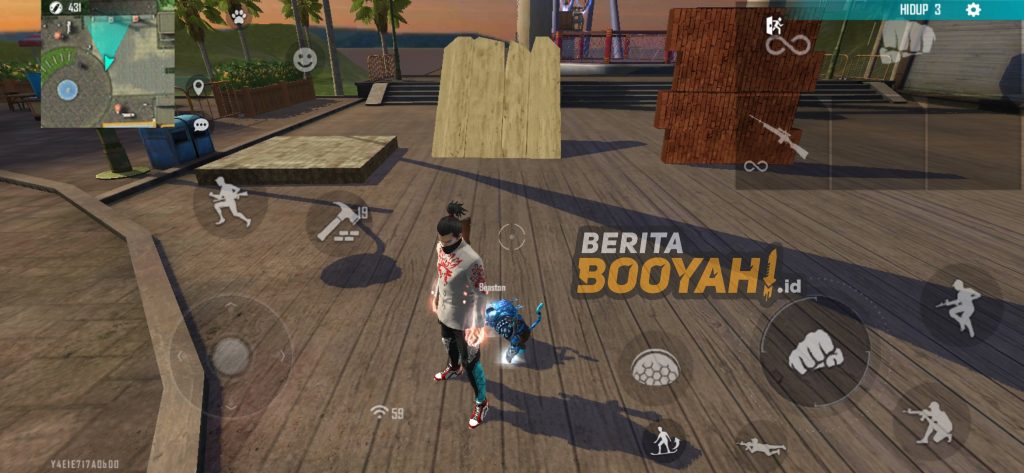 Craft Tool can bring up 3 types of buildings in the form of Walls, Uphill Boards, and Wooden Floors. All three can be installed in the Social Zone area and formed into a series of buildings.
This item can be used as a specific building according to Buddy Booyah's creativity or even be used as a training medium parkour. His presence makes the Social Zone a much cooler hangout place for Free Fire players.
That's a review of the new Craft Tool item. According to Buddy Booyah, are items like Craft Tool something Buddy Booyah expects to be present at the Free Fire Training Ground?
---
Don't want to miss a series of other interesting information about Free Fire? Don't forget to follow Tiktok, Instagram, Facebook, and YouTube from Booyah News!