Hi Buddy Booyah!
When playing Free Fire, of course Buddy Booyah needs a weapon when trying to get Booyah. in Free Fire itself, there are currently a lot of FF weapons that you can use.
The types of weapons in Free Fire also vary. Starting from those that are suitable for use at long distances such as Sniper or Shotgun weapons which are known to have little damage but large damage.
Also Read: The Latest FF Top Up Bonus, You Can Get a Pet Rumble Custom Room Card!
Also Read: Free Fire Recorded More Than 100 Million Downloads in the First 6 Months of 2021!
Latest, Free Fire will return with the arrival of a new weapon called Kingfisher FF! What kind of weapon and how did Buddy Booyah get this weapon? Check out the explanation of Booyah News below.
Kingfisher FF, Newest Weapon in Free Fire
Kingfisher FF is a Free Fire weapon of the Assault Rifle or AR type. This weapon itself comes with 20 bullets in each ammunition or every time Buddy Booyah reloads.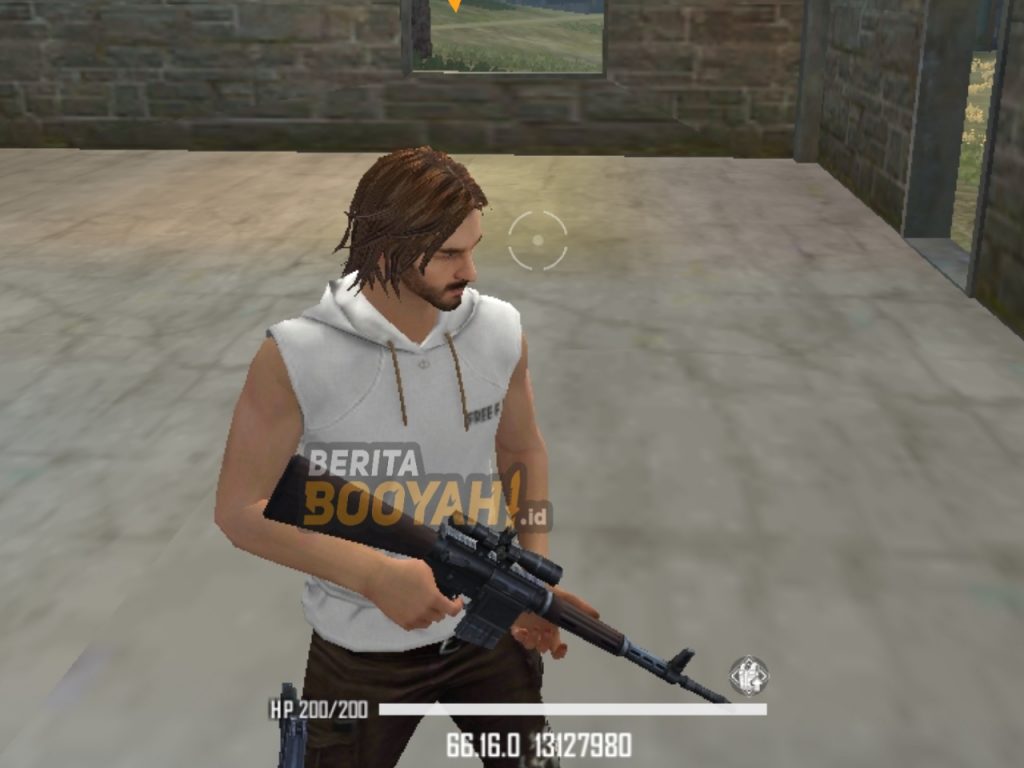 This is not the first time it has appeared, actually this Kingfisher FF was present in the Free Fire Advance Server in May-June where this weapon can finally be used by Buddy Booyah on the Live Server.
Coming from July 2, 2021, Buddy Booyah can find and use Kingfisher FF weapons in Battle Royale mode in Free Fire. That is, for now Buddy Booyah can't find it in other modes.
This Kingfisher weapon is also unique because Buddy Booyah will get Scope X2 automatically. Even so, Buddy Booyah can replace it with another Scope.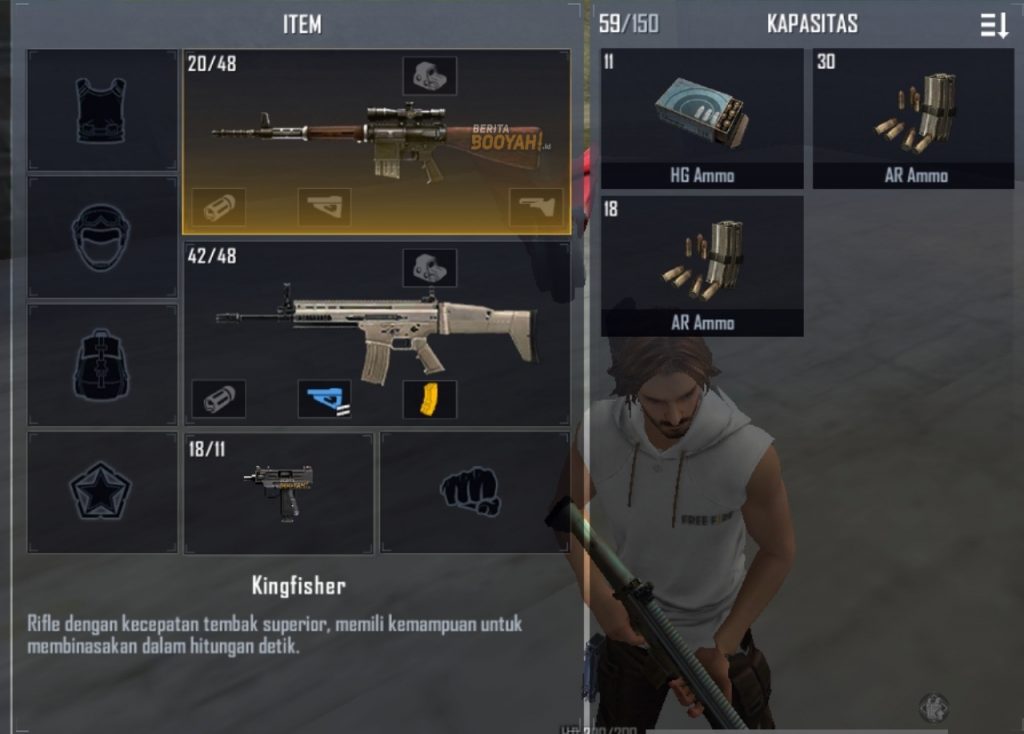 In addition, the Kingfisher is also a weapon that is not suitable if used for too long a distance. This weapon will be maximized if used in medium-range combat.
What do you think, Buddy Booyah, can't you wait to try out the new Kingfisher FF weapon which is coming from tomorrow 2 July 2021 on Free Fire?
---
Don't want to miss a series of other interesting information about Free Fire? Don't forget to follow Tiktok, Instagram, Facebook, and YouTube from Booyah News!