Hi Buddy Booyah!
In the development of Free Fire, currently Buddy Booyah can find various available modes. Not only Battle Royale, Buddy Booyah can also play other modes such as Clash Squad, Rush Hour, Bomb Squad, and so on.
Free Fire also brings various new modes. One of them is the Convoy Crunch mode which will soon be released on Free Fire to coincide with the Free Fire x McLaren collaboration event!
Also Read: Free Registration! UECS Season 5 Tournament Registration is Open!
Also Read: Winning Soul FF Bundle Can Be Owned at the Buy 1 Get 2 Free Event!
Curious as to what the Convoy Crunch mode is and when will Buddy Booyah be able to try out the mode which has actually been present and can be played on this FF Advance Server? Here's the review!
Convoy Crunch Free Fire (FF) Mode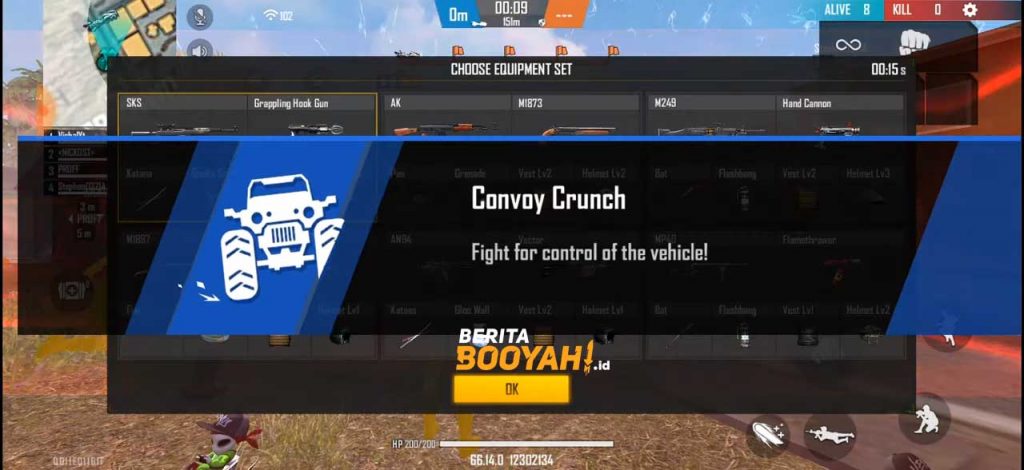 As previously mentioned, Convoy Crunch FF mode is not a mode that suddenly exists. Previously, this mode was tested and presented on the Free Fire Advance Server July 2021.
In general, the Convoy Crunch mode is quite easy. In this mode, there will be a car that must be pushed away or closer to the finish line that has been determined based on what team Buddy Booyah gets.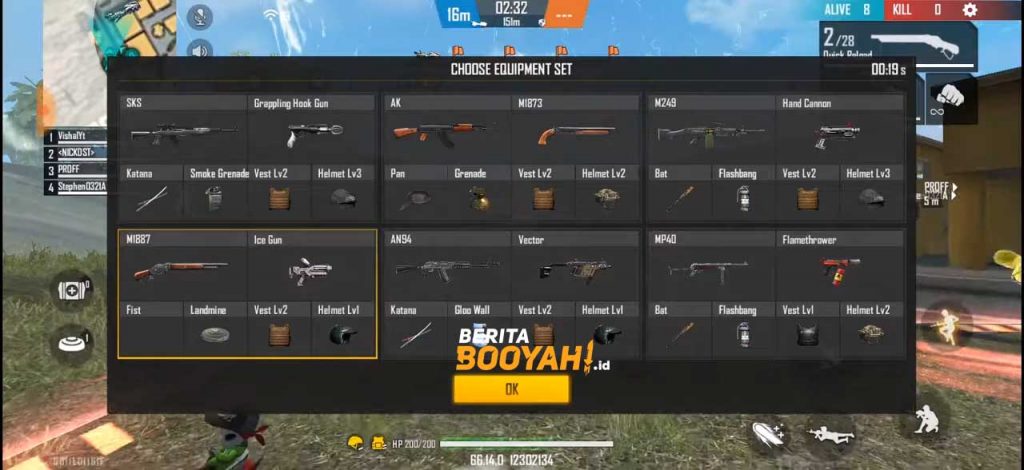 For more details, here's how to play from Convoy Crunch mode on Free Fire:
One team will consist of 4 players, there will be 2 teams in total
Each match will have 2 done and players will be divided into Invader or Defender teams each round (alternately)
Invader's job is to take the car to its destination by being near the vehicle to move it
The Defender's job is to keep the car away from the destination by being near the vehicle to move it
The vehicle will stop running if there are Invader and Defender teams near the vehicle at the same time
How, already interested in playing it? This Convoy Crunch FF mode will later come to Free Fire and Buddy Booyah can play starting on July 31, 2021 which is still related to the Free Fire x McLaren collaboration!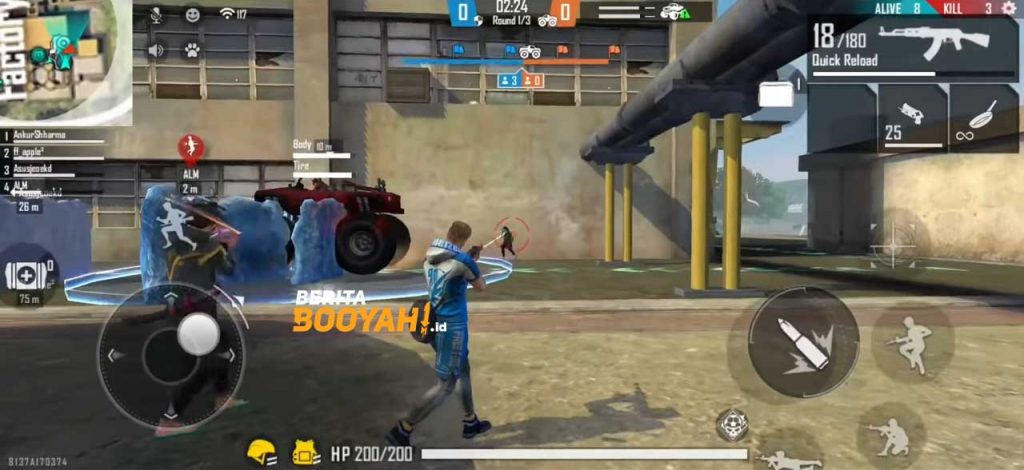 In addition, there will be a special mission to play in this Convoy Crunch FF mode in the Free Fire x McLaren event! Can't wait to play it?
---
Don't want to miss a series of other interesting information about Free Fire? Don't forget to follow Tiktok, Instagram, Facebook, and YouTube from Booyah News!