Hi Buddy Booyah!
Free Fire is a Battle Royale Game with a flexible and varied game pattern. This is reflected in the current development of META Free Fire, where there are several different METAs that players subscribe to.
META Misha being one of them. This META utilizes the vehicle by increasing the speed and power of Misha's skills. The implementation of this META requires players to unite with vehicles throughout the game.
Also Read: FF 4th Anniversary Special Quiz Answer Leaked!
Also Read: These Mistakes Are Often Made By FF Players When Using META Grenades!
Before using META Misha, Buddy Booyah needs to know some of the risks or the worst possibilities that can happen at any time. Curious about the risks of implementing Misha's META? Find the answer in the following review!
The Use of Vehicles Becomes a Boomerang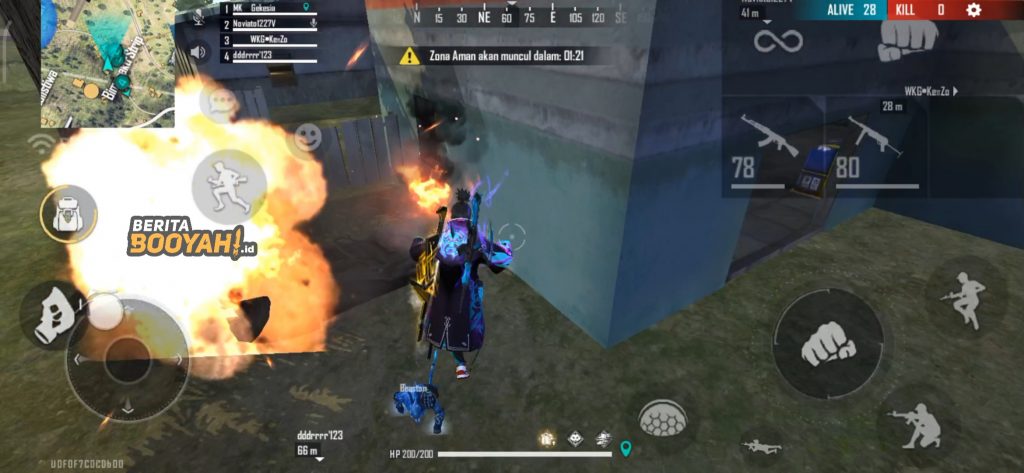 At certain moments, the vehicle can become a boomerang that endangers Buddy Booyah himself. The moment is for example when surrounding the enemy, the vehicle being driven actually hits the obstacle. So that the enemy has an open opportunity to attack.
Vehicles can also be damaged and destroyed at crucial moments such as entering the zone, wanting to rush mush. A vehicle breakdown becomes an unexpected event that quickly ruins all plans and puts all players in a difficult position.
Trouble Overcoming Enemy Counterattack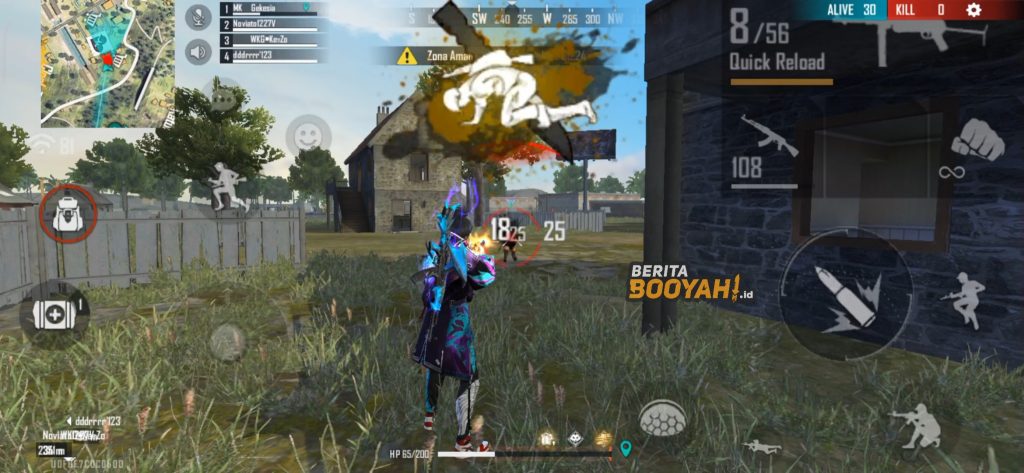 When you have confidence to ambush the enemy quickly, Buddy Booyah must always be prepared for the worst in close combat. Because, you only know the enemy's position, but not with the defense strategy that has been prepared.
If you are not ready, Buddy Booyah, who had hit first, can be flat because he is hit by a counter attack from the enemy. This risk may occur. To anticipate it, Buddy Booyah needs a neat and precise enemy rush strategy procedure.
Stuck in a Narrow Territory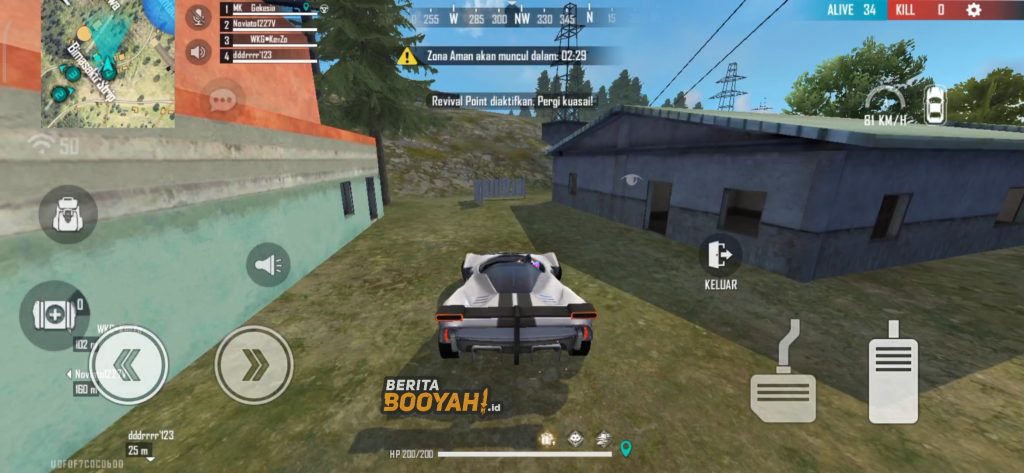 Not all areas of the Free Fire Map support vehicle movement. Some places have map surface contours that go up and down, and other areas have lots of buildings and dense obstacles in them.
So, don't be surprised if Buddy Booyah is stuck in narrow and steep areas. At this moment, alertness is needed to save oneself to avoid enemy attacks. If not, Buddy Booyah could die silly because he panicked at a sudden attack or because he was hit by a vehicle explosion.
Difficulty in Last Circle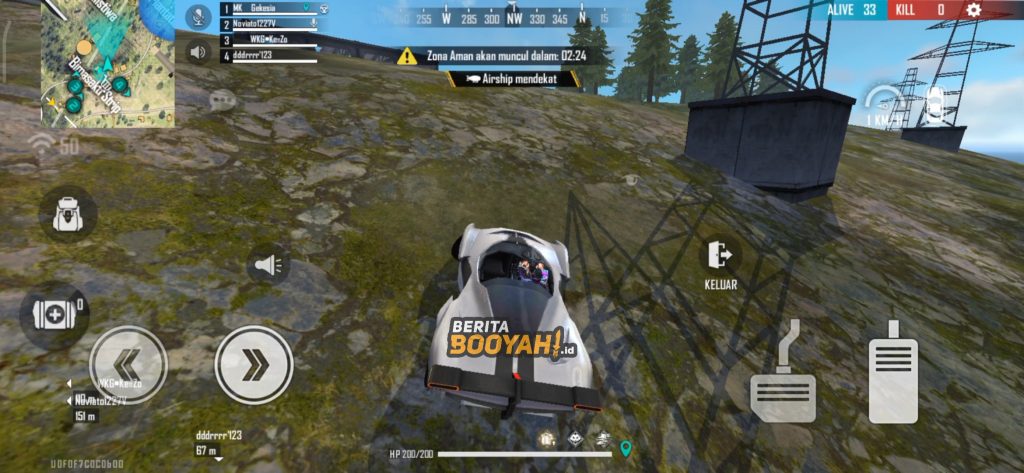 The Safe Zone that gradually shrinks narrows the vehicle's space for movement. It's not a profitable thing to stay with META Misha until the late game phase. So, don't be happy just yet when you early and Mid Game managed to hit the enemy. Think about how to survive in Late Game.
If you keep driving until the Late Game, Buddy Booyah must be prepared to be under pressure because he has to run the vehicle out of the zone to get space and receive attacks that come from various directions.
Those are some bad things that might happen if Buddy Booyah uses META Misha. Therefore, prepare yourself to take the risk!
---
Don't want to miss a series of other interesting information about Free Fire? Don't forget to follow Tiktok, Instagram, Facebook, and YouTube from Booyah News!