Moco's Wings Parachute Skin Comes Free at the Moco Rebirth FF Event!
The Moco Rebirth event will soon start, and at this event there are lots of activities and interesting prizes that players can get.
One of the unique gifts that should not be missed is the Moco's Swing parachute skin which features the cartoon face of the Moco character on the parachute.
If you are interested in the skin, in this article we will discuss in detail how to get it!
How to get Moco's Parachute Skin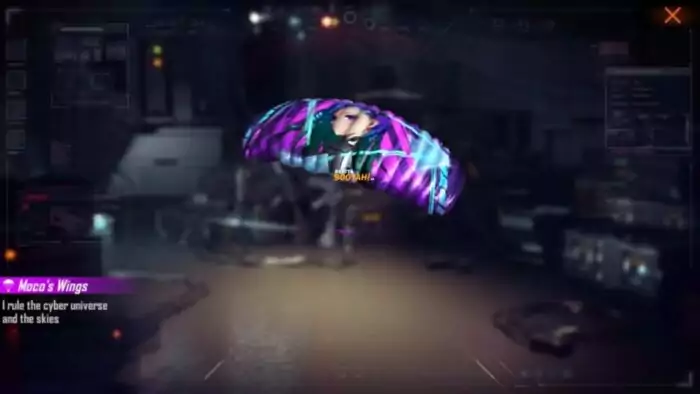 According to the information reported by Beritabooyah.id, players can have the Moco's Swing parachute skin for free by completing the Moco Rebirth mission.
The mission is very easy, players only need to log into the game for 6 days and you can immediately get the main prize.
Also Read: Free Fire Redeem Code (FF) September 9, 2021, before it runs out!
You can do the login period from September 13 to 26, 2021, so you have plenty of time to log in!
Here is the complete list of login mission rewards:
1 day login: x1 Pet Food
2 day login: x1 Gold Royale Voucher
3 days login: x50 Universal Fragments
4 day login: x1 Falco Box
5 day login: x2 AK Water Balloon Weapon Loot Crate
6 days login: Moco's Wings
Also Read: This is the latest Moco Awakening Skill in Free Fire (FF)!
Also Read: Here's How to Register for FF September 2021 Advance Server!
So easy right? That's the way to get Moco's Wings parachute skin for free at the latest Moco Rebirth Free Fire (FF) event! Don't forget to visit the SPIN Website for other latest updates, and follow our Instagram and Youtube.