You have to know the Moco Rebith Free Fire (FF) Event Schedule, because this will be the one you have to play. Many prizes of course, the name is also an Event and there are several Schedules that you have to complete to get the prizes too.
Even from some of the new events that will be present in this Free Fire game, there are indeed quite a lot and maybe interesting. Don't miss a development from the latest Event, go through a lot of leaked prizes and you can find out this time.
The presence of the schedule this time is related to the Moco Free Fire Character Awakening that you can get. Of course, the awakening of the character will change the flow of the game and make everything change for the upcoming game meta.
Especially for the Moco Rebith Free Fire (FF) Event Schedule, players must know when and where this event will start. It will definitely feel easier, even you will know all the new events now for you to try them all.
Moco Rebith Free Fire (FF) Event Schedule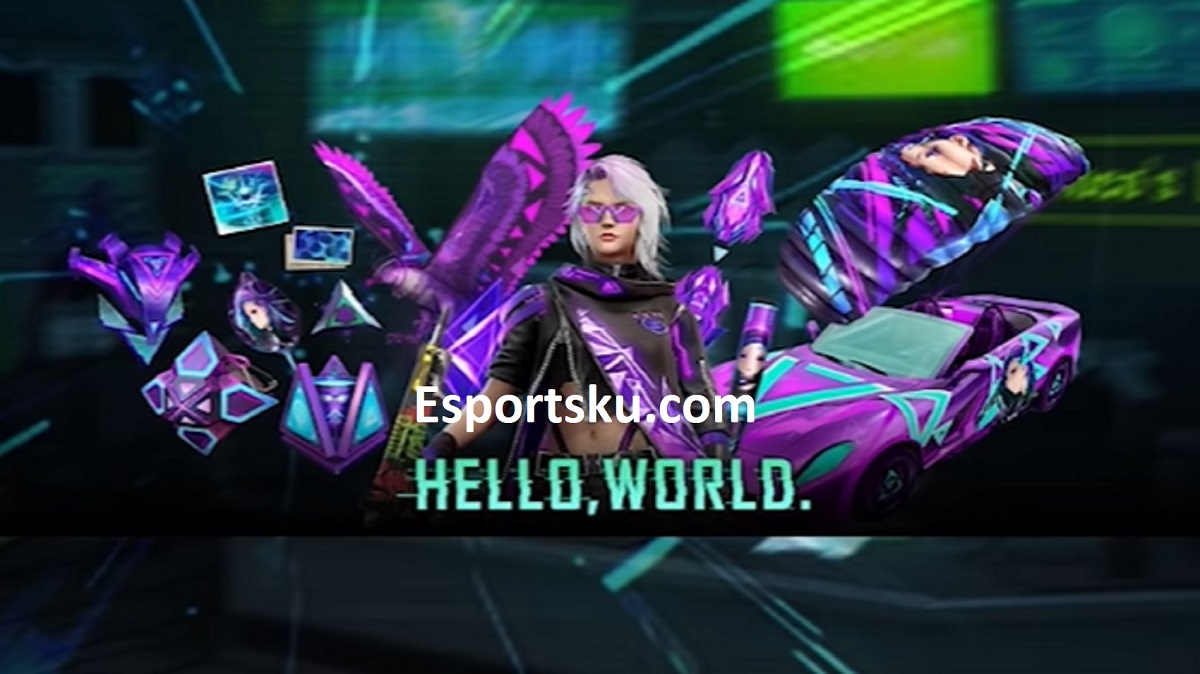 Moco Login ( 13 – 26 September 2021 )
For the first time, you will get a new event called Moco Login, players must login for 7 days. Then there are some prizes that we can get from that section, if you manage to complete even for other prizes.
Players will receive a main prize Mocoo Parachute Skin permanently, if they participate in events like this. It's quite easy, even you just log in every day, to be able to get the main prize right now.
Moco's Friend ( 17 – 26 September 2021 )
Then we continue with the event called Moco's Friend, this mission is very easy because you only need to be patient with friends. If you successfully complete the mission, the main prize in the form of a Free Pan Skin will immediately enter the Weaponary.
There's no way you guys want to miss a mabar mission like this, because the prizes you can get are not just one. It's better to just participate in the event, so that you can get the prize right away.
Moco Rebith Free Fire Event Schedule is Moco Mission (13 – 19 September 2021)
Then you can try this new Moco Mission again, because the prizes we get may be quite good. Later players will have the opportunity, to be able to get Moco Characters for 7 days after logging in.
After having Moco in Trial, then you can only complete the Mission in this Event. Because the task is to play with the Moco character, after you have done that, you can immediately claim the prizes that are present in the tab section of the event later.
Peak Day Moco Rebith ( 18 September 2021 )
There is a possibility that later on Peak Day this event will take place on September 18, 2021, you have to be ready to play. Because in this new event, there will be lots of cool prizes that of course we can't miss at all later.
In fact, every gift that we can get from this Free Fire Game, is indeed a cool choice and maybe you like it. This is also related to the peak of the event day, so of course there are many missions and prizes that you have to complete for 1 full day.
After knowing the Moco Rebith Free Fire (FF) Event Schedule, then the opportunity to get even more prizes. We will definitely never feel bored, because every day there will be many new events that players can complete as well.
Moreover, for How to Get FFML-Winning Spirit Free Fire Skin, one of the free Skins for you to get immediately. From here the gifts that you will have later, will provide some good opportunities for all of you to try.