Hi Buddy Booyah!
Free Fire is one of the battle royale game world famous. In Free Fire, new players enjoy the match with teammates or just solo.
However, it's not uncommon for Free Fire players to play solo vs squad to hone in skills against 4 enemies at once. And here are 3 mistakes that Free Fire players often experience when playing solo vs squad!
Also Read: RRQ Hades Makes IOG Raise the White Flag in FFML Season IV Division 1!
Also Read: Players Not Interested In The Canal Bundle in FF? This is the reason!
Origin Gocek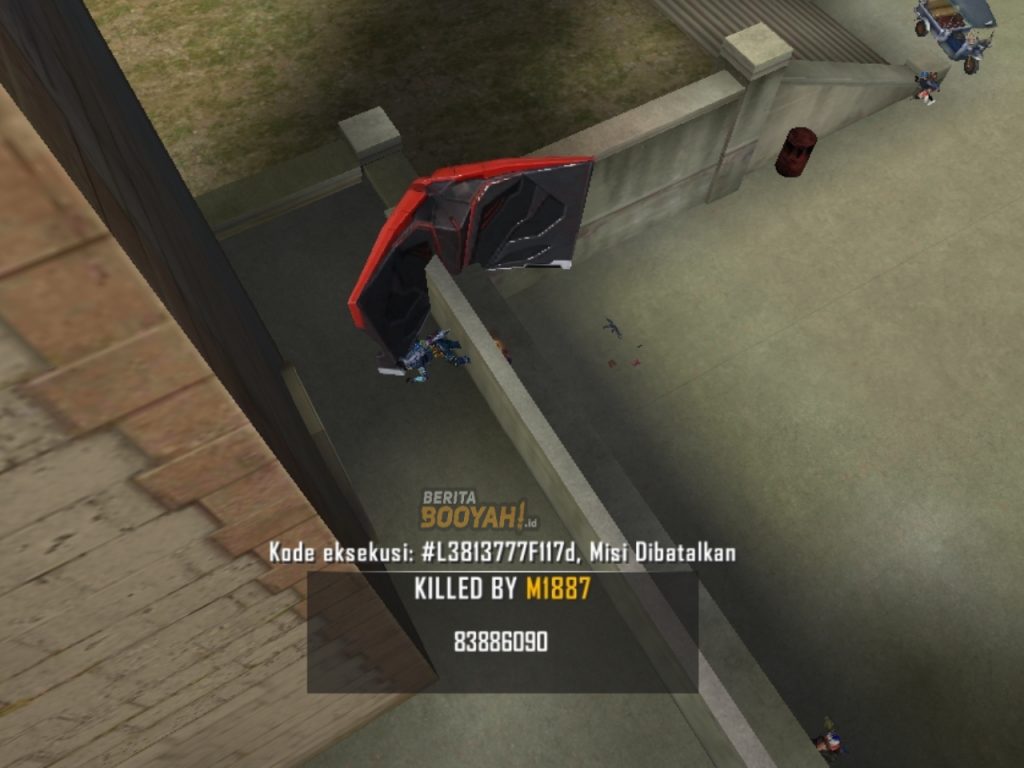 Not infrequently when they see an enemy, Free Fire players immediately want to level up one team at once without a strategy. As a result, friction with no clear direction leads the players to the lobby.
Snuggle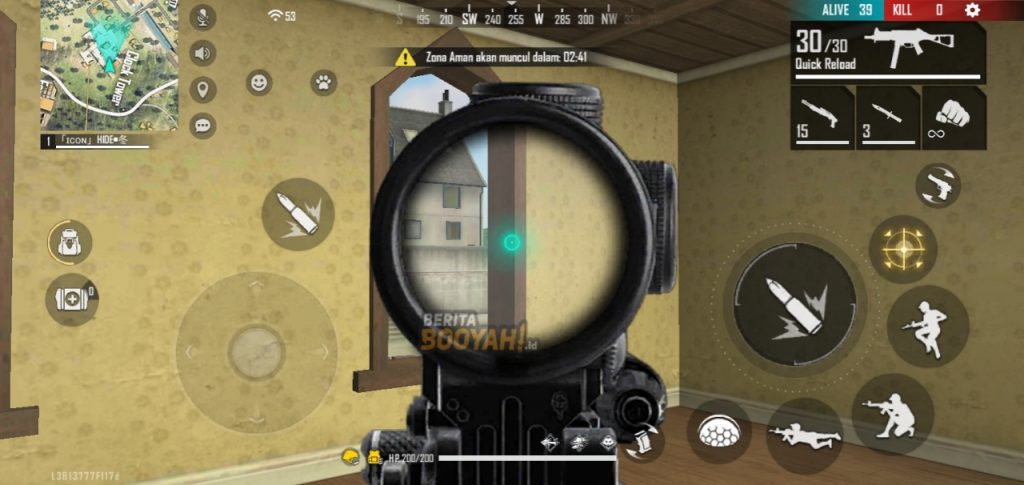 When playing solo vs squad, of course Buddy Booyah must immediately play barbarian. Because the purpose of playing solo vs squad is to train skills individual in the face of 1 enemy team.
If Buddy Booyah only plays ngendok, Buddy Booyah can only collect a little kill only, and automatically skills Buddy Booyah will be slow to improve and the solo vs squad game Buddy Booyah is meaningless.
Origin Forward Without Seeing Inventory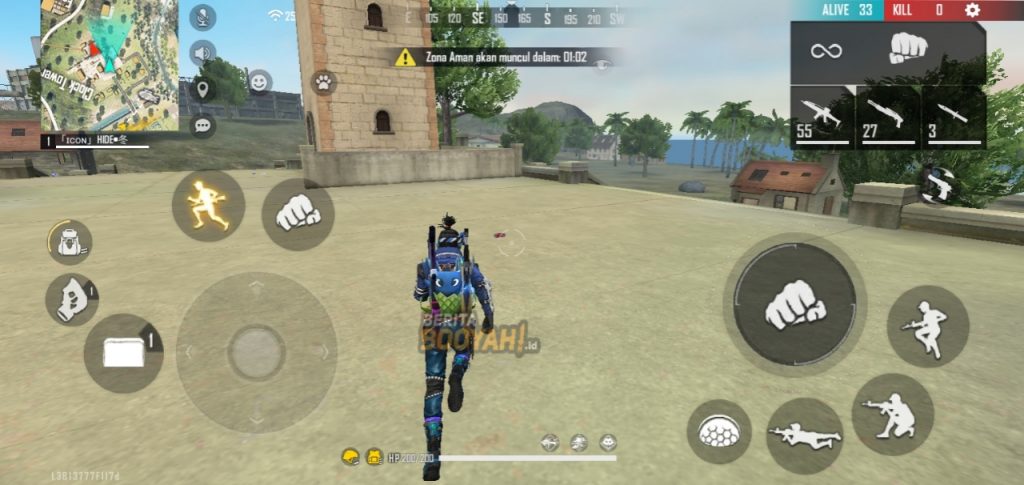 Playing solo vs squad, of course the map will be very crowded, especially Buddy Booyah down in the middle of the map or blue zone which will automatically be filled with more than 4 enemies.
In the midst of crowded locations and battles taking place everywhere, taking steps to go to war is a mistake. Buddy Booyah will automatically return to the lobby because it is the enemy team's meal. Except, Buddy Booyah already has equipment that is capable of fighting against 4 enemies at once.
Those are 3 mistakes that often happen to Free Fire players when playing solo vs squad. Do Buddy Booyah often make the mistakes above?
---
Don't want to miss a series of other interesting information about Free Fire? Don't forget to follow Tiktok, Instagram, Facebook, and YouTube from Booyah News!