Hi Buddy Booyah!
Free Fire just got an update on August 4, 2021 yesterday. In this update, there are various updates that Buddy Booyah can find in the game.
Even so, it turns out that there are several updates or updates that still feel common among Free Fire players. One of them is a kill or knock FF image that looks small.
Also Read: There's a New Battle Style Tag in Free Fire (FF)? This is the full explanation!
Also Read: Big Bang's New Event Leaks, Get the Wildfire Vagabond Free Fire Bundle!
Then, how to return it so that it can display kill and knock images like before the update on Free Fire? Here's Booyah News presents the easy way!
Restore Knock and Kill Images in Free Fire (FF)
Actually, the loss of knock or kill images that you can usually find in the middle of the screen is not a bug but it is one of the new features in Free Fire.
Not lost, the image is summarized according to the new settings in Free Fire. Buddy Booyah can restore it by only needing to go into Settings.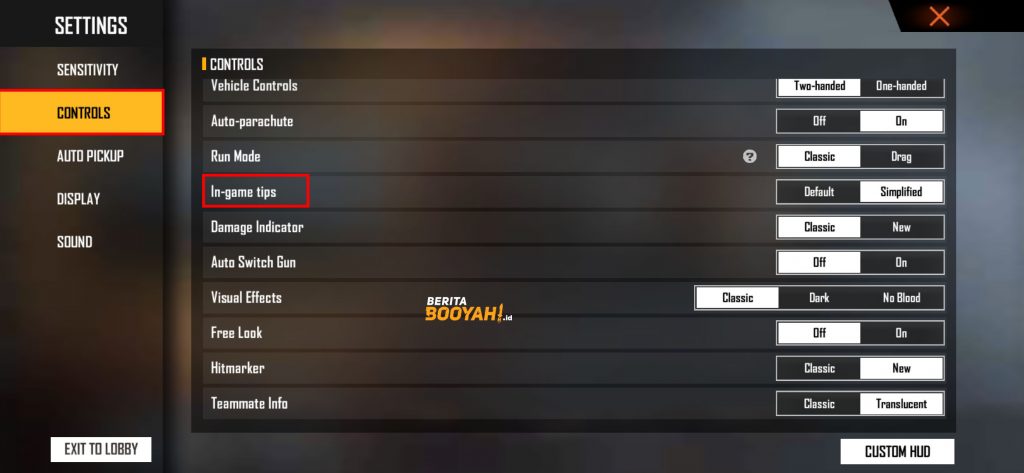 Later, in Settings, Buddy Booyah can search for Controls tab for English or Control for Indonesian. After that, Buddy Booyah can search for the words "In-game Tips" and change it from "Simplified" to "Default".
Automatically, the knock or kill icon in Free Fire will immediately return to its original state. Of course this setting depends on the taste of each person prefer the old or new.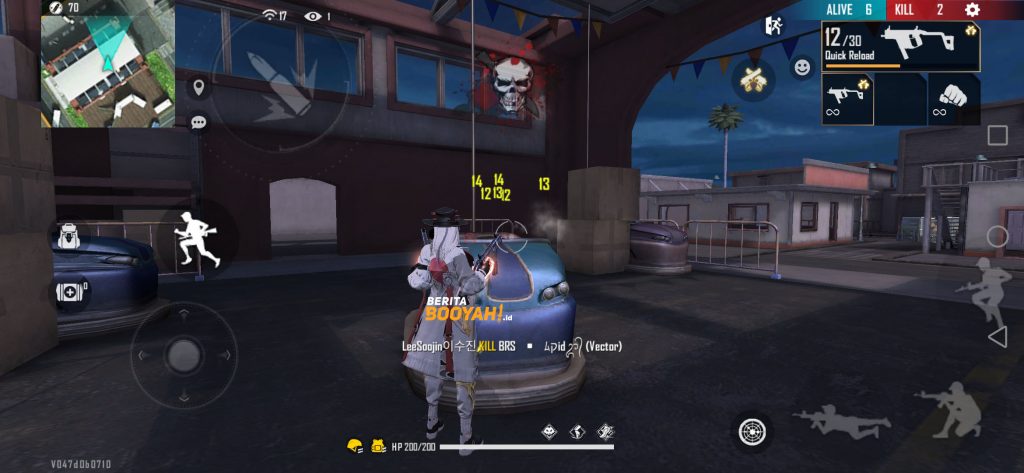 ---
Don't want to miss a series of other interesting information about Free Fire? Don't forget to follow Tiktok, Instagram, Facebook, and YouTube from Booyah News!