The Malaysian government will host the 2021 Malaysia Esports League. This is a series of national-scale esports tournaments that includes several esports games.
Esports has been gaining attention in recent years. Even esports is included in one type of sport in sports tournaments.
Malaysia Esports League 2021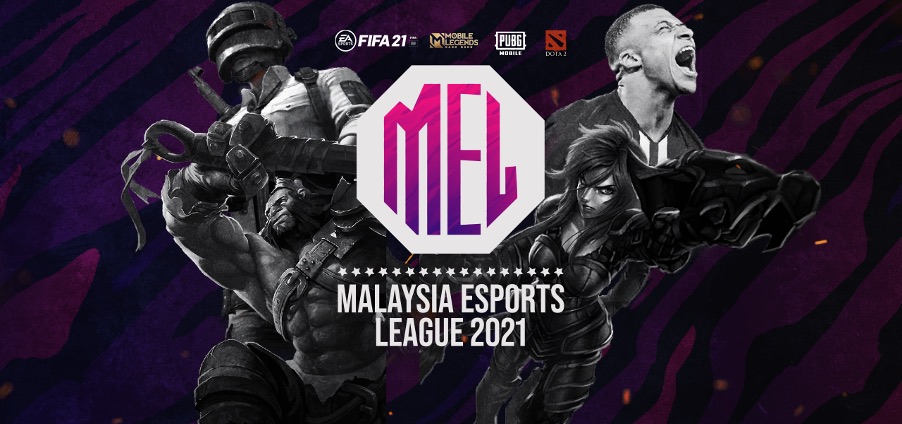 The Malaysian government announced that some time in the future the country will host the 2021 Malaysia Esports League.
This tournament is a national scale esports tournament. There will be several esports games as categories in this tournament.
For the participants, it is reported that this tournament will cover all esports players in Malaysia. This means that this is an open tournament that will bring together amateur players with pro players.
In accordance with the announcement that this tournament will take place from 10 July to 10 September 2021. The total prize for this tournament is RM 200,000 or around 697 million rupiah.
The organizer is Esports Integrated but still under KBS Malaysia.
In addition, this tournament also collaborates with 16 Esports Organizations. This includes esports game developers, such as Moonton and Tencent Games.
Some Games That Will Become Categories in Malaysia Esports League 2021

Currently, there are many games that fall into the esports category. Now these popular games will be present as a competition category in the Malaysia Esports League 2021 tournament tomorrow.
Some of the esports games that will be in the tournament are PUBG Mobile and Mobile Legends for the mobile games category. As for categories other than mobile games, there are Dota 2 and FIFA 21.
From the list of contested games, there is no Free Fire (FF) on the list. That's because Free Fire (FF) is not very popular in Malaysia.
The FF player community is not that big in that country. Therefore, it is natural that FF does not enter into one of the competition categories in the tournament.
How to Get a Street Fighter Free Fire (FF) Parachute
That is the discussion regarding the 2021 Malaysia Esports League tournament which will take place soon. Follow the latest information and news about the world of games and esports only at Kabargokil!
source link