This is Lunar Weapon Loot Crate Free Fire, Give a Cool FF Scar that you may continue to use when you get it.
Then things like this you really shouldn't miss at all, because this is quite an interesting thing.
There are many new updates released into the Free Fire game, so that later you can make the best use of it to try.
Because the players will definitely not want to miss all of this, because now there are many attractive prizes.
Especially with the release of the Free Fire x McLaren Collaboration Event, although it hasn't been released yet, the opportunity to win prizes is huge.
Because it contains a variety of Rare items and cool Skins, it might make the player's chance to be better prepared for this.
Then for Lunar Weapon Loot Crate Free Fire, where it can give us a very cool FF Scar Skin.
Curious? Let's see in the article below.
Lunar Weapon Loot Crate Free Fire (FF)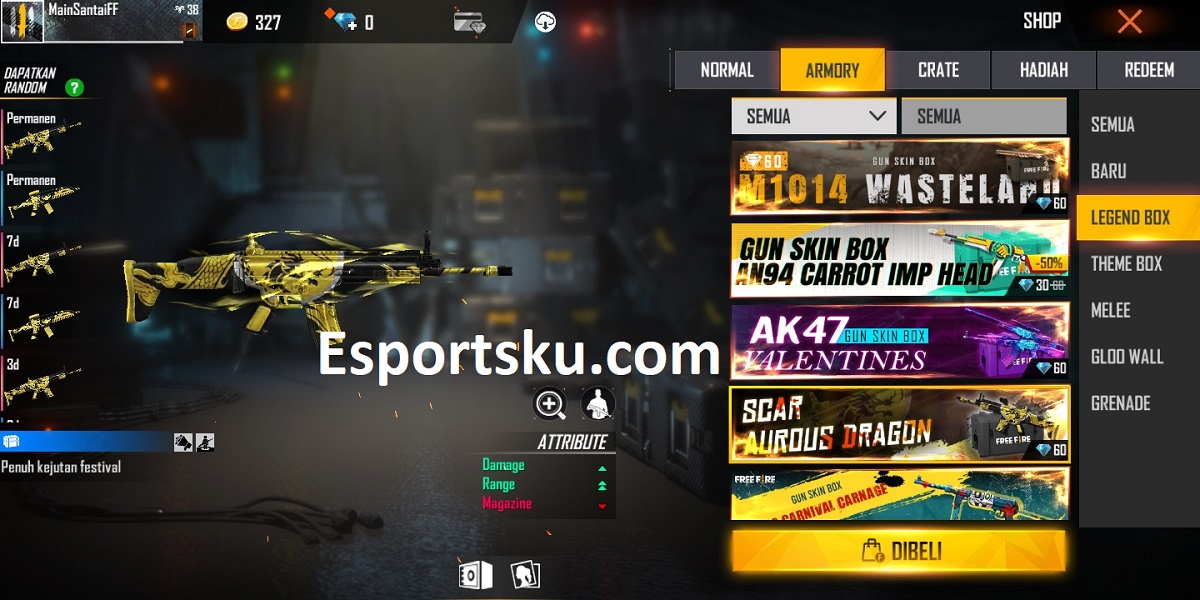 With the presence of many items in the Free Fire game today, it will make all of you more enthusiastic to try it.
Especially with the emergence of the Lunar Weapon Loot Crate, maybe those of us who want to have a cool skin can of course have it right now.
Because what we know is that to get it, you can say it's quite easy and it doesn't take too long to have it now.
Where for the Weapon Loot Crate itself, it will make you later able to look cool using the Skin Scar that is in there later.
Not only Scar, but in here you will get an XM8 Skin which of course is no less cool when you get the Skin from here.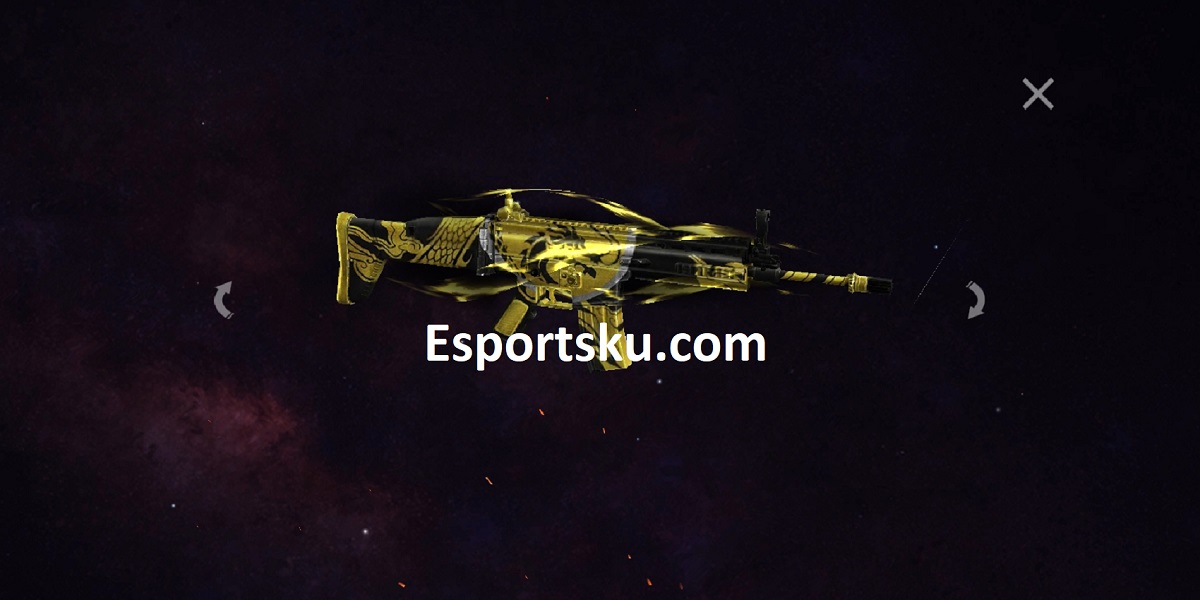 Not only that you have to get, but the way to have the Loot Crate Weapon can be done right now.
You first enter the Free Fire game Shop, then after that you can choose the Armory section to have a Weapon Loot Crate.
Then just scroll down, to look for the Lunar Weapon Loot Crate which is presented only here.
After that, just buy the Weapon Loot Crate at a price of only 60 Diamonds, it's cheap and if you want to get a permanent prize, just buy 10 Boxes.
If you manage to get this skin, then just use it when you compete against many enemies.
After you get the item, then just open the item and have the gift that is in here.
Make sure the prizes in the Loot Crate, you can really use them as much as possible so they can look cool when playing later.
By using Skin Scar or XM8 like this, maybe later we will become more confident to compete against enemies.
Because by using skins like that, your chances of winning are very large.
Because the additional stats from Skin Scar and XM8 are as follows.
Scar will add Damage + and Range ++, the farther and higher damage will help you later.
But the Magazine has been reduced, which will have an effect as well.
Then on the XM8 Skin, you will receive Range + and there is Accuracy + even though the Rate of Fire will decrease later.
After knowing the Lunar Weapon Loot Crate Free Fire, then this cool Scar Skin from FF you should be able to collect later, yes.
Not only that, you also have to have this skin now and can provide an opportunity to get this cool skin.
Not only that, just try Hockey Tips Open Loot Crate Free Fire so you can have a cool permanent Skin that can definitely be used.