Hi Buddy Booyah!
To gain the performance of each weapon, Free Fire presents a row of Attachments that can be attached to weapons. Attachment uses vary. But both serve to provide additional strength for weapons.
Stock is one of several attachments in Free Fire. Stock has a slot on the back of the weapon. Like most attachments, Stock also consists of 3 levels with significant differences in effects
Also Read: Overpower But Lack of Enthusiasts? Completely Peel Famas Trident Bullet FF!
Also Read: A Series of New Views Enliven Free Fire x Street Fighter V Collaboration!
Well, on this occasion, Booyah News will give a little review about the advantages of using Stock on Free Fire. Without further ado, check out the reviews below!
FF Stock Attachment Functions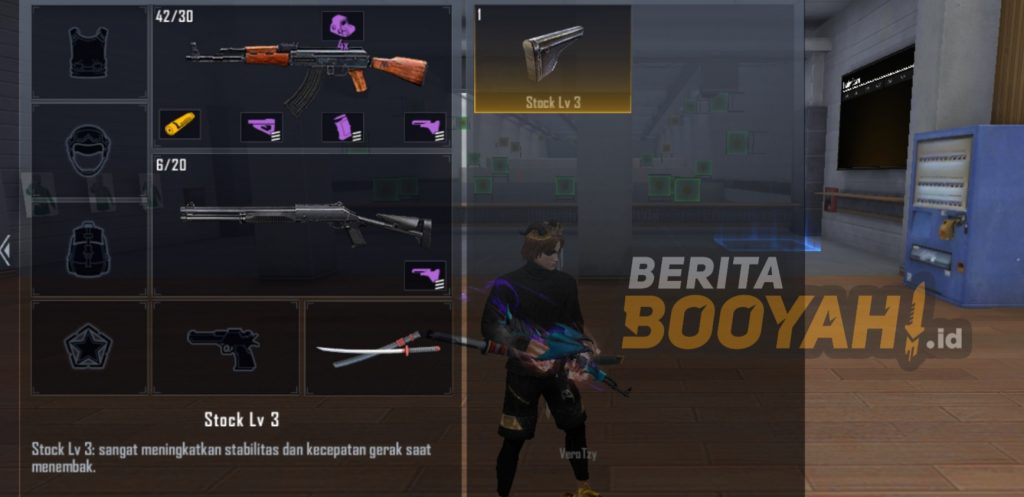 Stock is able to reduce weapon recoil. Recoil is the jerk that occurs when the weapon is firing. The lower the recoil, the easier it is for players to aim and shoot at the enemy. However, the Recoil reduction function of Stock only applies to AR and SMG weapons.
If Buddy Booyah puts Stock on the M1014 Shotgun, the Stock will experience a change in function which can increase shooting speed and reduce the spread of bullets when shooting.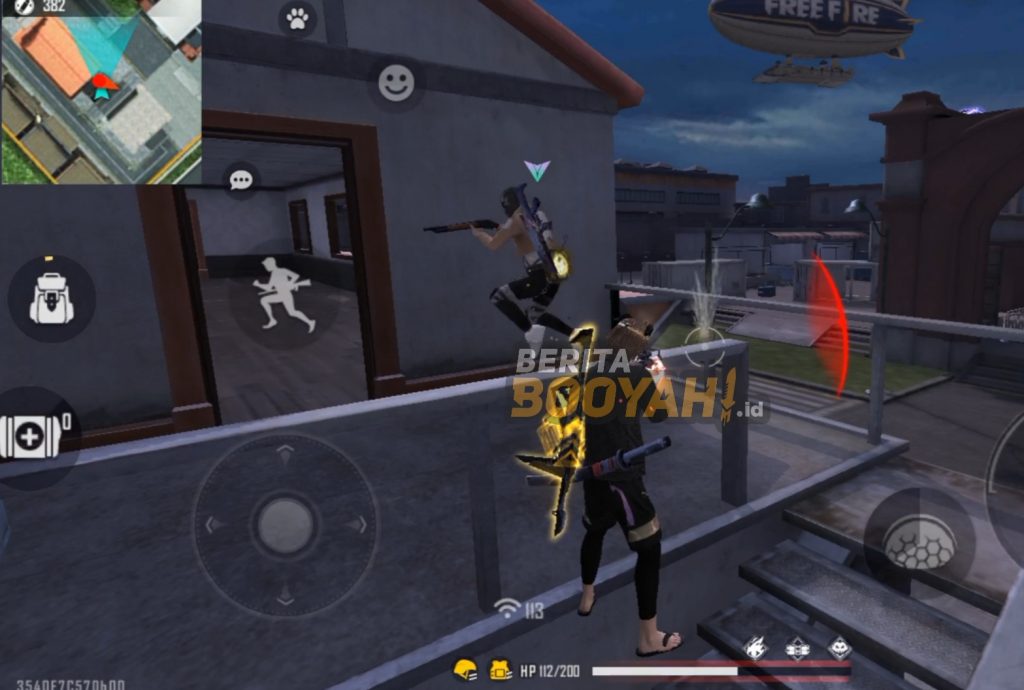 This means that the bullet that is fired will not spread everywhere and will be focused on one point of aim. Of course, the resulting damage will hit the enemy completely.
Stock Required to Use?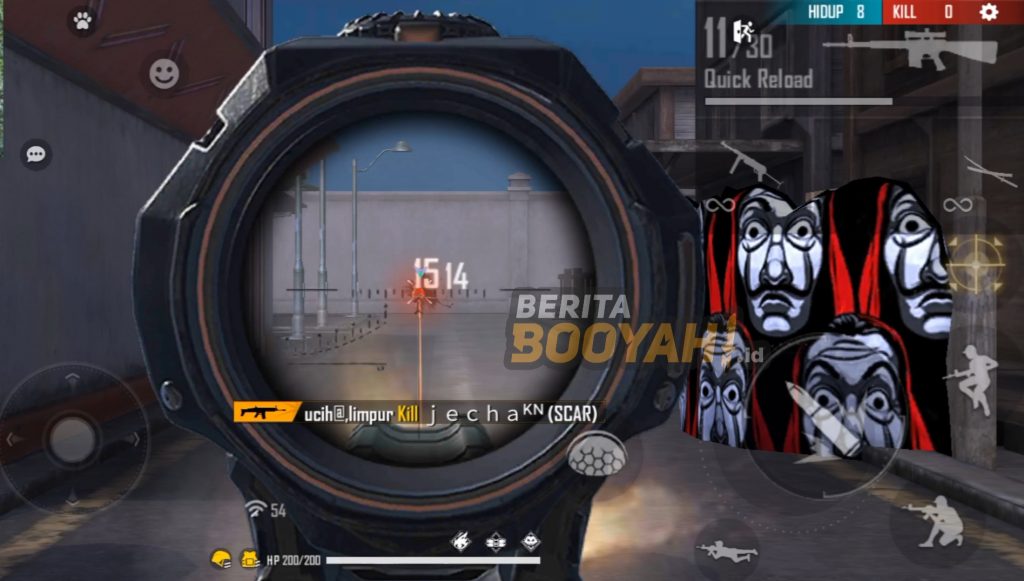 As a complementary item, Stock has a vital role that should not be underestimated. Indeed, there are some weapons that cannot be stocked, but if your favorite weapon has a Stock attachment slot, then Buddy Booyah must use it.
Even if the stock found is still the lowest level, Buddy Booyah must use it. Recoil reduction effects and increased mobility can help Buddy Booyah to play more effectively and more deadly.
That's a little review about the advantages of using the Stock Free Fire attachment. Through the comments column, try to give Buddy Booyah's views on this Free Fire attachment!
---
Don't want to miss a series of other interesting information about Free Fire? Don't forget to follow Tiktok, Instagram, Facebook, and YouTube from Booyah News!