You have to know about the Leaked Moco Free Fire (FF) Motor Skin, even later it will be coming to the Indonesian Server right now. Of course, those of you who follow some new Event updates in the future, might be interested to see this Skin too.
Moreover, those who are present in the Free Fire game are also not just from the features section, but the theme of the event that will be released will also be new. Because for this update, we can find out some things, of course a lot, then you can get cool items.
Then now there is also the latest 4nniversary Free Fire Event Schedule, you may be interested in having it right now. Because there are a lot of cool and free gifts that we can find, the missions are also not too difficult for new or old players now.
Add one more Leaked Moco Free Fire (FF) Motor Skin, a new and cool skin for you to use while driving.
Check out the leak in the article now.
Leaked Moco Free Fire (FF) Motorcycle Skin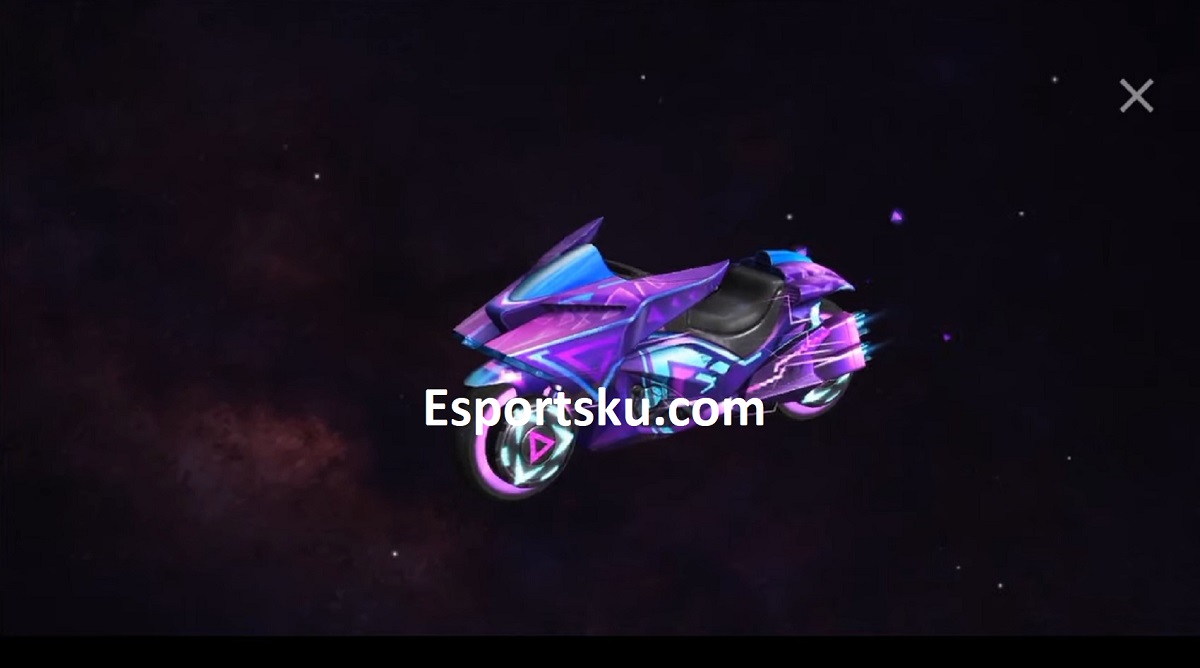 In the new Patch now, there are lots of Leaked Files or new items that will be released soon for you to get too soon. Well, one of them is from the Moco Motor Skin Leak, one of the latest skin updates that will be coming soon.
Of course, those of you who like to ride these motorbikes will definitely want and be interested in trying to get this skin now. Moreover, the new skin has an effect, no less cool, it means the same as The Biker Free Fire Skin which was released yesterday.
Part of the appearance of every new skin of this motorbike is not much has changed, but maybe the color will provide a good one. This skin has a Purple base color for the whole, then there is also a Blue color that follows along with the motorcycle model.
Then for the front itself we can see the dark blue vehicle glass, then the Electro Line Effect goes to the back of this skin. Color changes also appear on the tires of the vehicle, there are even several colors that match this skin.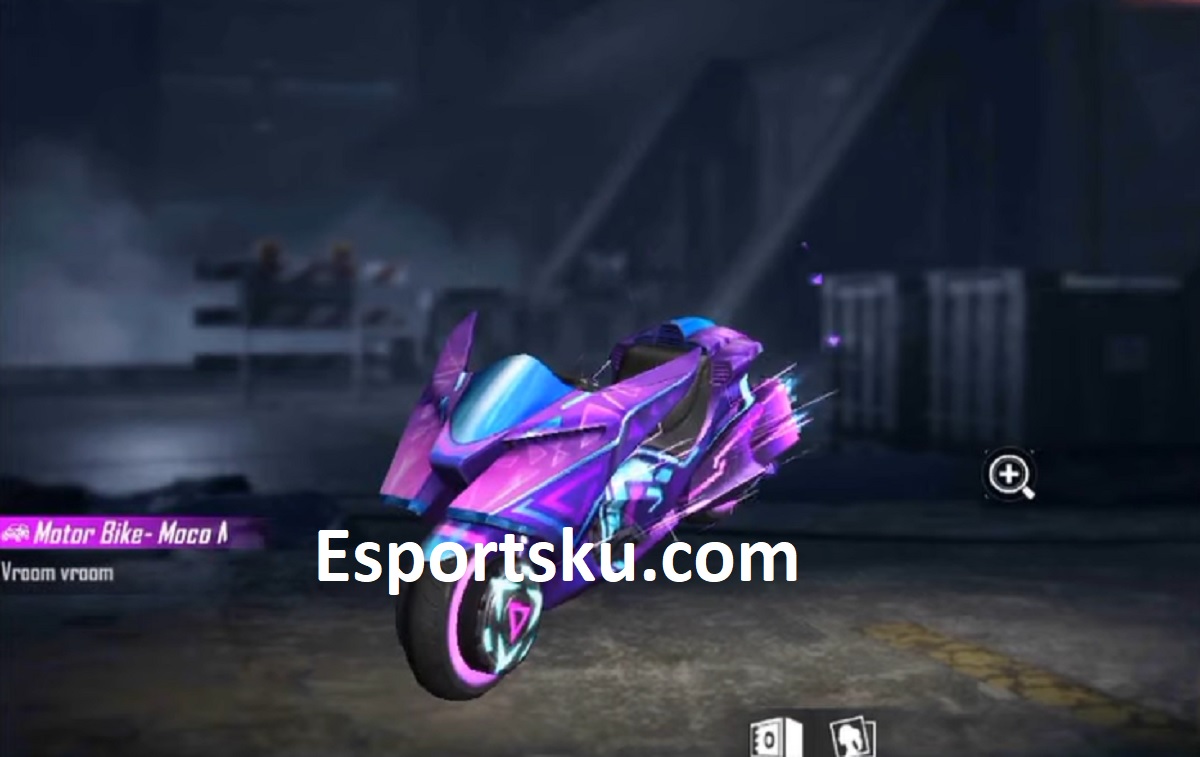 The back of this skin is visible when the line effect is complete, there is another effect which is a purple star that flies with the wind. But for you motor vehicle skin lovers, now you don't know when this will soon be released into the Free Fire game later.
We don't even know how to get it yet, maybe it will change when it's officially released later. Because this skin has a relationship with Moco Free Fire's Character Awakening, then it's not just 1 skin that experiences something like this.
Sports Car Moco Free Fire will also be released soon and maybe together with this motorbike skin, it's just that we don't know for sure in the future. What if you think this event should be free? Surely many will have.
However, there are only so many leaks that are present for the Moco Motor Skin, it can change depending on whether Garena wants to do it or not. Because according to news, this skin lacks effect and maybe a little too dark and for other points it's good.
After you know the Leaked Moco Free Fire (FF) Motor Skin, then your chance to drive can become even more barbaric. Still to be careful when using the vehicle, so as not to crash and still arrive at the destination.
Then here are the Tips for Keeping Vehicles from Destroying Free Fire, so that later the skin can last longer when we use it. For those of you who have a cool look from a skin, how come you don't play correctly, don't let that happen.
Keep visiting Kabargokil for the latest information, Follow our Kabargokil Instagram and YouTube news, too!