Leaked Mobile Legends Patch Update 1.6.08, Many Get Buffs!
Just like esports games in general, Moonton always does regular updates to its flagship game, Mobile Legends.
This certainly aims to make Mobile Legends users comfortable in playing the game.
However, before the release of the latest Mobile Legends patch, there are usually leaks regarding upcoming updates either through advance servers or through trusted leakers.
Now, SPIN Esports itself this time will summarize the heroes who will get adjustments in the upcoming patch update.
READ ALSO: These Items And Spells Are Powerful Counter Hayabusa, Make Him Not Move!
Hero Buff
Valir
Skill 1
---
Cheap MLBB Diamonds

---
Valir's stack will increase if the skill eliminates minon/creep
Alpha
Alpha gets an increase in physical defense from 20 to 25.
Skill 2
Cooldown from 7-4 seconds to 6-4 seconds.
Fanny
Skill 1
Base damage from 280-480 to 320-520
Bonus Physical Attack 90% to 80%
Harley
Skill 1
Base Damage 120-200 to 130-210 based on level.
Karina
Passive
Karina will get a cooldown reduction for skills 1 and 2 to 1.5 seconds.
Pharsa
Passive
Magic Power Bonus 80% to 100%
Skill 2
Cooldown 5.5 seconds to 5 seconds.
Yve
Ultimate
After being hit by CC, Yve's cooldown will decrease by 3% for each remaining stack.
Base Physical Defense from 16 to 21.
Kaja
Passive
Increased basic attack will provide heal
Skill 1
Dealing damage to minions will reduce the cooldown of passive skills.
Ultimate
Kaja's magic defense bonus removed
READ ALSO: Rippo's BTR Taunting in MPL ID S8, Here's EVOS REKT's Response!
Nerf Hero
Balmond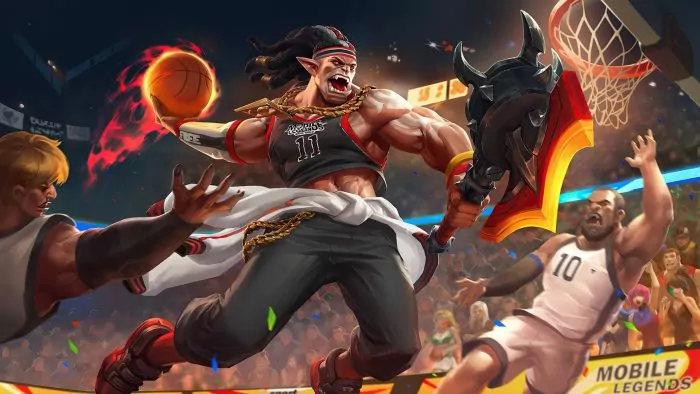 After undergoing the last update by becoming one of the fighters who are quite OP, now Balmond will get a nerf.
Passive
Max HP regen from 8% to 5%.
Kimmy
Basic Attack Kimmy's will experience a reduction in bonus magic power from 24% to 23%
Skill 1
Magic power bonus 24-29% to 23-28%
Reducing the width of skill 1
Mathilda
Ultimate
Dash will no longer lock the opponent's hero.
Hero Adjustment

Sun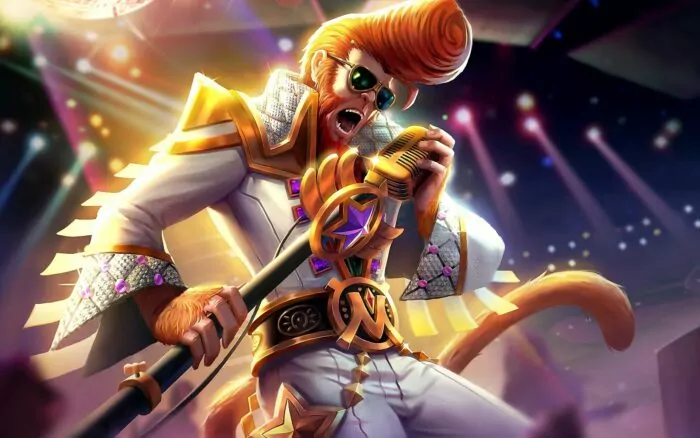 The EXP bonus of his shadow will be lowered
The Gold bonus of his shadow will be increased
Clint
Bonus Physical attack from skill 1 decreased from 95% to 85%
Attack distance from basic attack Clint's will be expanded
Claude
Skill 1
Creep will no longer give double attribute
Maximum stack from 10 to 5
Chou
Skill 2 Chou's will be able to pass through thick walls but now the cooldown of skill 2 will only reset if his third phase 1 skill hits the opponent's hero.
However, this is of course still a leak and has only been implemented on the Advanced Server, other changes of course can occur at any time before its release on the Original Server.
READ ALSO: Sexual Harassment, Kelra Mobile Legends Officially Sentenced to MPL PH!
Don't forget to visit the SPIN Website for other latest updates, and follow our Instagram and Youtube.