Leaked Latest Patch 1.6.12 Update, Many Marksman Get Buff!
After a few days ago, Mobile Legends officially updated the latest 1.6.10 patch on the original server, the latest patch update is also officially present on the advanced server.
The advanced server itself is a special client server where you can taste the content that was present on the server before it was released and adjusted to the original server.
Later, the latest patch update will have the code 1.6.12 and bring significant changes to all marksman heroes.
READ ALSO: Tank Users Must Record, This is an Item Combo That Makes You Don't Need to Recall!
Buff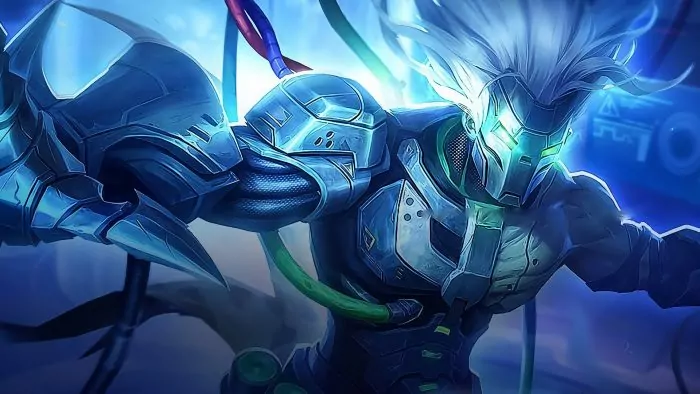 Moscow
Moskov now gains increased range from extended Basic Attacks.
Skill 1:
---
Cheap MLBB Diamonds

---
Mana usage becomes more efficient from 60-85 to 45-70
Skill 2:
Skill range increased from 4.2 to 4.4
Get increased damage from 140-240+40% Total Physical Attack to 300-450+60% Total Physical Attack
Stun duration will be increased to 1.5 seconds
Ultimate
The slow effect of the ultimate will be increased from 80% for 0.8 seconds to 30%-90% for 1.5 seconds (based on spear distance).
Irithel
Irithel now has an expanded basic attack range and can perform auto attacks while walking.
Ski 2:
Animation accelerated
Skill range expanded up to 20%
Hanabi
Skill 1:
Hanabi's damage bounce rate lowered from 50% to 40%
Skill 2:
CD reduction: 12-7 seconds to 8-6 seconds
Base Damage increased from 400-500 to 450-600.
Ultimates:
Base Damage increased from 400-600 to 600-800.
Karrie
Skill 1:
Karrie's spinner will stop when it hits an opponent.
Base Continuous Damage increased from 100-150 to 150-200.
Ultimates:
Damage ratio increased from 50%-56% to 55%-65%.
Brody
Basic Attack is increased where Brody has a very significant increase in shooting range and damage.
Ultimates:
The damage from each stack will decrease,
Wanwan
Wanwan's passive will be increased so she gets additional damage
Ultimates:
Increasing the ultimate level will increase the damage to creeps
Popol & Kupa
Passive:
Stack mark from 4 to 3
Skill 2 and Ultimate can now provide additional stacks.
Granger
Skill 1:
Damage against creeps is now increased by 25%
Odette
Ultimates:
Increased base damage from 220-300 to 240-320.
Clint
Clint's basic attack range is now expanded
Skill 1:
Clint's Physical Attack Bonus will be reduced from 95% to 85%.
READ ALSO: Celebrate El Classico MLBB Win, RRQ Gives Free Diamonds!
Adjustment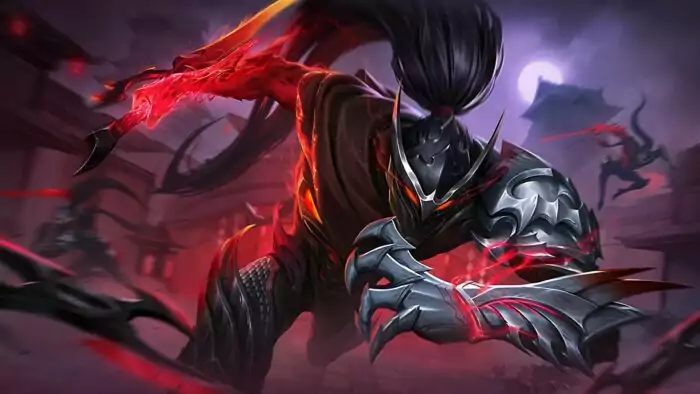 Hayabusa
Passive:
Mark can now be given to jungle creeps
Ultimates:
Cooldown from 44-36 seconds to 44 seconds
Increased base damage from 120-150 to 130-150.
Argus
Ultimates:
CD from 65-55 seconds to 35-25 seconds.
Immortal duration 5 seconds to 3 seconds
Will be immune to the slow effect
Yi Sun Shin
YSS, which originally had the role of Marksman/Assassin, has now been changed to Assassin/Marksaman.
Yu Zhong
Skill 1:
Base Damage has increased.
Ultimates:
Knockback only applies once to the same target.
Claude
Skill 1:
Max Stack from 10 to 5
The effect of each stack from 2%-4% to 3% to 7%
Nathan
Ultimates:
Nathan can now blink to clones and blink cooldown from 2 seconds to 4 seconds.
READ ALSO: Luminaire Officially Comes Back To EVOS Esports, Here's RRQ Vynnn's Response!
Nerf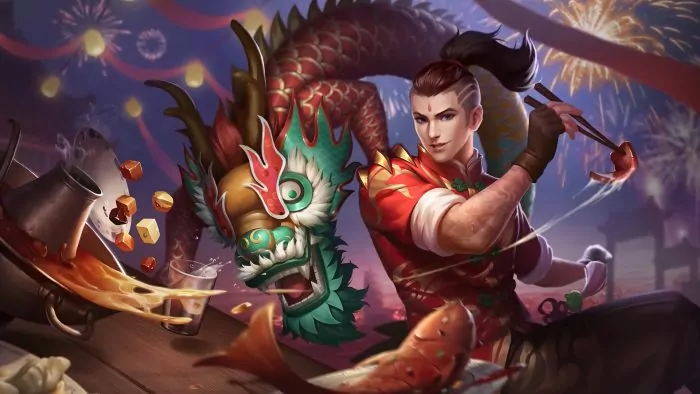 Chou
Skill 1:
Skill 2 will get reset when Chou's third phase hits the opponent.
Kagura
Skill 1:
Bonus Magic Power lowered from 135% to 105%
Ultimates:
Experienced a very drastic decrease in magic damage both with Seimei Umbrella and without Seimei Umbrella.
READ ALSO: These Hero Rows Are Suitable for Using Blade of Heptaseas Items, Auto Dead!
Don't forget to visit the SPIN Website for other latest updates, and follow our Instagram and Youtube.