Hi Buddy Booyah!
The frenzy of the start of the highest Free Fire league event in Indonesia, the Free Fire Master League Season IV, has begun. Even though the date hasn't been announced yet kick-off, the excitement of this title is already felt.
Even so, this FFML Season IV also seems to be the absence of a series of Free Fire star players, one of which is Koje who was previously a member of the Aerowolf Pro Team.
Also Read: Want your Solo Vs Squad FF to be more difficult? Try This Challenge!
Also Read: Playing Clash Squad FF with Random People? These Tips Help You Win!
Berita Booyah himself had the opportunity to speak directly with Koje regarding his absence from FFML Season IV which did not even rule out the possibility of taking an indefinite break.
You could say this is the second time that Koje will be absent from FFML, Koje himself does not deny that FFML Season IV he will again decide to take a vacation and even retire from professional players.
"For FFML Season IV itself, it will take a vacation for who knows how long you can say you are retiring from the world of pro players and maybe while livestreaming first, but for now there are activities outside that cannot be left behind," said Koje.
Talking about the possibility of retiring, it seems that this is still a discourse after Koje himself said he still has the determination to become a professional player. "You can (go back to playing) because there is still intention and desire."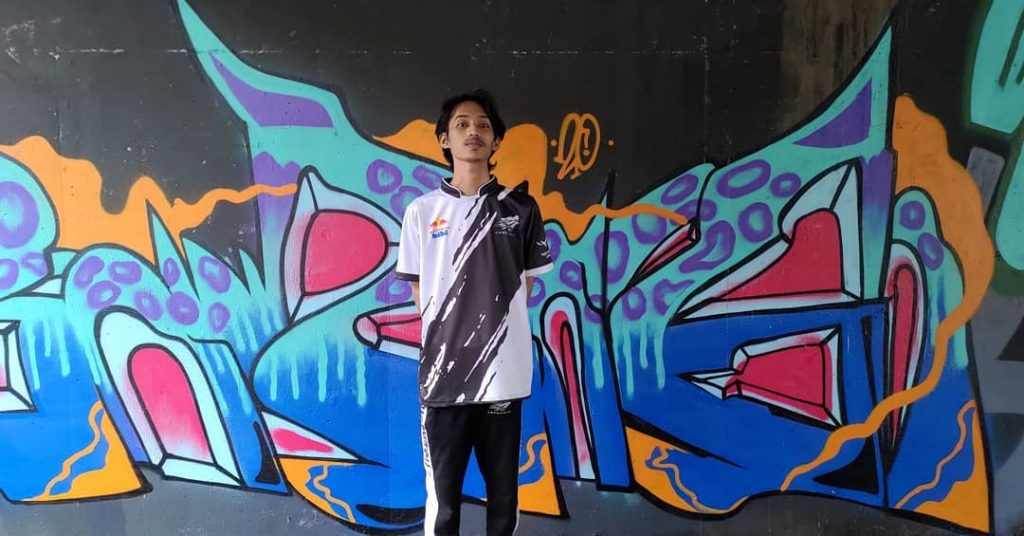 Not only is there a possibility to return to being a professional player, Koje also revealed that he still has a chance to play in FFML Season IV.
"If the business is finished quickly, maybe the middle (FFML Season IV) can play again. Bismillah, I hope it goes well." close Koje.
As one of the Free Fire players who has started a career when Free Fire was just at the beginning of its release, is Buddy Booyah impatient to see Koje's action on the FFML Season IV stage again?
---
Don't want to miss a series of other interesting information about Free Fire? Don't forget to follow Tiktok, Instagram, Facebook, and YouTube from Booyah News!