Hi Buddy Booyah!
Garena as developer games Free Fire often does updates interesting that can give a different feel in each update. As we know, in games Free Fire has many modes on offer, one of which is Clash Squad.
Presenting an exciting playing experience and relying on team cohesiveness, Clash Squad mode is increasingly being played by players player. As in other modes, to get victory in Clash Squad mode, it is necessary to take precise steps that are noteworthy.
Also Read: This Region in Bermuda Remastered FF Has a Confusing Place! Agree?
Also Read: Forced to Share FF Drop Zone with Enemies? Here's What You Can Do!
So far, Kings Esports' performance in the FFML Season IV division 1 to Day 6 looks very neat and well-organized. This time, Kings Esports will share some easy tips to get Booyah in Clash Squad mode. Let's see the explanation below!
Using Grenades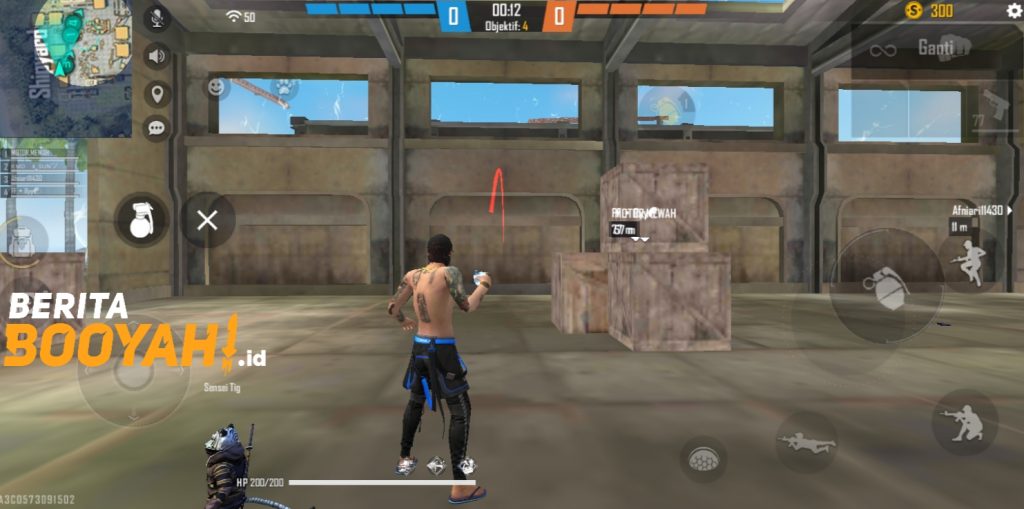 META Grenades should be tried to make it easier for the team to win the game in Clash Squad mode. Grenades can be a powerful strategy if they are used properly. Although it is quite difficult to get a throw that is right on target, but with regular practice it can certainly increase the chances of getting proficient immediately.
Utilizing the Roof of the House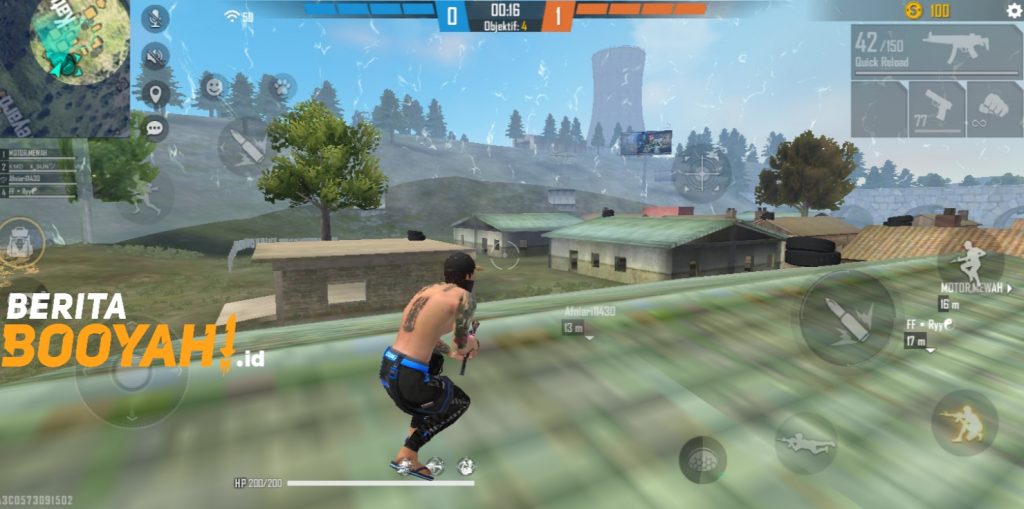 The right position often leads us to victory. Utilizing the roof of the house can be a location that is worth a try. By being above the height, can see the enemy clearly. Usually this type of game is used by players who have role support in order to help teammates defeat enemies at close range.
Using a Suitable Pet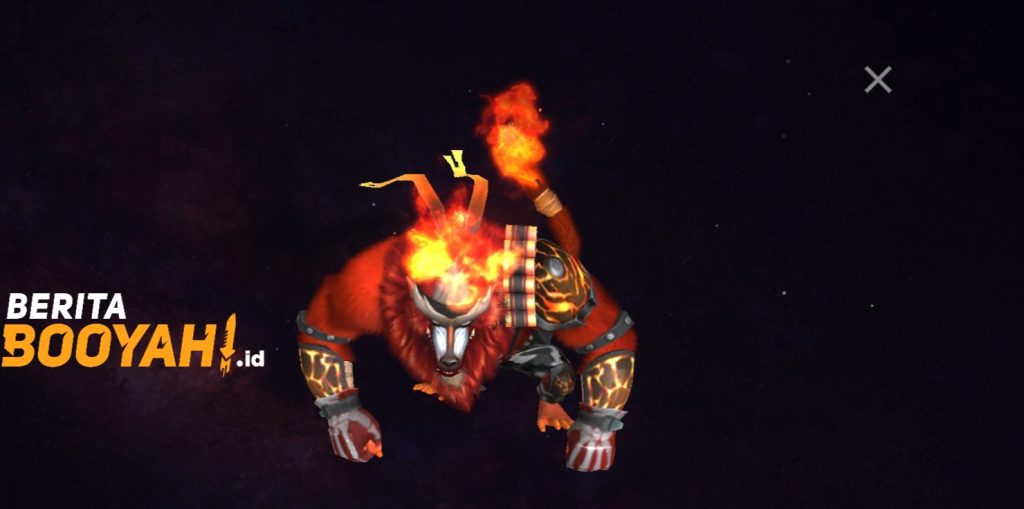 Presence of pets in games Free Fire has made it easier for players to play player. Rows of pets can be selected according to individual needs player. According to Kings Esports, pets that are suitable for use in Clash Squad mode are Dreki and Beaston.
According to Squad Kings Esports, Dreki's pet skill that can spot 4 enemies from a distance of 30 meters at the maximum level is certainly very useful so that you can immediately develop a quick strategy to attack. In addition, Beaston's pet skills are no less interesting, by providing additional throwing distance for grenades, Flashbangs, and Smoke Grenades. This can make it easier for you to defeat enemies who are taking cover.
Communication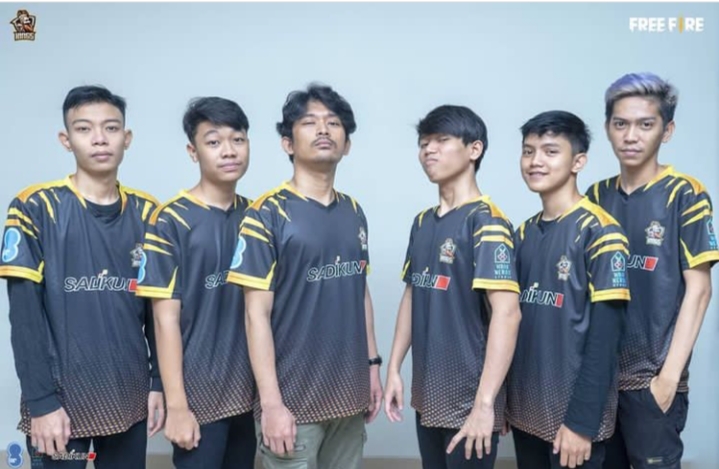 The existence of good communication can indeed be a supporter of the smooth performance of the team. By building communication, it will give birth to a cohesiveness that can share various inputs with each other when facing enemies.
This communication, can also be done so that each teammate gets the same danger signal, it can avoid selfishness to defeat the enemy alone. So that this communication can be established well, can do regular exercises and evaluate each mistake without blaming each other.
Those are some tips for Clash Squad a la Kings Esports. For Buddy Booyah who likes to play this mode, you can try the tips above! Of course, you won't be good at it quickly, there needs to be consistency to be trained.
---
Don't want to miss a series of other interesting information about Free Fire? Don't forget to follow Instagram, Facebook and YouTube from Booyah News.