Finally, after being ignored by MLBB players for a long time, Kimmy will now get the OP buff in the upcoming Mobile Legends update.
User Kimmy will certainly be very happy because their favorite hero will soon have a fairly large buff.
Where the buff is said to be able to completely change Kimmy's abilities, it is even said to make this one hero OP again.
READ ALSO: Leaked Harley's New Skin – Soul Squad Mobile Legends 2021
Then what is the buff and how does it look? Don't worry, we have it all here! Listen carefully, spinners.
Buff Kimmy
The buff that Kimmy will get first is a change to her basic basic attack, where later there will be an indicator showing which direction Kimmy shoots.
More specifically, the indicator is the same as the indicator on other hero skills, so when we attack we know where our hero will attack.
The second change is in skill 1 Kimmy which will be 150% faster than before.
Besides that, it is even more surprising that Kimmy's 1 skill will also have a critical so that the addition of lifesteal is quite high.
When Release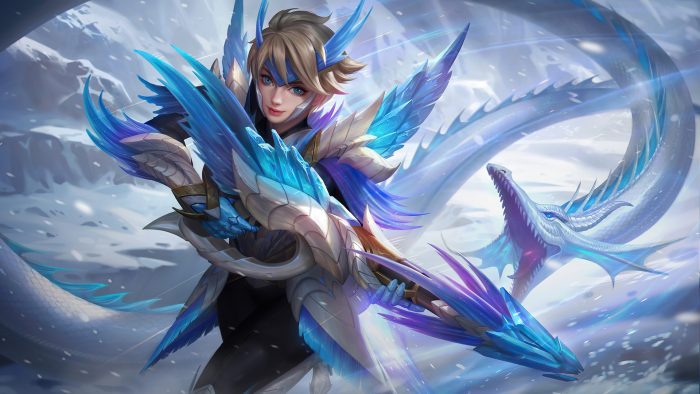 For when the release of Kimmy's buff is most likely in the upcoming Mobile Legends update in the future, which is around early August 2021.
Are you ready to welcome the heroes who have been OP in the past? It's interesting to see Kimmy's progress if this buff has been officially released to the original server.
Don't forget to visit the SPIN Website for other latest updates, and follow our Instagram and Youtube.