Hi Buddy Booyah!
It took a little while for Free Fire players to taste the power and new weapon of Free Fire, the Kingfisher. Introduced and tested on the Free Fire Advance Server May-June 2021, Kingfisher finally released in FF Battle Royale Mode on July 2, 2021 yesterday.
The presence of Kingfisher is a refresher for the weapon features in Free Fire. Players also welcome the arrival of this new weapon. Because it can be used in Battle Royale Modes such as Clash Squad and Ranked, it seems that some players are starting to use it.
Also Read: These 3 FF Characters You Can Combine with D-bee!
Also Read: A Series of New Views Enliven Free Fire x Street Fighter V Collaboration!
It doesn't feel right if the presence of a new weapon is not accompanied by a review of its advantages and disadvantages. Especially for Buddy Booyah, the following Booyah News has summarized the advantages and disadvantages of Kingfisher weapons.
Intrigued by the location of the strengths and weak points of Kingfisher? just take a look at the list below!
Kingfisher's New Weapon Finally Released!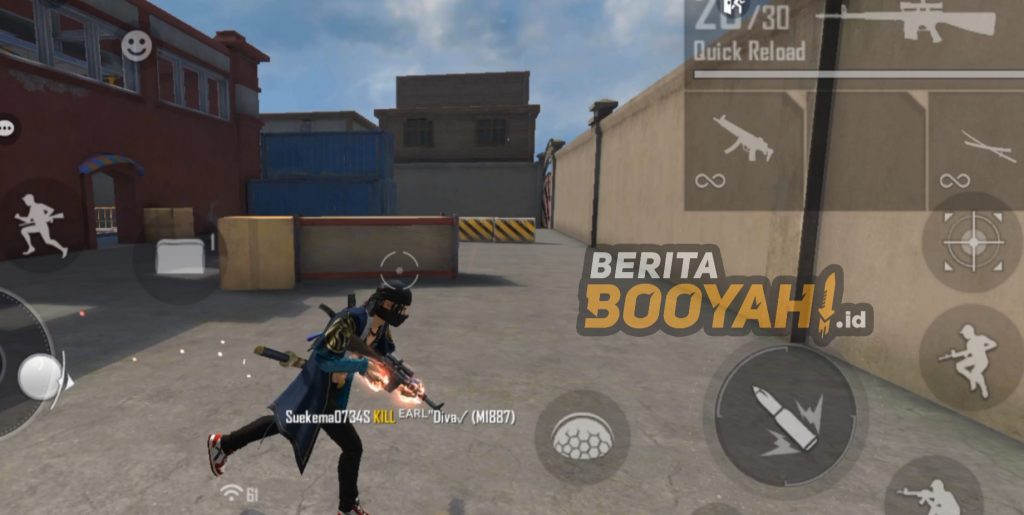 As previously discussed, Kingfisher is a weapon that was just released last Friday. This weapon has AR munitions, the same as the M4A1 and SCAR. With a name and shape that is quite unique, Kingfisher gives a new color to weapons in Free Fire.
Advantages of Kingfisher FF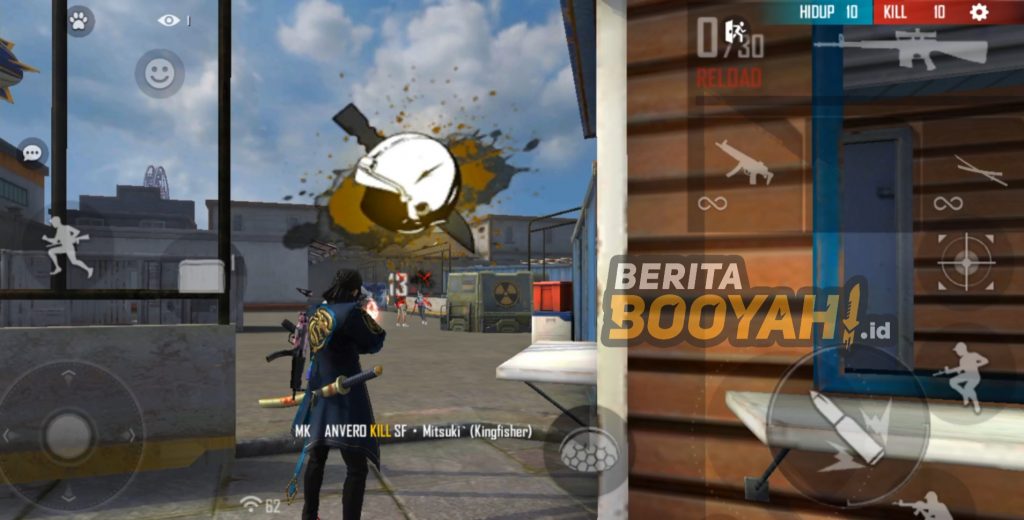 From the observations and considerations of Berita Booyah when trying this weapon, there are several interesting advantages of Kingfisher. For example as follows:
Very high rate of fire
Stable damage
As an AR weapon, Kingfisher has low Recoil
Automatically installed Scope Level 2 and can still be replaced with Scope Level 4
Disadvantages of Kingfisher FF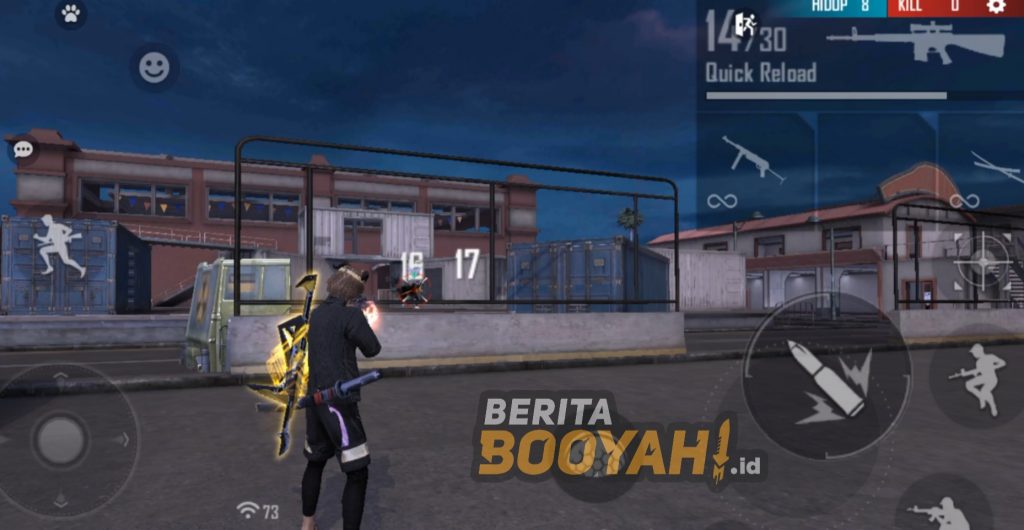 Behind the advantages there are disadvantages. Here are some of the most notable Kingfisher weapon flaws.
Low Magazine Capacity. Only 20 Ammo in one Magazine slot.
Cannot be equipped with Attachment Magazine. Little ammo is absolute
The small bullet capacity sometimes makes the attack difficult and not instant, because it is blocked by the reloading process which gives the enemy a chance to survive.
For AR weapons, Kingfisher has a low Range Attribute
Low maximum damage
Conclusion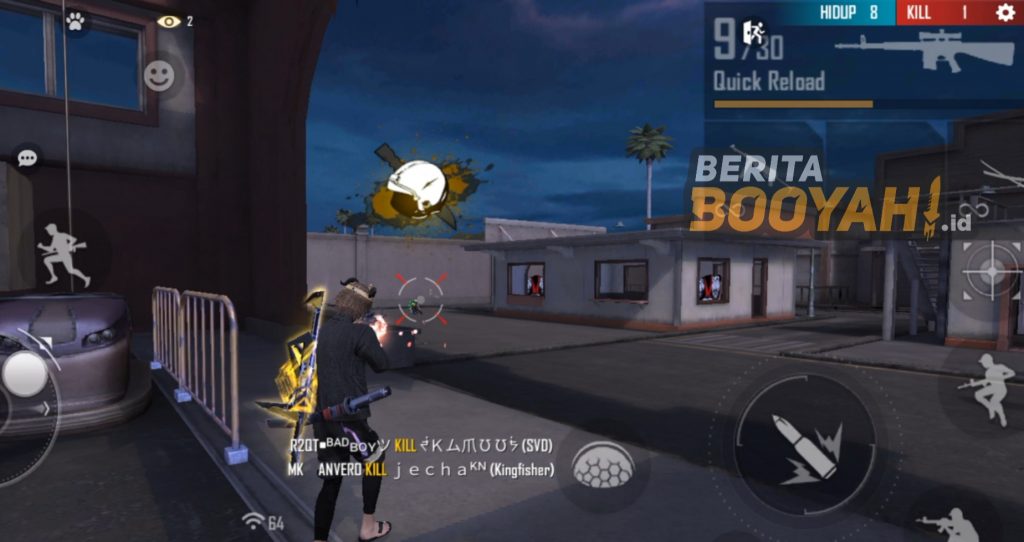 As an AR weapon, Kingfisher's advantage lies in its very high Fire Rate with stable Damage and low Recoil. However, the low Range attribute makes this weapon not very effective for long-range combat.
With a little ammunition, Kingfisher is able to provide an average Maximum Damage ranging from 14-17 points. Actually this is more than enough to finish off the enemy, with a record Aim on point and an ideal shooting range.
What do Buddy Booyah think about this new weapon? Is Kingfisher able to match or even shift the position of other AR weapons in Free Fire?
---
Don't want to miss a series of other interesting information about Free Fire? Don't forget to follow Tiktok, Instagram, Facebook, and YouTube from Booyah News!